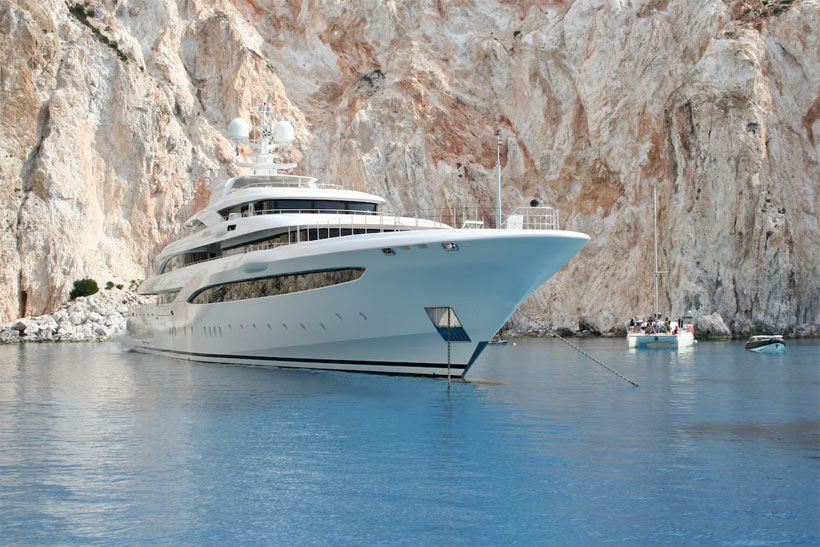 A yacht charter trip will enable you to escape the hustle and bustle of everyday life. It may be soothing, and you may get to try something new as you go to the water. Nothing beats the sensation of a soft sea wind blowing through your hair. Your boat will glide over the water, allowing you to explore new areas.
Aside from sailing, there are a variety of other activities available. Whether you want to reconnect with nature or just enjoy some peace and quiet, you may engage in some exciting activities whether on land or at sea. Let us look at these activities.
1. Scuba Diving and Snorkeling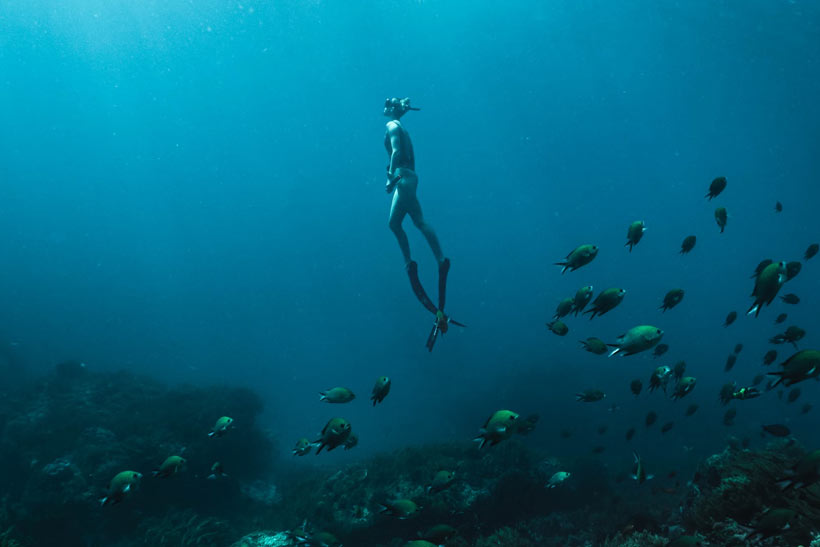 Scuba diving and snorkeling are both enjoyable underwater sports that allow you to discover the wonders of aquatic life. Snorkeling allows you to see the panoramic underwater vistas of marine life and coral reefs from above. While scuba diving provides a more intimate underwater experience. It is more dangerous since it needs more training and specialized instruments. Both activities, however, may make your boat vacation unforgettable.
2. Fishing
A charter boat holiday will allow you to visit some fantastic fishing spots. It will allow you to catch fresh fish for your dinners while also impressing your buddies with a narrative about how you caught it. You may troll for larger fish in deep water, spin for lesser fish, or just toss the line over the side of the boat for some light entertainment.
3. Swimming and Water Sports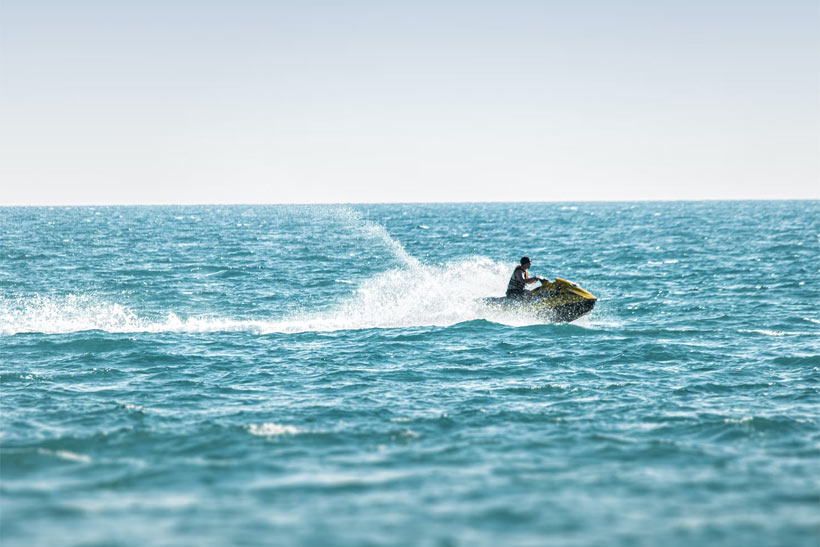 Swimming is one of the most accessible and simple sports you can do while aboard a hired boat. It does not need the purchase of any extra equipment. You also do not need to plan in advance. Nothing beats a nice dip in the sea after spending some time in the sun. If you go aboard a beautiful boat, you will notice that it has a swimming pool. As a result, you may swim in it whenever you wish.
Many charter yachts provide a good selection of water toys for guests, such as swimming mats, floaties, and so on. You may also enjoy jet skiing, tubing, or wakeboarding if you want an adrenaline thrill. If you like sports like wing-foiling, windsurfing, or kiteboarding, you will enjoy these activities. These activities may need a bit more effort, especially in adverse weather conditions, but they are enjoyable.
4. Parties
A boat party is unlike any other. If you are looking for a unique gift for someone special or want to celebrate a special occasion with your loved one, you can charter the perfect yacht to accommodate all of your family and friends and throw a party. Luxury is the goal of charter yachts. As a result, they come with an abundance of amenities. You can use them to host a masquerade ball, a memorable bachelor party, or a murder mystery party. The possibilities are endless, and the decision is entirely yours.
More Blog Posts
Thank you for reading. If you like this article, please share!
---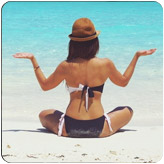 About the Author:
Jennifer Anders is a freelance writer who has traveled extensively and enjoys exploring off-the-beaten-path locations around the world.
She loves hiking national parks, windsurfing, and photographing wildlife.
Aside from all those crazy activities, you'll also find her eating plenty of local street food. She is absolutely fearless when it comes to trying new things.
---