5 Reasons why you must travel to Miami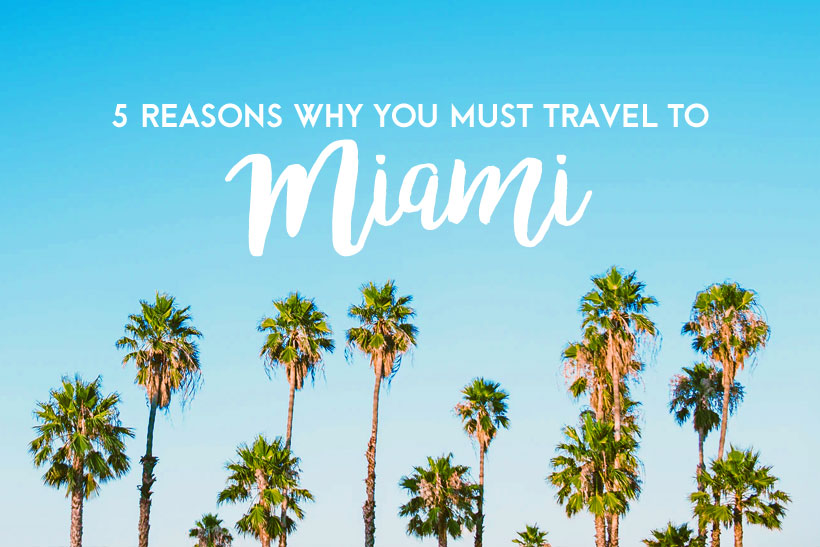 More than just a party spot, Miami is an amazing place for travelers, from museums, art galleries and astonishing architecture, to word-class restaurants and cocktails by the beaches. There is something for everyone, and surely you never get bored in Miami! 
If you're still on the fence about planning your next vacation at this southeastern spot, then this list is for you! Here are five good reasons why you should travel to Miami! Enjoy...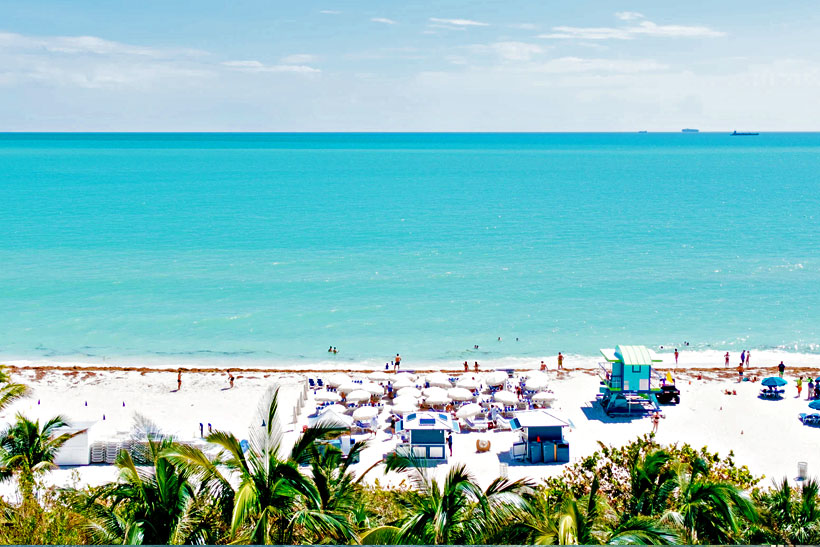 01. You will love Miami's tropical climate 

If beach walks, working on your tan and enjoying the sun sounds like the kind of stuff you enjoy during a vacation, you'll love this place! Surfing in Miami is a popular thing to do, along with boating and other water sports activities that take place in and around the surrounding boardwalks and pathways.
Miami is perfect if you love to be outdoors, and you might even find that it makes you healthier. Going to the gym is not uncommon there to keep your bikini and swim trunk-clad bodies on the up-and-up.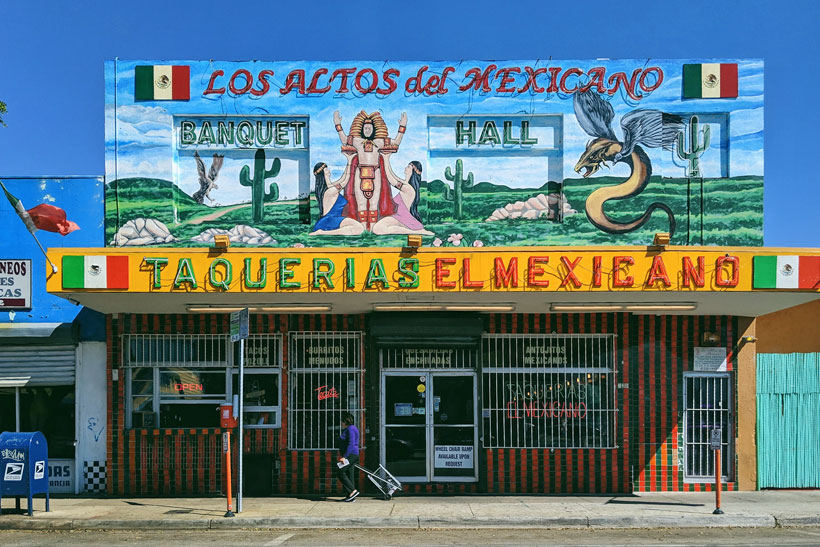 02. Miami is rich in latin culture
Considering Miami is Florida's second largest city, it makes sense that the culture would be so rich and varied. Dubbed the "Capital of Latin America," Miami is home to a large population of Spanish-speakers, so it's the perfect place to call home if you want to brush up on your foreign language skills, or just enjoy some authentic latin food. More about the cuisine in my next point!
Miami is also known for its multicultural festivals, including the Calle Ocho Festival which brings approximately one million people together annually to celebrate Hispanic cultures from around the world.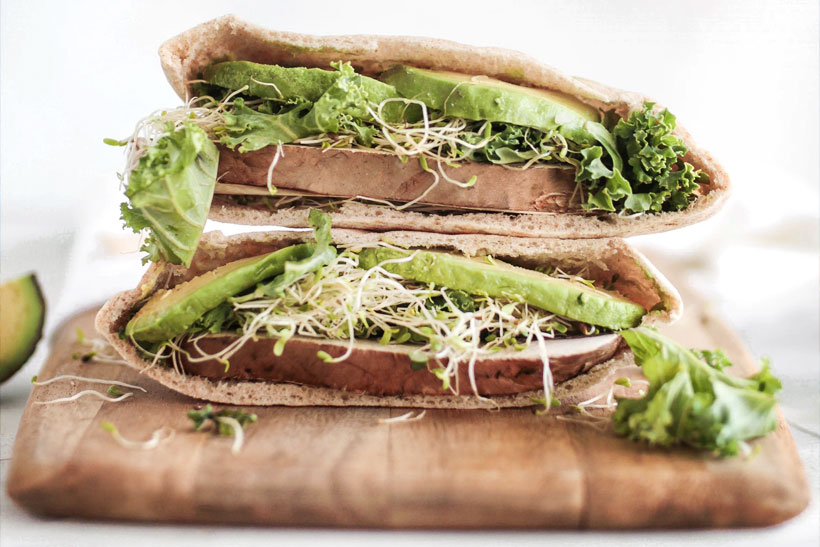 03. Try culinary delights in Miami
Miami is home to outstanding culinary creations, and you don't always have to spend a lot to dine there. From mouthwatering sandwiches you can find for seven dollars or less found all throughout the city, to hidden gems located inside gas stations, the city has a surprising amount of affordable food options.
For the fine dining crowd, I suggest making a reservation at Yardbird Southern Table & Bar, Azul, or The Steakhouse. They all come highly rated and recommended.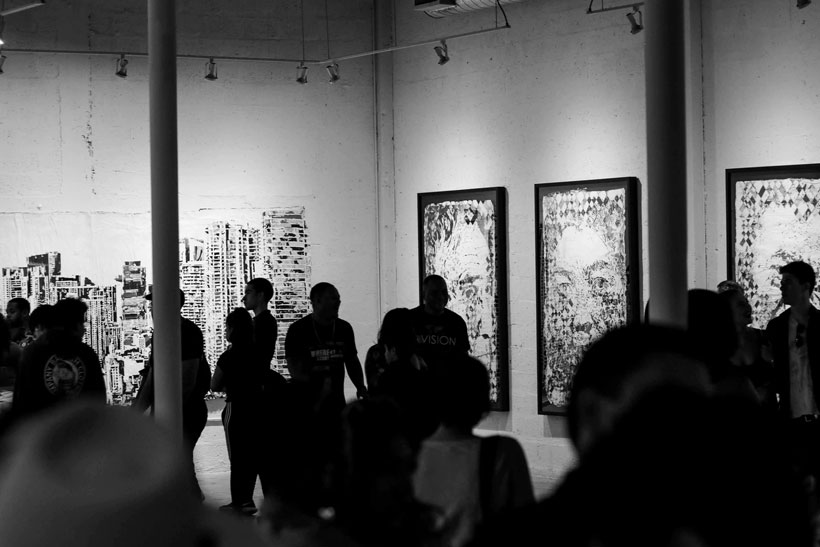 04. Miami is an art lover's dream
From architecture to the avant garde, Miami has much to offer art lovers. Historically-rich homes and buildings abound, serving as eye-candy for city residents and visitors. The art deco district has much to offer, as do the Mediterranean and Baroque style edifices that can be found dotted around the city.
When it comes to fine art, there are many museums in Miami worthy to visit. The Design District can become a regular haunt, as can the PAMM (Perez Art Museum Miami). The Art Basel annual exhibit and party is a must-see.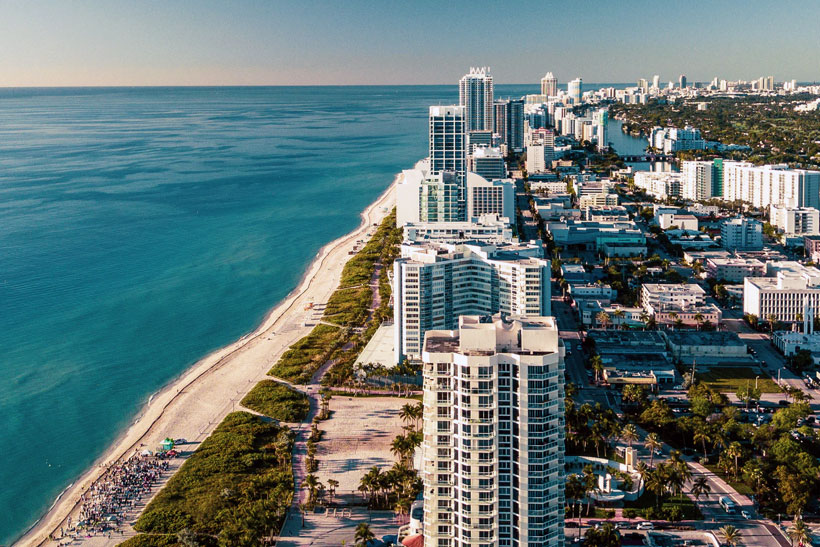 05. Stay in a luxurious homes
Skip the hotels and try Airbnb to find some amazing accommodations in Miami! Whether you're looking for a sprawling oceanfront mansion, or an easy-to-maintain condo in a hip, high-rise building, Miami has plenty of options for those of you who wish to live in the lap of luxury.
SoFi, or South of Fifth is an exclusive neighborhood in Miami that's surrounded by water on three sides and comes with access to many of the city's perks. Palm Island is regarded as one of the most luxurious and exclusive man-made islands in SoBe (South Beach). The area is perfect for the boat owners and families with easy boat and yacht access as well as access to a number of parks.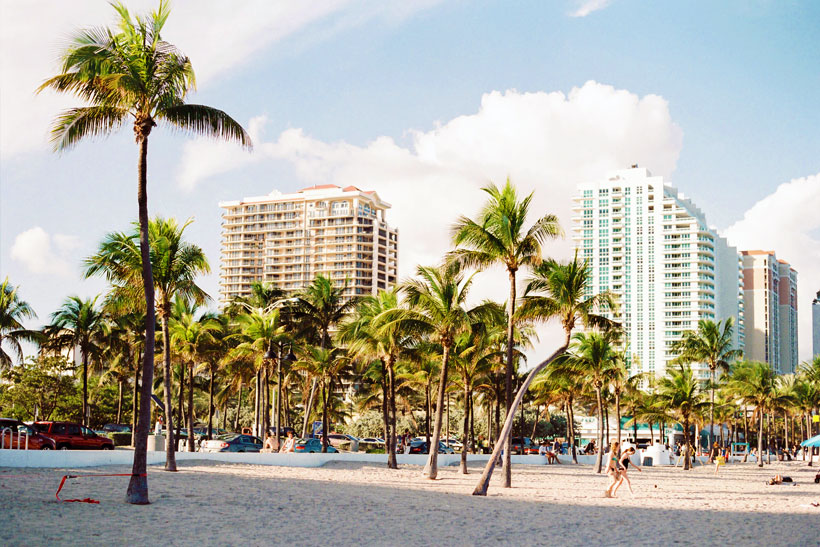 I hope you enjoyed this little guide to Miami and add this fantastic destination to your bucket list!
If you like this article, please share. Thank you!
 
 
 
 
 
 
 
 

 

ABOUT THE AUTHOR

 

Sabrina Iovino is the founder of JustOneWayTicket.com. She's half German, half Italian and has traveled to more than 50 countries around the globe. She feels weird to write about herself in the third person, so she'll switch now. Phew...much better! Let's restart:

Hi, I'm Sab! This is my blog and I write about the things I love. Mostly.

 

Follow me on Facebook | Twitter | Instagram | Pinterest | Youtube