5 Useful Hacks to Save Money While You Travel the World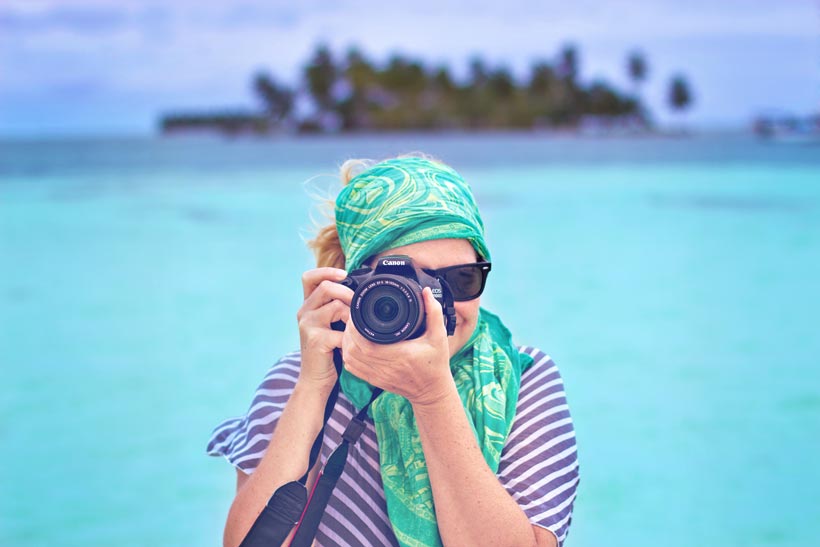 Sometimes I need to pinch myself, am I really on the road for more than a decade already? Yes I am. For the past 10 years I traveled around the world and lived abroad in many different places. It's been an incredible journey ever since I left my homeland.
Traveling fulltime can be one of those experiences that truly transforms your life, even if it's only for a few months at a time. There are things you'll learn fast and never forget. And there are tricks to discover to make your bucks last! These 5 hacks can help you travel like a boss!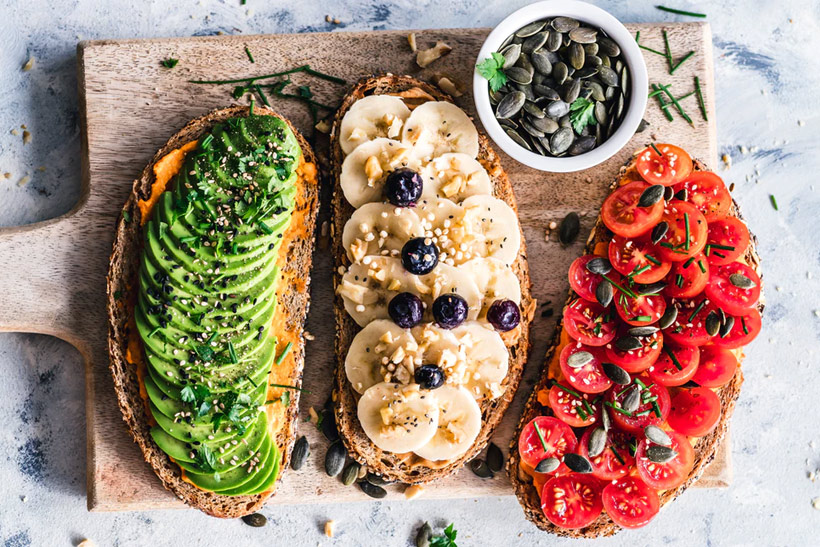 01. Become your own chef
As much as it is cheap to eat outside in places like South East Asia, I had to stop eating out three times a day. Not only I wanted to reduce my expenses, also I wanted to get in control of what I put in my body. I'm no longer spending  money on fancy avocado toasts, I prepare them at my place and they taste amazing, too!
Plus, exploring the local farmer's markets can be an interesting experience itselfs – and they'll equip you with remarkably fresh ingredients for self-cooked meals. If you decide to camp, make sure you have the necessary cooking tools. If you're booking a hostel or motel, choose one that comes with a kitchenette.  Personally, I mostly book Airbnbs on shorter trips to make sure I have a kitchen.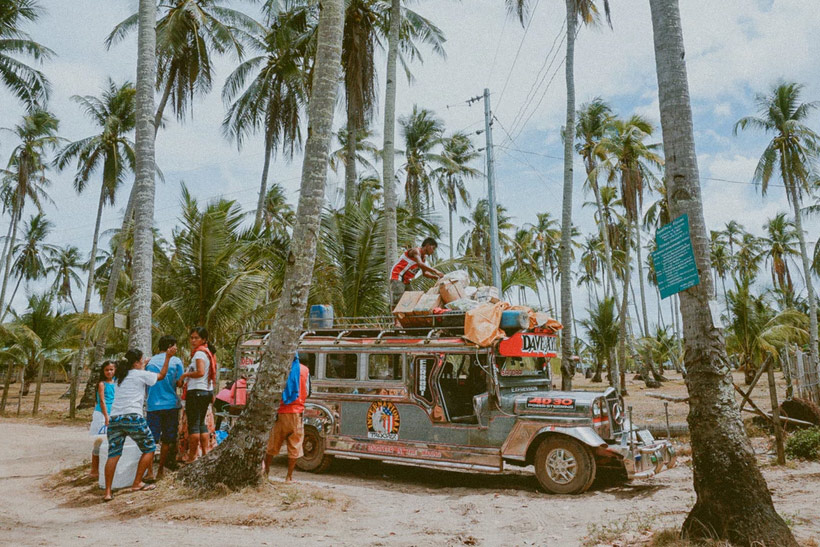 02. Travel like a local
Getting a taxi is convenient, but if you're staying longer in a place it might make sense to explore local and public transportation. Do as the locals do, from motorbikes to rickshaws, pick up cars, tricycles,boats and ferries, or the classic subway -it will give you a good understanding about the place you're traveling to, plus you will meet a ton of locals on the way who might give you some great insights and tips about their country.
If you're in a smaller city, or on an island, look for bike or scooter rentals, it can be such a liberating feeling to explore a place on your own, at your own pace. Please carry an International driver licence with you at all times.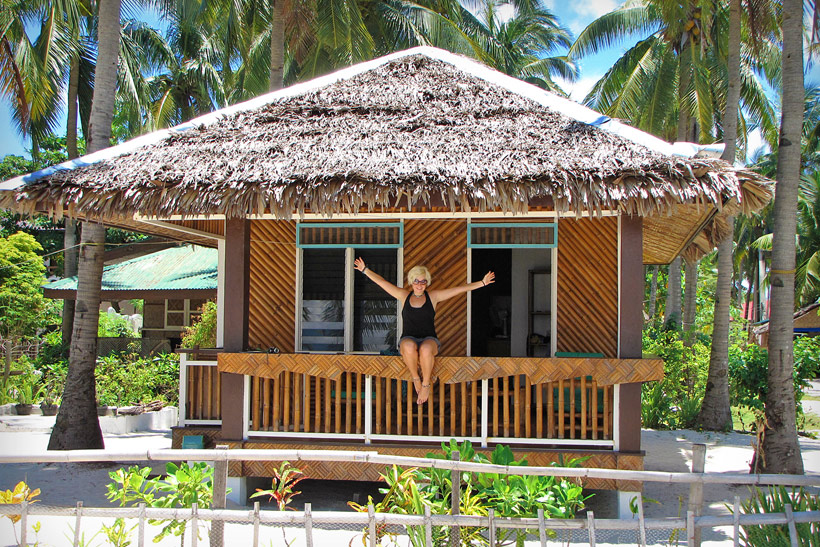 03. Stay in the Burbs
When you do go for the hostel or cheap B&B option, avoid staying in the heart of the destination, where prices are higher. It might mean you have a bit more of a commute each day, but it also means you'll get to see and experience life more like a local rather than a tourist.
Imagine, for instance, staying on the mainland but walking across the water to reach Venice each day or seeing morning life in suburban Japan on your way into Tokyo. Sounds good,right?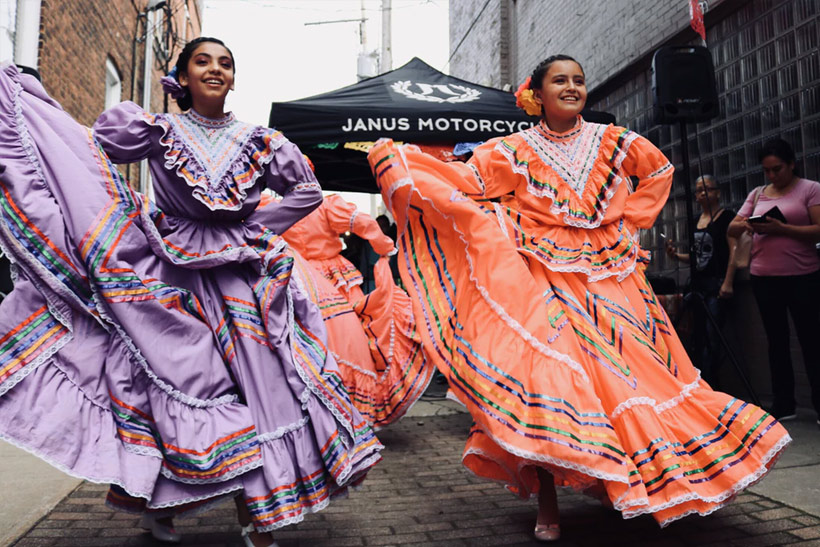 04. Find the Freebies
There are plenty of free things to do in almost every destination, and researching these will mean you'll never be at a loss about what to do, even when you're on the tightest of budgets. Look out for:
Free walking tours (but please tip the guides!)

Local festivals and community events

National parks with no entry fees

Cultural attractions that don't cost anything, like the City Gates of Seoul or the beautiful Jardin du Luxembourg

Museums with free entry or free entry days

Fun adventure activities– for example, did you know that in New York in spring and summer, you can go for a free 20-minute kayak down the Hudson River?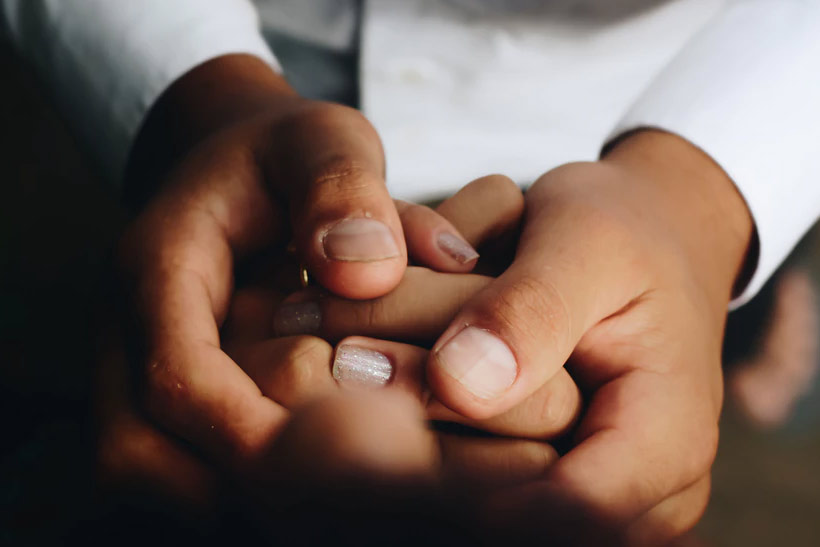 05. Get Travel Insurance
This is a big one when it comes to importance. If something goes wrong, or if you end up sick or injured while overseas, insurance can be a lifesaver for a fulltime traveler. Don't sweat it, there are excellent options if you're traveling on a budget. SafetyWing is an affordable Travel Medical Insurance for travelers and Digital Nomads, starting from only $37 per 4 weeks.
You can claim back lost costs or get financial help when you need it the most – like if you have to see a doctor, if you lose your checked luggage, or even if there's emergency and you need to go home. 
Please don't go overseas without travel insurance. You can thank me later.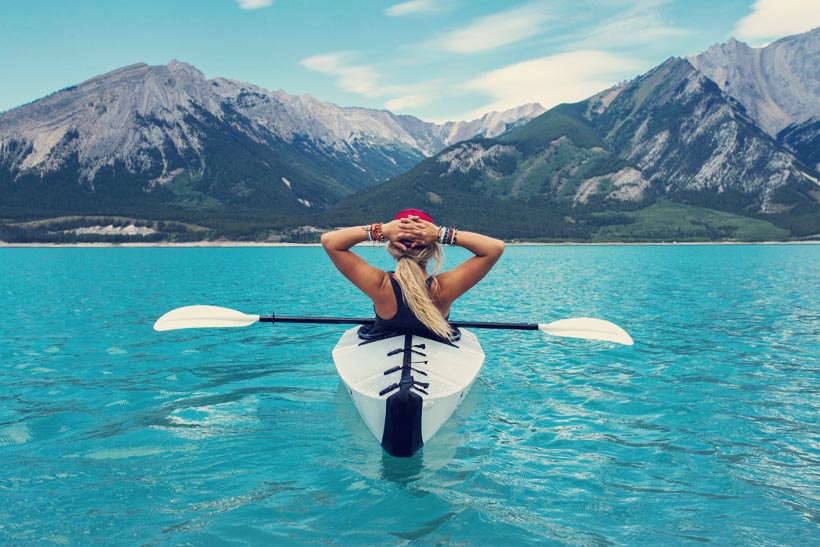 I hope you enjoyed this post and get ready for some unforgettable travels! Keep in mind that the more you want to see, and the more time you spend going from place to place, the more it'll cost you as a fulltime traveler.
It might be invigorating to travel for a year and plan to explore, say, the top 20 countries in Europe, but that really means you'll need to be flying, bus-ing, driving or train-ing to a new country roughly every 2.5 weeks. And all of that can add up.
Instead, focus your fulltime travel on a handful of destinations that you can get to experience intimately. It'll keep your costs down, it'll give you more time to meet people and even find work if you need it, and it'll make your trip more rewarding in the end.
Happy Travels!
If you like this article, please share. Thank you!
 
 
 
 
 
 
 
 

 

ABOUT THE AUTHOR

 

Sabrina Iovino is the founder of JustOneWayTicket.com. She's half German, half Italian and has traveled to more than 50 countries around the globe. She feels weird to write about herself in the third person, so she'll switch now. Phew...much better! Let's restart:

Hi, I'm Sab! This is my blog and I write about the things I love. Mostly.

 

Follow me on Facebook | Twitter | Instagram | Pinterest | Youtube