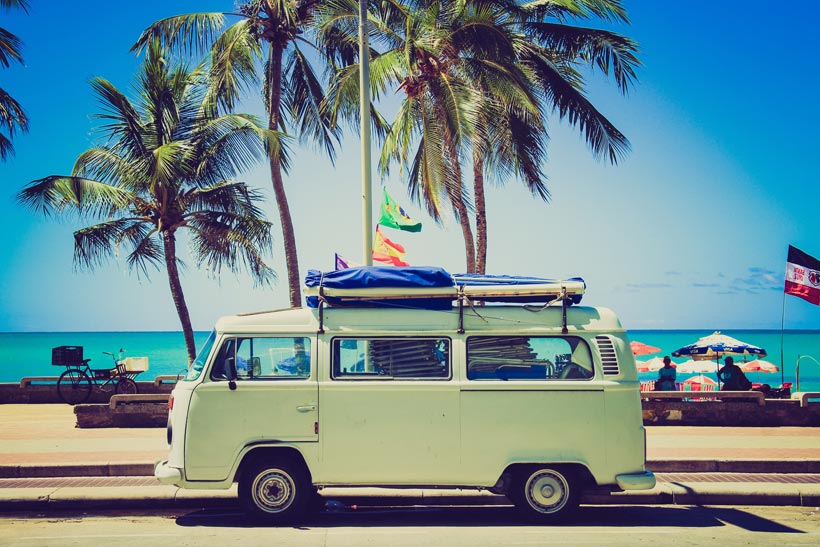 1
| 
Find
 the best travel deals
Traveling the world isn't for free, no doubt about that. You can minimize costs by keeping an eye on travel deals, alternatively sign up for all airline newsletters to get informed about current promotions. Book your flights through sites like Traveloka to make sure you'll get the best price.
One of my favorite tips is to set up Google alerts with words such as "error fare" - you'll be the first one to know if there is a dirt cheap flight available. The blog Secret Flying is a brilliant resource to find error fares around the globe.
2
| 
Start your day
 early in the morning
Traveling should be fun, but getting up early is not, right? Don't tell me, I actually hate waking up early. But once I'm up, I'm loving it. There are loads of benefits to waking up early: I feel more productive and relaxed and definitely have more from my day.
You can actually train your body to get used to get up as early as you would like. Just try to go to sleep and wake up around the same time everyday, and you won't be tired any more in the morning, because you'll get used to it.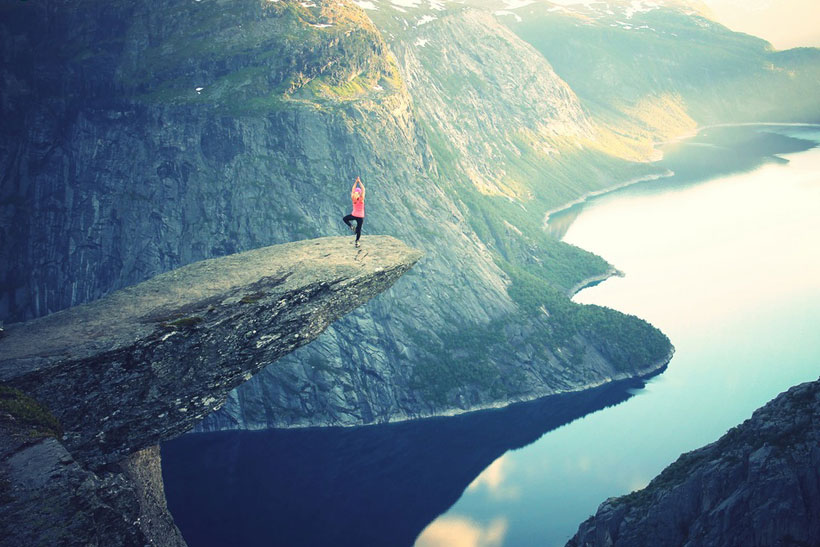 3 | Write down your travel stories
When you document your journey, you will make it unforgettable. Whether you choose to write on a paper in a notebook or through an online blog, you will always have your memories written down to look back on later in life. 
Writing has a therapeutic effect as well, it will help you to keep yourself organized and on track with your ultimate goals of the trip. Sites like Jimdo makes it super easy to build a blog without any programming skills. Try it!
4 | Take many photos and videos
The places you go and the people you meet may be just a one-time life experience. Capture every moment forever through photographs and videos. You will thank yourself later when you have some cool videos and pics to share with your family at home. 
If you have a good eye for photography, set up a photo portfolio and sell your pictures online. You can make money while documenting the best moments of your travel.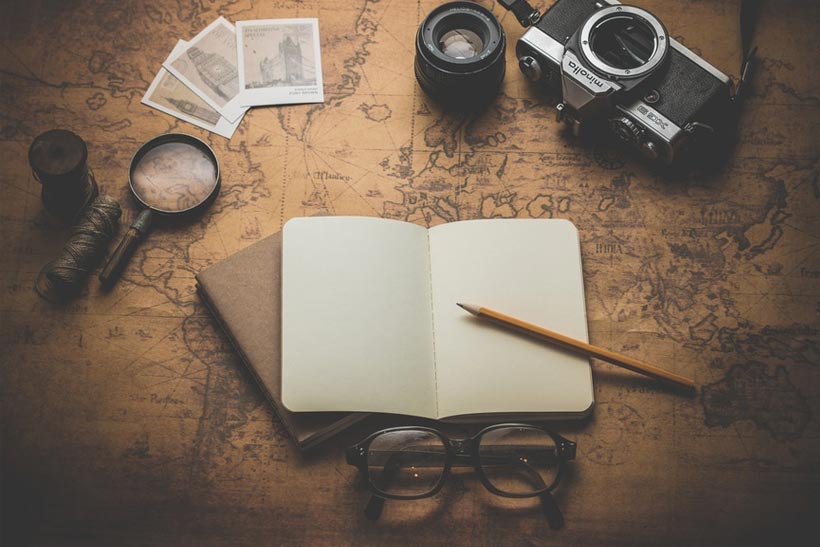 5
| 
Be prepared for bad situations
Make sure to carry digital and print back-ups of all your important documents (passport, health insurance, emergency phone numbers, birth certificate, etc). Don't save everything on one device either; as there is potential that it can get stolen. Bring a couple of credit cards and put some emergency funds stored away in case you need to get yourself out a situation quickly.
6
| 
Go with the flow
Don't plan to much, you just limit your trip. You may think that you only need a 2 or 3 days in one place, but once you get there, who knows, you might totally love it and end up staying there for a month...
Traveling is exploring new destinations, getting lost and exploring places off the beaten path. If you plan every detail ahead of time, your trip becomes exhausting because you are constantly thinking about your next flight and how much time you have left. Just go with the flow and enjoy the ride!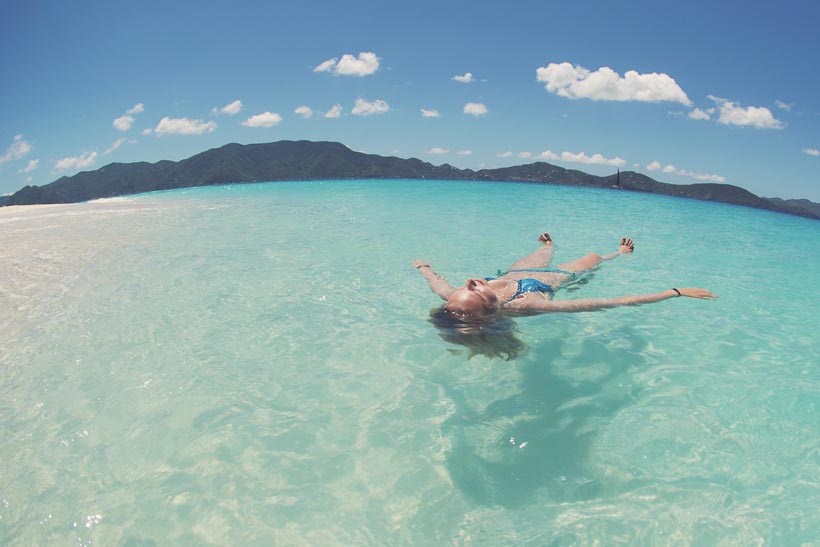 7 | Meet the local community
The best travel experiences are the ones that put you totally out of your comfort zone. Like that one time when I visited the slums of Manila. The local culture can be completely different from home, but that is the most genuine way to learn about the country you are visiting.

Don't forget to try some local cuisine and street foods. It will save you a lot of money, if you eat like the locals do. Websites like Trampolinn or Couchsurfing are a great way to connect and meet up with locals.
8 | Have fun and don't worry too much
If there are bad things, they are most definitely going to happen. You just have to take it all in stride. There will be always problems that are bound to arise, but you can't control everything. So better try the make the best out of it and enjoy as much as you can.
Be kind and laugh, and don't let fear holding you back from exploring this planet. The world is a beautiful place. Embrace every moment for what it is, because you will never get it back. Happy travels!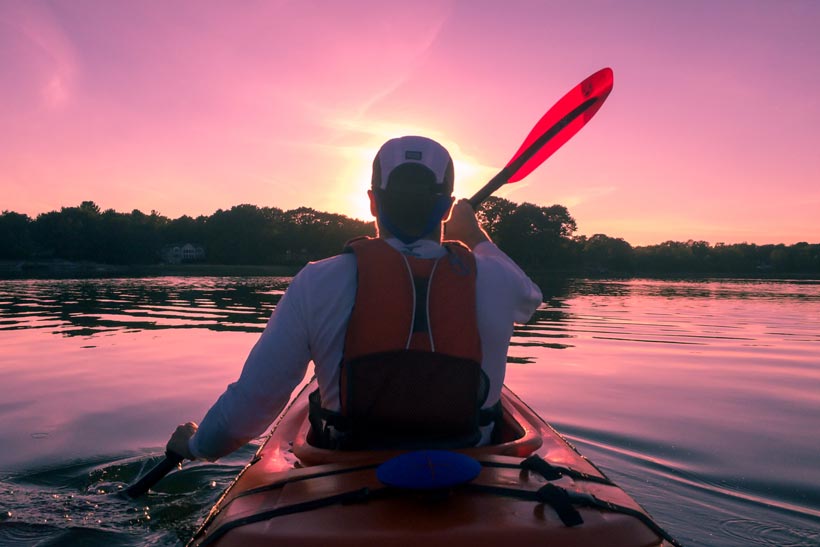 Thank you for reading.
If you like this article, please share.
 
 
 
 
 
 
 
 

 

ABOUT THE AUTHOR

 

Sabrina Iovino is the founder of JustOneWayTicket.com. She's half German, half Italian and has traveled to more than 50 countries around the globe. She feels weird to write about herself in the third person, so she'll switch now. Phew...much better! Let's restart:

Hi, I'm Sab! This is my blog and I write about the things I love. Mostly.

 

Follow me on Facebook | Twitter | Instagram | Pinterest | Google+ | Youtube

 

 
 
 
 
 
 
---
Enjoyed this article? Sign up for my Newsletter or follow me on Facebook and get notified about new posts.