Looking for some awesome shopping deals? Here are some of the world's best destinations for shopping addicts that you should put on your list as you plan your next vacation.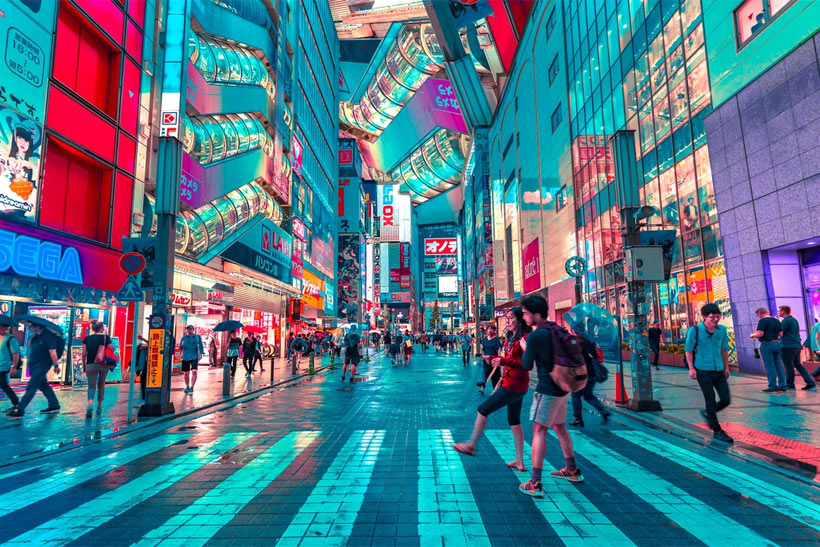 "Whoever said that money can't buy happiness simply doesn't know where to go shopping." Bo Derek said that a long time ago, and she wasn't wrong.
While most people wouldn't agree that materialistic things could be the key to happiness, I personally think that without the joy of buying new shiny things, life would be less exciting, like an ocean without waves. Shopping gives us a sense of expressing ourselves and defines our lifestyle.
I wrote this article for those people who believe that their world gets better when they shop. I've come up with the world's best destinations for shopping addicts that you should put on your list as you plan your next vacation. I really hope you enjoy this! Let's get started!
The Dubai Mall in Dubai, United Arab Emirates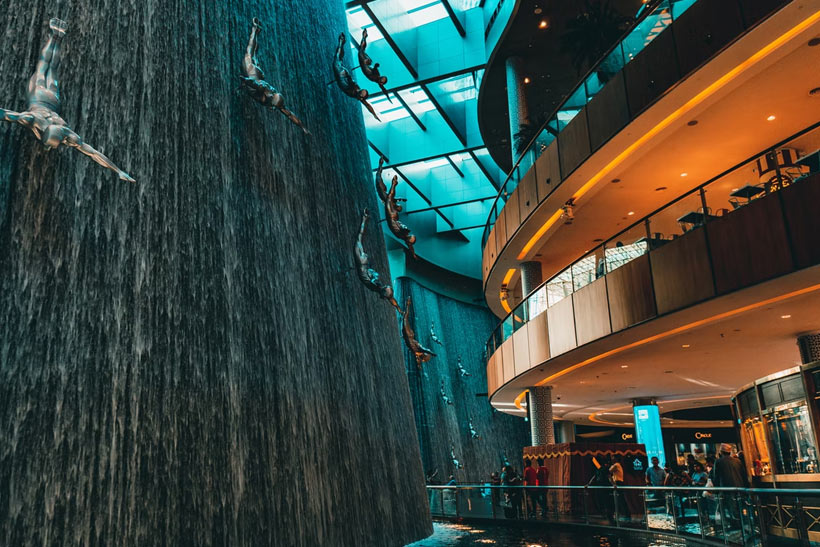 We're not talking about just a mall, The Dubai Mall is the largest shopping mall in the world! Home to famous designers, such as Chanel, BVLGARI, Louis Vuitton, Oscar de la Renta, and Valentino, this mall has absolutely everything you could ask for!
Also known as the 'twinkling oasis on desert' this mall features plenty of retail outlets, more than 200 restaurants and cafes to have a rest and recharge, plus world-class cinemas, aquarium, opera, sky observatory and so much more. Don't think twice, book your next emirate airlines flight now and get lost in a world of endless shopping opportunities!
When is the best time for deals?
Connaught Place in New Delhi, India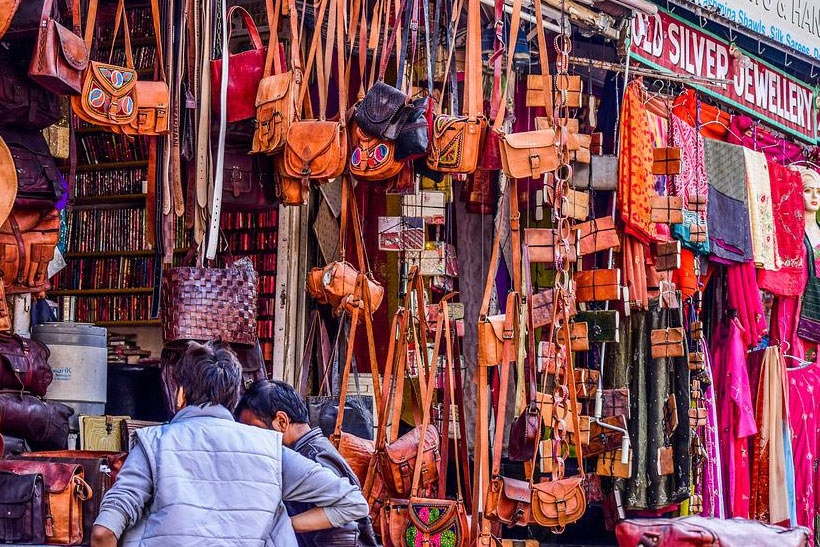 Alright, if I scared you off with the luxury shopping opportunities of Dubai, please stay with me, because this one might suit everyone's budget! The famous Connaught Place in Delhi is an absolute paradise for shopaholics! From the Tibetan Market to Palika Bazar, or the street shops along the inner circle, you will find beautiful and colorful items, from top-notch designer apparel to handicrafts and antiques, it is all there!
India is by far my favorite place in the world for shopping. I got the prettiest scarves and jewelry here for insane prices! Be prepared to bring some extra suitcases for your new treasures!
When is the best time for deals?
Honestly, India is a bargain when it comes to shopping, all year round, but if you want to be sure to get the best deals, visit during February and March, and from October to November when the city prepares for its festivities and offers big discounts on pretty much everything.
Oxford Street in London, United Kingdom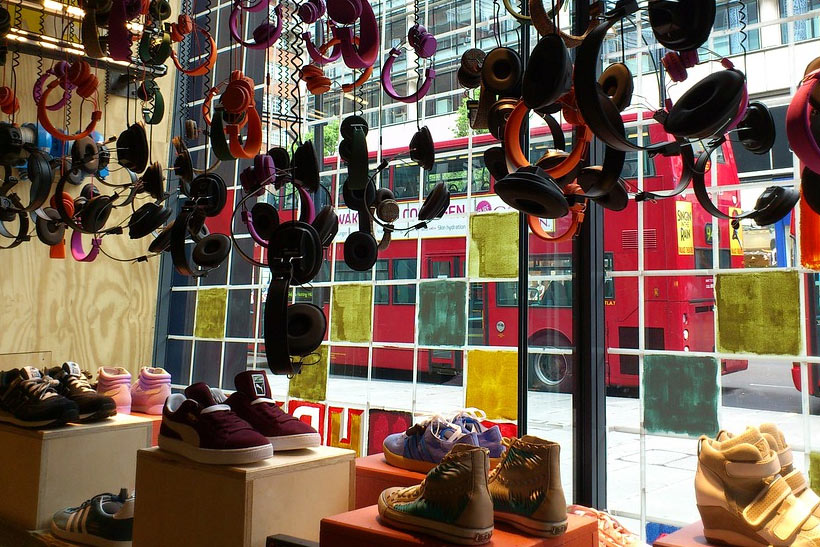 Let's hop over to Europe and stop in another metropolis that is famous for its incredible shopping opportunities: I'm talking about Oxford Street! This place should be in your top five list of the best shopping destinations.
Oxford Street is located near these three metro stations: Marble Arch, Oxford Circus, and Bond Street. Just get off at any of them and you're good to get lost among more than 300 shops, landmark stores and designer outlets!
I recommend stopping at River Island, which was mentioned by singer Rihanna as one of her favorite stores. For more classy and timeless fashion head over to Marks and Spencer. If you're looking for a department store that has literally everything, from exclusive watches to make-up, perfume and designer clothes, go to Selfridges London - you won't regret it!
When is the best time for deals?
Ideally visit London during the summer sale, from mid-June to early July.
Avoid Oxford Street from 5 PM to 8 PM, as well as on Saturdays. It will be crowded as this is the time when most people are off work.
Around Hollywood Road in Central, Hong Kong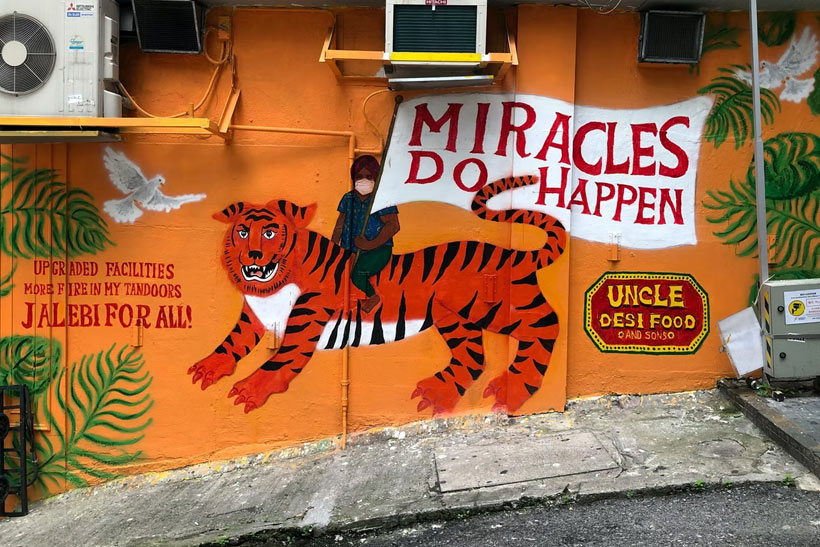 Hollywood Road is one of Hong Kong's oldest roads, featuring antiques, art, road murals, clothing, and accessories, as well as homewares. This place is a true shopping gem, located in Hong Kong's economic center.
One of Hong Kong's most iconic fashion stores is G.O.D, which stands for Goods of Desire. You can find it just one minute away from the escalators in Mid-Levels.
If you're looking for unique antiques and vintage stuff, stop at Wattis Fine Art or Cat Street Market on Upper Lascar Row.
When is the best time for deals?
During Winter sales from December to February During Summer sales from July to September
These are my favorites when it comes to shopping, what are your favorite destinations to find great bargains?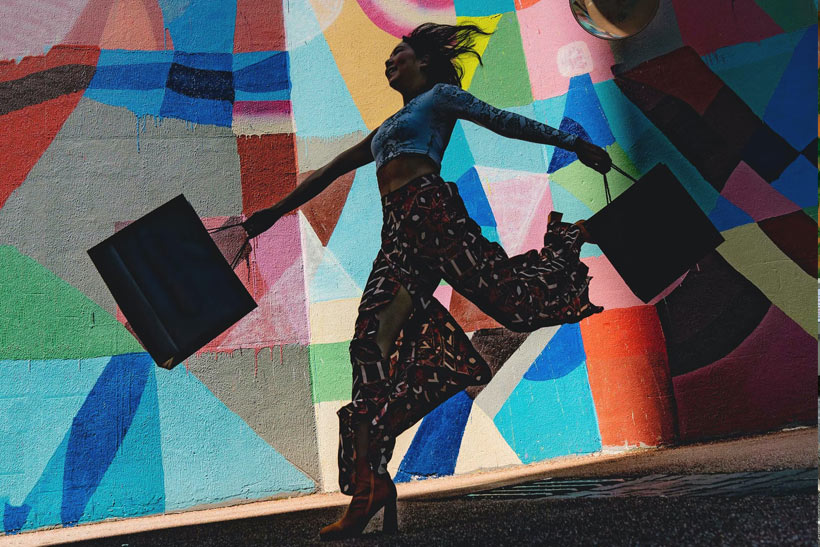 More Blog Posts
Thank you for reading. If you like this article, please share!
---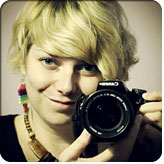 About the Author:
Sabrina Iovino started JustOneWayTicket.com in 2012. She's half German, half Italian and has traveled to 70+ countries around the globe. She feels weird to write about herself in the third person, so she'll switch now. Let's restart:
Hi, I'm Sab! This is my blog and I write about the things I love. Mostly. 
Follow me on Facebook | Instagram | Pinterest | YouTube | Twitter
---