The Malaysian Government has imposed several restrictions to curb the spread of COVID-19 which has affected American travel to the country. Find out more...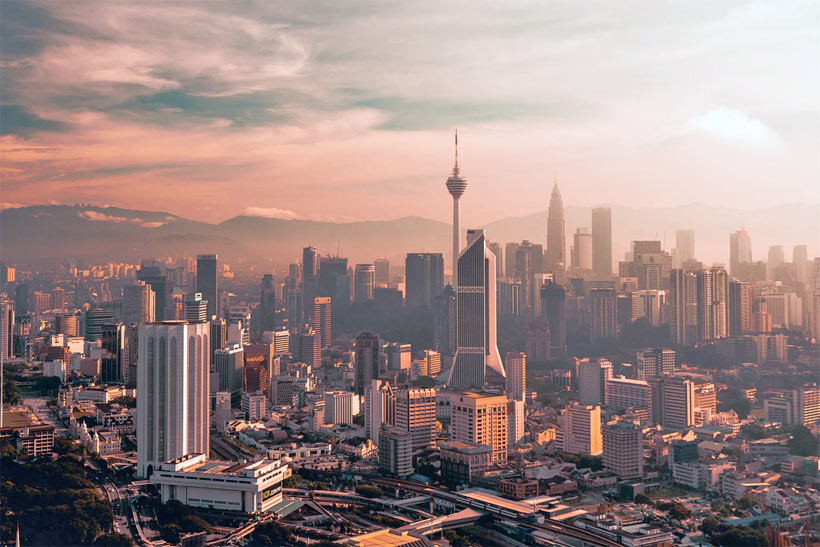 Can US Citizens Travel to Malaysia Now?
Malaysia is one of the most popular tourist destinations in South East Asia. The country is known for its cultural diversity and as a business hub for multi-national companies from all over the world. Every year, hundreds of thousands of Americans visit Malaysia for tourism.
The Malaysian Government has been very keen over the years to implement a series of measures aimed at boosting tourism to the country. Depending on the traveler's nationality, there are different types of Malaysia visas that travelers can apply for in order to visit the country for tourism.
However, one recent measure by the Malaysian Government deserves special attention. It is called the Malaysian eVisa, which is an electronic travel authorization allowing citizens of certain eligible countries to obtain a visa online without having to visit a local Malaysian embassy or consulate.
Additionally, the Government of Malaysia has mutual agreements regarding visa policies and procedures, allowing the citizens of those countries to visit Malaysia without a visa.
Traveling to Malaysia as an American Citizen
Generally, American citizens do not need to apply for a visa in order to visit Malaysia if they are traveling to the country for tourism. However, American citizens may need to apply for a Malaysian visa from a Malaysian embassy or consulate if they are traveling to the country to undertake missionary or religious work or to engage in special programs. American performers might also need to acquire a Malaysian visa before traveling to the country as well.
It should be noted that even though travelers from the US can enter Malaysia visa-free for tourism, the Malaysian Immigration authorities reserve the right to refuse entry to any traveler. Therefore, travelers from the US need to exercise caution and ensure they follow the Malaysian Government's entry requirements for American tourists visiting Malaysia.
Traveling to Malaysia During COVID-19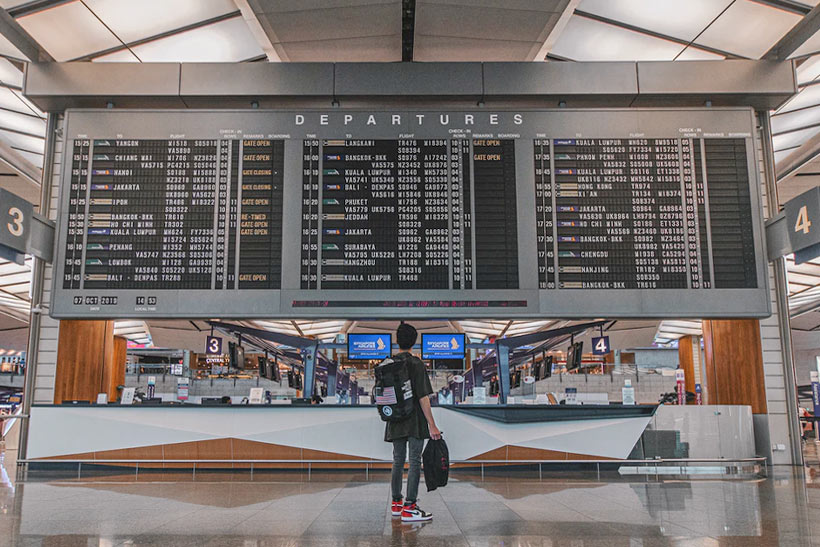 In October of this year, the U.S. State Department issued a level 4 travel advisory for Malaysia, which was increased from level 3 in August of this year. This means that U.S. travelers should avoid traveling to Malaysia as much as possible because of the coronavirus outbreak in the country.
The government of Malaysia had imposed certain restrictions on international travelers as well in an effort to control the spread of CoVID-19. One such measure is the CMCO or the Conditional Movement Control order which is aimed at limiting travel between different Malaysian cities and states, especially those designated as "red zones", to stop the spread of the disease.
Another is the RMCO or the Recovery Movement Control Order which has now been extended to the end of this year. The RMCO among other things institutes a mandatory mask requirement for all persons and imposes punitive measures, i.e., a fine of $235 and/or jail time, for failure to comply with these restrictions.
Foreign travelers are being urged to postpone all non-essential travel to Malaysia otherwise they may be refused entry upon arrival. All foreign travelers are being tested for Covid-19 symptoms upon arrival in Malaysia and quarantined for 14 days at government-designated facility, also at the expense of the traveler.
It is worth knowing that travelers are currently may be subject to mandatory quarantine at any time during their stay in Malaysia. Travelers will be required to download an app after the quarantine period ends and be required to wear a special wristband for monitoring and identification by Malaysian authorities. U.S. travelers who test positive for COVID-19 will be subject to mandatory hospitalization at the Malaysian government's discretion.
Information for US Transit Travelers Through Malaysia
Due to the pandemic and the Malaysian government's response to tackling the disease, international travelers can expect frequent changes to the updates and rules that relate to them. It is, therefore, best to monitor the news regularly for any recent changes to guidelines and restrictions on safely traveling through Malaysia during the pandemic.
American International travelers who will be transiting through Malaysia should plan ahead so as to avoid facing any unnecessary setbacks during their travel.
Currently, transit travelers are not allowed to leave the transit area at Kuala Lumpur International airport between flights. Transit travelers also cannot travel between the two airports in Kuala Lumpur to connect to their flights. Therefore, when planning their transit through Malaysia, American travelers should ensure that their connecting flight is available from the same airport in Kuala Lumpur.
American International travelers should make all efforts to abide by the Malaysian government's COVID-19 guidelines for public safety while at the airport to avoid incurring a fine. This includes wearing a face mask at all times in public places and in shops etc.
Another important step American transit-travelers can take, is to ensure that their luggage is checked in all the way to their final destination. This will help to prevent any unnecessary delays during travel leading to worry and a stress-free travel experience.
One last thing on the transiting-through-Malaysia checklist is to purchase a comprehensive travel insurance plan which can cover all travel needs as well as any accidents or medical emergencies should they arise.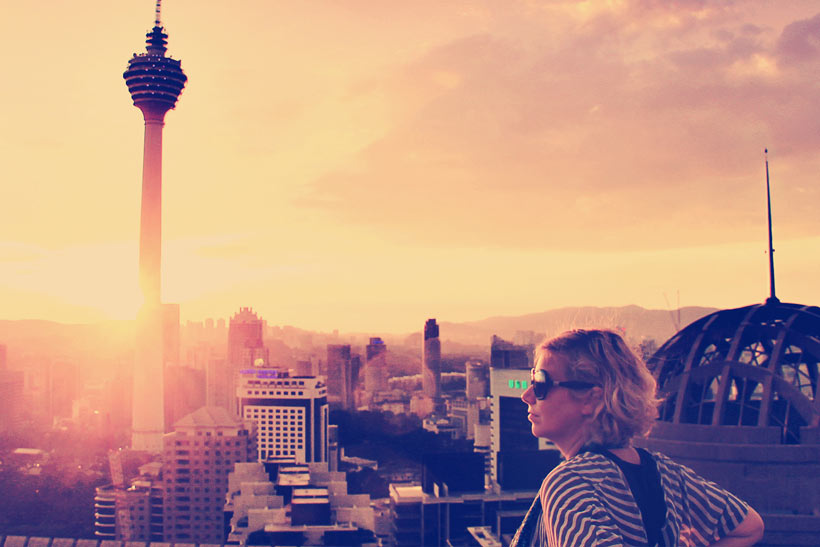 More Blog Posts about Malaysia
Thank you for reading. If you like this article, please share!
---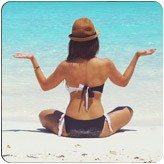 About the Author:
Jennifer Anders is a freelance writer who has traveled extensively and enjoys exploring off-the-beaten-path locations around the world.
She loves hiking national parks, windsurfing, and photographing wildlife.
Aside from all those crazy activities, you'll also find her eating plenty of local street food. She is absolutely fearless when it comes to trying new things.
---