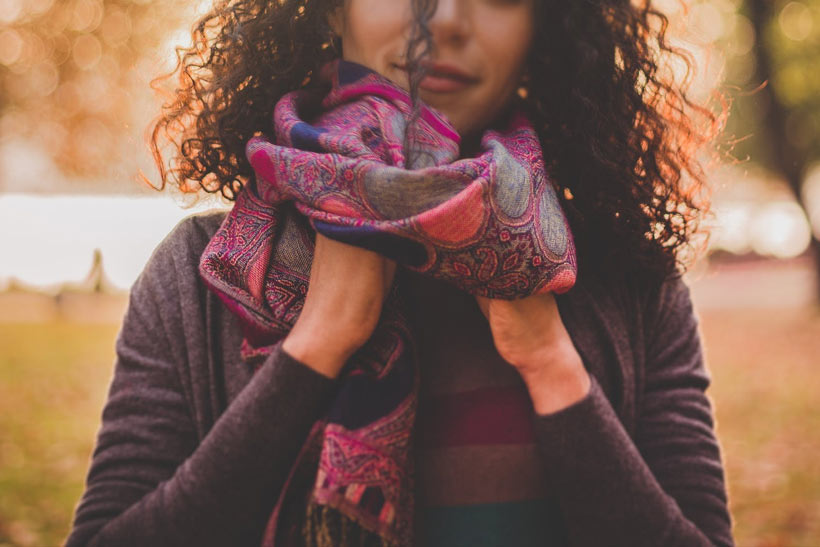 Preparing your wardrobe for the fall and winter season means bringing out all those layers and having fun with different combinations! It also means that traveling during these seasons requires a bit more in your luggage than you are used to during those summer trips. This can pose some challenges in terms of fashion, as you select the practical pieces for warmth but don't want to have to skip over the fashionable elements on your looks either.
Here are some fashion items that are must-haves for cute fall/winter outfits as well as necessities to stay warm and comfy:
A leather backpack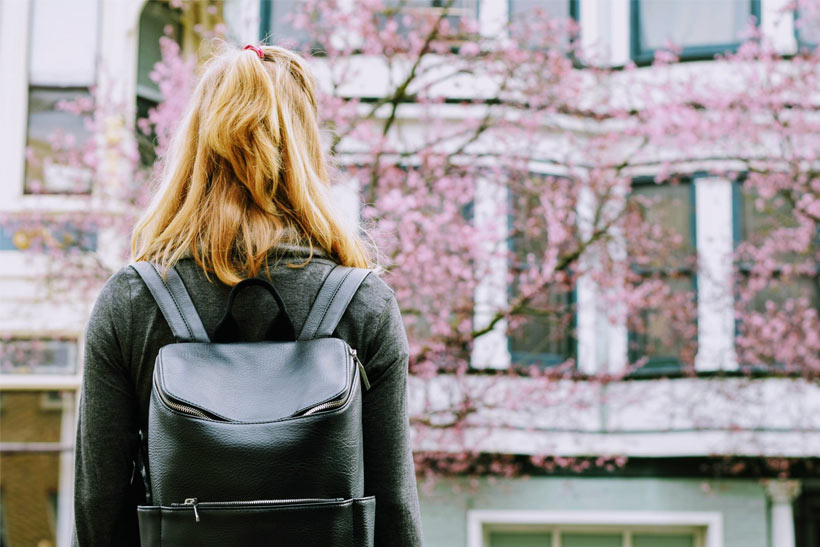 A leather backpack makes for a great bag for traveling in the fall and winter season because it frees up your hands for an umbrella and reduces the bulk that you carry across your body with all those layers! Not to mention, it's stylish too. The trick is to find one of good quality and preferably made of leather, like the Italian backpacks available from Mirta that are all handmade and unique pieces. Backpacks serve as wonderful travel bags and are stylish to carry throughout the year.
Warm tall boots
Warm tall boots add a style element to any outfit, but they are also practical for the cold weather as they keep your legs warm and dry!
Bonus, if you get a pair that has a proper tread on the bottom to help grip and reduce your chances of slipping. Especially with all the use you will get out of them, condition and protect your boots properly well before your travels to protect them as best as you can. 
A soft big scarf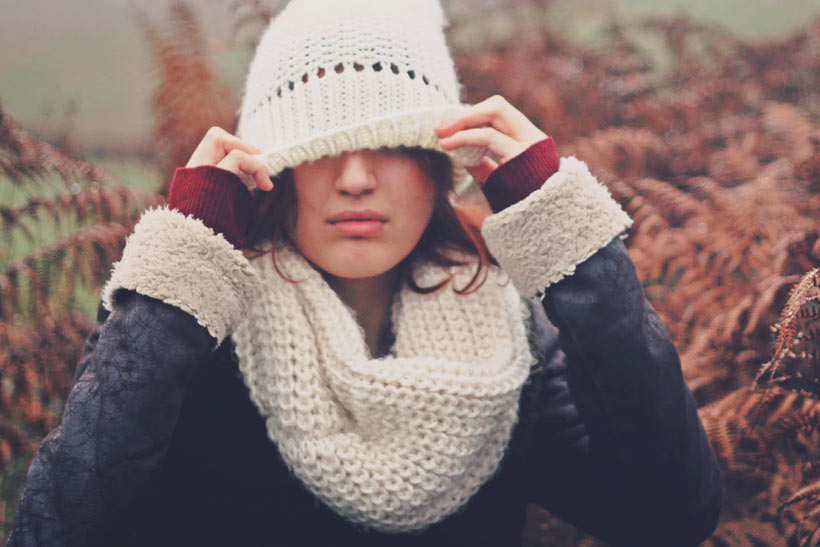 A soft big scarf is a cold weather and traveling must because it can keep you warm during your days as well as serve as a pillow on the plane, etc. Have a couple different options, perhaps a neutral scarf as well as one with a pattern or pop of color to mix up your looks.
Over-sized cardigan
An over-sized cardigan is cozy and can also serve as that third piece that pulls your outfit together. You can find cardigans in a number of styles, and if you pack some different options you can really change up your looks even if all your other pieces are consistent!
Knit hat
There are many different hat options for the fall and winter season, but a knit hat is an absolute essential! It folds down nicely so that you can keep it in your bag during the day and always have it on hand for when it gets chilly into the evening. When you're travelling, this is especially convenient because you can pack a couple warm hats without it taking up too much space in your luggage. Opt for wool or cashmere for optimal warmth, or try fleece if you find those fabrics irritating.
Leather jacket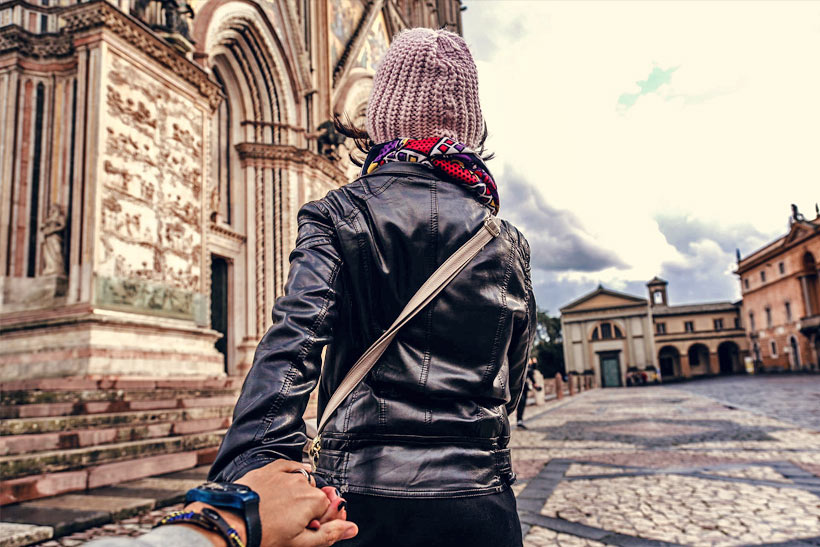 A leather jacket is the perfect jacket to transition into fall with and wear throughout the winter season as well. You can wear a light layer underneath and even pair it with your favorite summer dresses for cool fall days, and opt for warm layers such as wool and cashmere throughout the cold part of the seasons.
Flannel
A flannel is a classic piece to have in your wardrobe for those days you want to dress casual but cute. You can layer it over a tee and under a jacket, or wrap it around your waist to just reach for when you want it.
A fun raincoat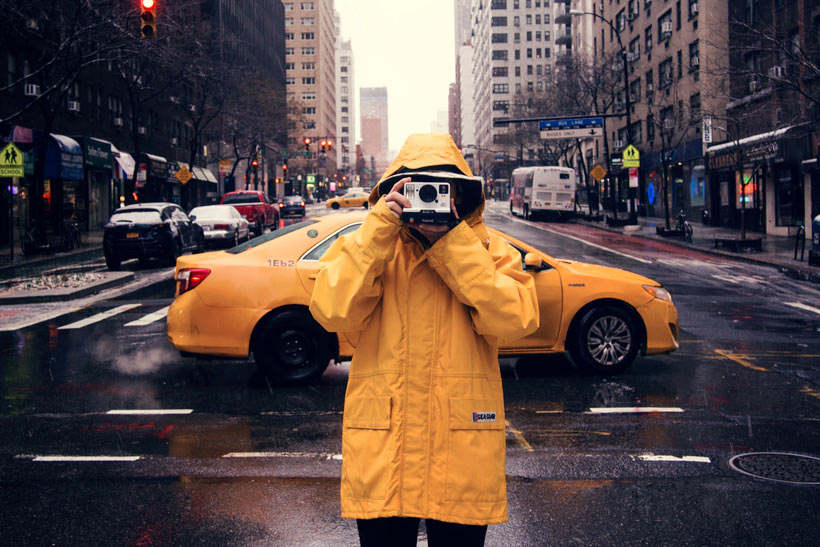 A raincoat is a fall and winter essential, and if you pick a fun raincoat with a pattern or pop of color you'll be more excited to reach for it on those rainy days!
Do you have a wardrobe staple you cannot leave behind when traveling during this season?
More Blog Posts
All recent blog posts here.
Thank you for reading. If you like this article, please share!
---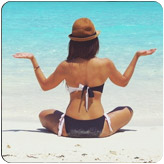 About the Author:
Jennifer Anders is a freelance writer who has traveled extensively and enjoys exploring off-the-beaten-path locations around the world.
She loves hiking national parks, windsurfing, and photographing wildlife.
Aside from all those crazy activities, you'll also find her eating plenty of local street food. She is absolutely fearless when it comes to trying new things.
---