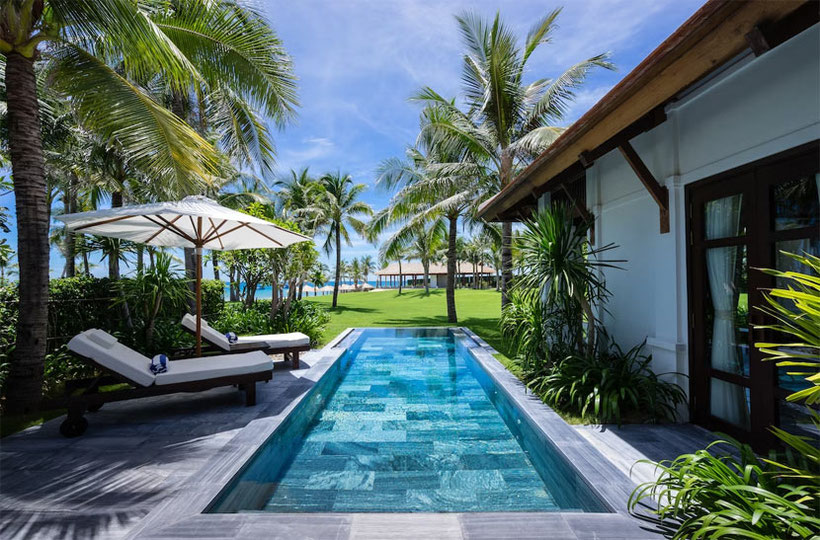 Whether you travel for business or pleasure, it's inevitable that you will want to get an upgraded hotel room at some point in your trip. Upgrading your hotel room can add an extra level of comfort and luxury to your trip. However, hotel room upgrades are often subject to availability, and hotels may not want to give them away if there is still a chance they can sell the room to a paying customer. Therefore, we are giving you a few tips on how you can increase your chances of getting  upgraded hotel rooms.
How to Get Upgraded Hotel Rooms
Booking a hotel room can be an exciting part of planning a trip, and many travelers hope to get an upgraded room when they book. An upgraded room may offer additional amenities or features, such as a larger space, a better view, or a more luxurious decor. There are a few ways you can try to get upgraded hotel rooms when you travel:
Book directly with the hotel.
While booking through a third party may be tempting, you may find that you'll save money by booking directly with the hotel. Hotels often offer better deals on their own websites, and some hotels are more willing to upgrade you when you book directly with them. 
Join a hotel loyalty program. 
Many hotels offer loyalty programs that allow you to earn points or rewards for your stays. You can use these points or rewards to request upgrades when you book your room. Also, joining a hotel loyalty program can be a good way to save money and get more value for your money when you travel. It's worth considering if you stay at hotels frequently.
Pick an off-peak time.
One of the easiest ways to upgrade is by picking an off-peak time. Off-peak times are typically when you don't want to go on vacation, but they can also be the best places to visit. 
Book with PrivateUpgrades.
PrivateUpgrades is a service that aims to help travelers secure hotel room upgrades through a private booking platform. The service allows users to search for hotels and then submit requests for upgrades to their rooms. The service have a high success rate for securing room upgrades and is especially useful for those looking to book luxury or boutique hotels. 
Consider booking a package. 
Some hotels offer package deals that include room upgrades as part of the package. Booking a package can be a good way to save money and get additional amenities or services when booking a hotel room. A package may include a room rate, meals, activities, or other amenities, and it can be a good option for travelers who want to bundle their travel arrangements.  This can be a good way to get an upgrade without having to ask.
Pay for an upgrade.
Some hotels allow you to pay for an upgrade when booking or when you check in. If you're willing to pay a little extra, this can be a good way to get an upgraded room.
Remember, it's always worth asking for an upgrade but be prepared for the possibility that one may not be available. It's also a good idea to have a backup plan if you don't get the upgrade you're hoping for.
Final Takeaways
Asking for upgrades can be a little intimidating, especially if you're used to only asking for things when they're free. But it's worth a shot! Asking your hotel staff is the best way to get an upgrade—even if they don't give it to you, they'll probably offer something else that's just as nice. The most important thing is to not be afraid of rejection and remember that people are more inclined to help those who are confident and friendly.
More Blog Posts 
Thank you for reading. If you like this article, please share!
---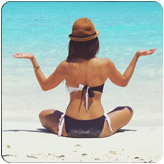 About the Author:
Jennifer Anders is a freelance writer who has traveled extensively and enjoys exploring off-the-beaten-path locations around the world.
She loves hiking national parks, windsurfing, and photographing wildlife.
Aside from all those crazy activities, you'll also find her eating plenty of local street food. She is absolutely fearless when it comes to trying new things.
---