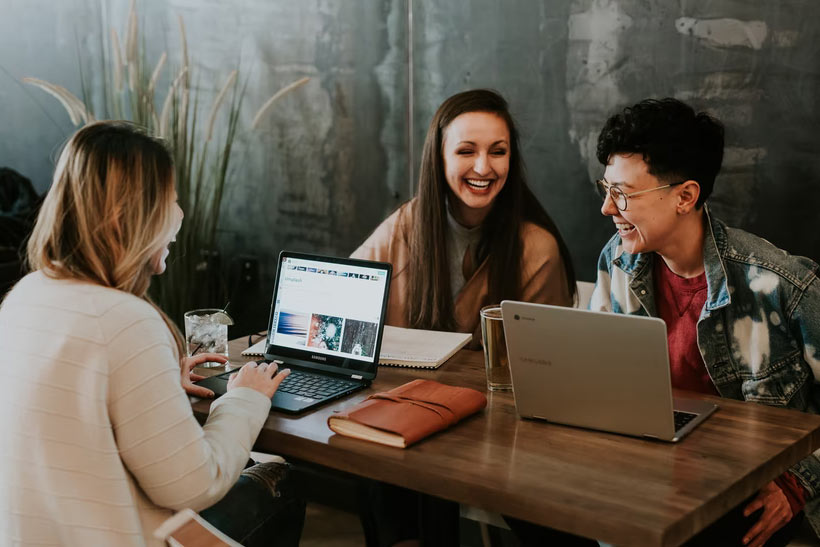 If you are planning to try something new in your life, becoming a digital nomad is an exciting option. By doing so, you can create a different life of yours and explore some new places in the world.
Of course, it can be challenging to do this on your own. That's why we are here to let you know some helpful tips you need to remember while preparing for your life as a digital nomad.
Preparing Your Life As A Digital Nomad | Here's A Checklist For Fun Lovers!
Before you step out for your new life, there are a few pointers that you should not skip. Let's start uncovering them for you!
1. Start With Financial Preparations
Money is the most significant thing when it comes to stepping out to become a digital nomad. Thankfully, you need not be a millionaire, it's just that you should have good financial planning before you start the life of a digital nomad. For this matter, you can check your current savings and find ways to cover upcoming expenses.
Of course, you need to keep some of your savings for your future as well. And emergencies also ask for money. So, plan things accordingly.
2. Don't Forget To Plan Your Career
Some people either work as freelancers or work remotely which makes it easy for them to start life as digital nomads. But if you are planning to quit your current job, better to look for jobs where you can work remotely. Some popular career options these days are blogging, software development, creating online courses, marketing, etc.
If this is your first time working remotely full time, here are some tips to keep in mind. Make sure your accommodation has stable internet connection. A lot of digital nomads also choose to work in cafes, libraries, and coworking spaces. Make sure your internet connection is encrypted and secured when you connect to public networks. Many expats protect their privacy with a VPN.
Being a digital nomad also requires a lot of self discipline and project management skills to organize your work tasks and personal life. Using a task tracker might be a good idea as well.
3. Prepare Yourself For Lots Of Traveling
Nomadic life means a lot of traveling. So, if traveling is not your cup of tea, it might be annoying. You need to remember that you are going to spend some years down the road or moving around most of the time. Well, this sounds quite exhausting so keep your energy levels high.
Another point that you should not forget is 'own space'. While living a nomadic lifestyle, you cannot ask for your own space. The fact is to just accept what you have decided for yourself.
4. Keep Yourself Mentally Prepared
Staying out of your place for a long time may leave an impact on your mental health. But you need to keep yourself excited and full of energy. It might get exhausting for you to perform a lot of travel but you may enjoy it a lot. Try to read more about things you can do to enjoy nomadic life.
Final Words
Thankfully, the Internet is open to all and you can clear all your doubts within the blink of an eye. These tips are also going to help you a lot. So, start preparing for your life as a digital nomad!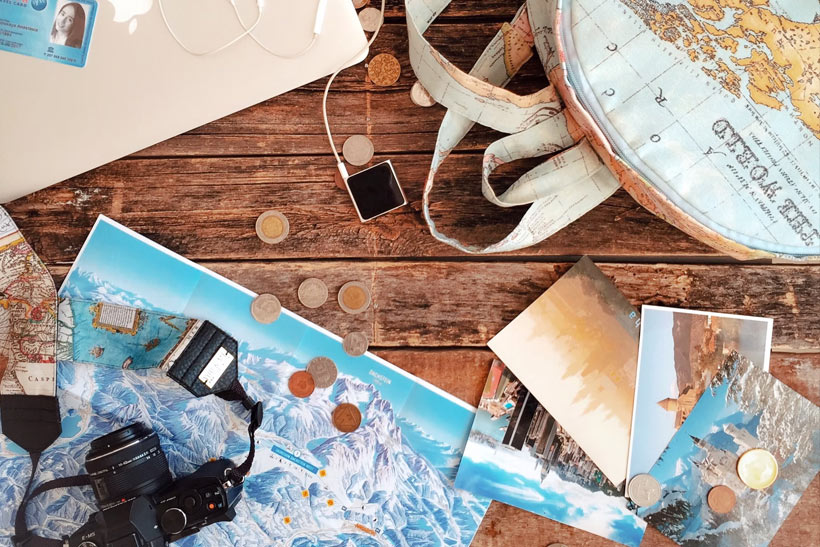 More Blog Posts for Digital Nomads
Thank you for reading. If you like this article, please share!
---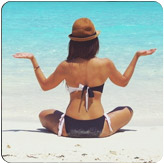 About the Author:
Jennifer Anders is a freelance writer who has traveled extensively and enjoys exploring off-the-beaten-path locations around the world.
She loves hiking national parks, windsurfing, and photographing wildlife.
Aside from all those crazy activities, you'll also find her eating plenty of local street food. She is absolutely fearless when it comes to trying new things.
---