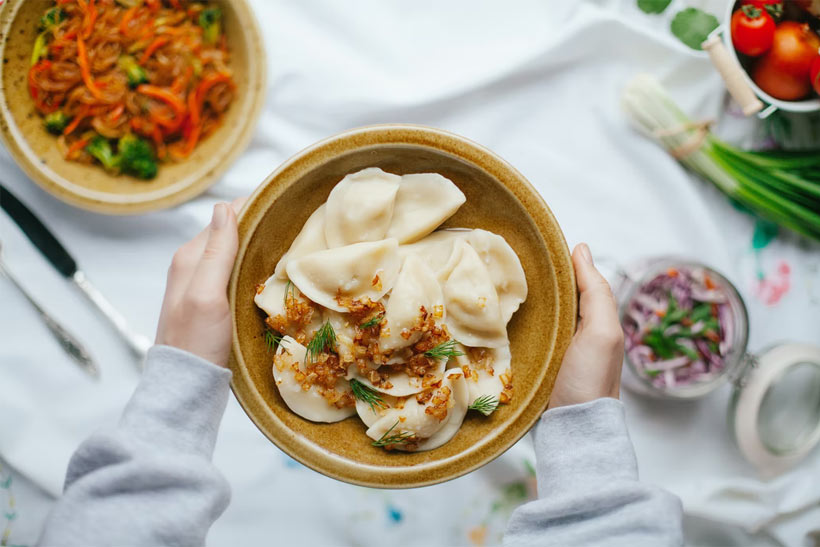 Russia may not be the ideal food destination for many, but you'd be surprised by the varieties it offers. You'd be surprised by the flavors and significant influence from the Middle East, Europe, and Asia. And through this article, we have listed seven traditional Russian food that will enlighten your taste buds.
So, without further ado, let's delve into the article to know more about Russian cuisine.
1. Solyanka
If you like soup, you should try Solyanka. It is a thick-based soup that is made from different types of meat. In addition, it adds vegetables such as carrots, cabbage, potatoes, and onions. Also, for garnishing it add lemon slices and pickles that give a sour flavor. You'd be amazed how a bowl of this soup will make you feel full.
Furthermore, if you are not into meat, then you can opt for fish flavor. So, if you are visiting Russia, try this soup. It consists of fish and cucumber pickles..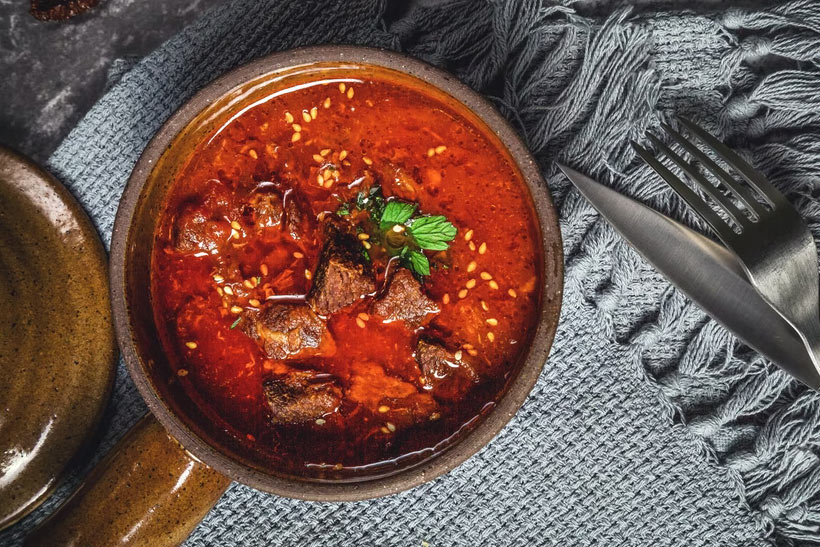 2. Pelmeni
Pelmeni is a staple food of Russia, also considered as the national dish. It came into existence in the 14th century and became a popular food in the country. It's like a dumpling where the minced meat is wrapped in a thin dough. After it is covered, the dumplings are boiled in water for some minutes. The cooking process is simple and popular among travelers and hunters.
3. Borscht
Borscht is a well-known dish in the west and is often referred to as beetroot soup. This dish is made of vegetables and meat. Also, the vegetables comprise beetroot, onions, garlic, cabbage, and potatoes. Interestingly, the origin of this dish has various versions. The dish is also very popular in Ukraine. It's an essential dish of Russia and can have it either hot or cold.
4. Blinis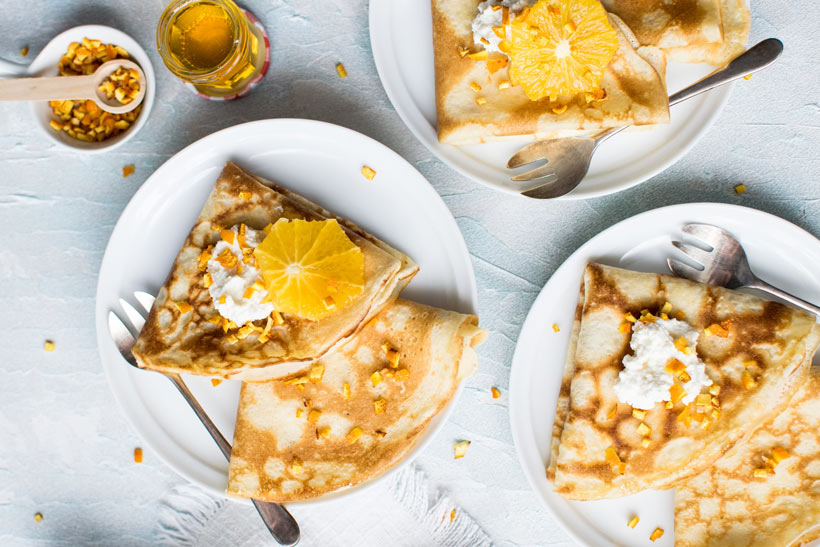 Another tradition that you should try is blinis. It is like a pancake made of wheat and filled with different fillings. It includes such as sour cream, caviar, cheese, onions, and jam. It is like a crepe but with a Russian twist. It is an essential Russian cuisine, and you should give it a try.
5. Pirozhki
Pirozhki are baked pastries that are popular in Russia and Ukraine. It is also known as pyrizhky or piroshki. The pastry is packed with cheese, cabbage, meat, and potatoes. It's a famous pastry that is relished all over the country. If you are planning to tour Russia, you should try this pastry.
6. Guriev Kasha
Guriev Kasha is another traditional food of Russia. The name of this dish is named after Count Dmitry Guriev, finance minister of Russia. The dish is sweet made from whole-fat milk or cream along with various dried fruits and semolina kasha. If you have a sweet tooth, you should try this dish. Kasha is referred to as gruel or porridge. And you'd see various recipes included in kashas.
7. Vareniki
Vareniki is a popular dish in Russia which is a Ukrainian dish. It is popular in the southern areas such as Stavropol and Kuban. Vareniki are like pelmeni, but they are more extensive. In addition, the fillings are primarily vegetables and sweet. Despite being a Ukrainian dish, it has become a popular food among Russian households.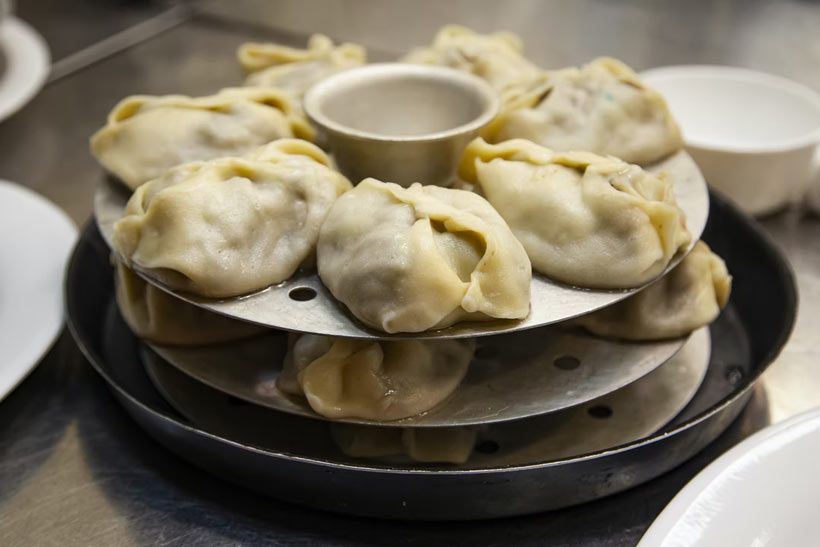 These are some of the traditional Russian foods that you should try if you visit Russia. Also, make sure that you have a proper Russian invitation with travel visa before you embark on the trip. Only with a valid visa can you tour the country.
More Blog Posts about Food
Thank you for reading. If you like this article, please share!
---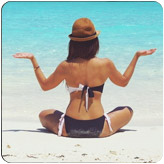 About the Author:
Jennifer Anders is a freelance writer who has traveled extensively and enjoys exploring off-the-beaten-path locations around the world.
She loves hiking national parks, windsurfing, and photographing wildlife.
Aside from all those crazy activities, you'll also find her eating plenty of local street food. She is absolutely fearless when it comes to trying new things.
---