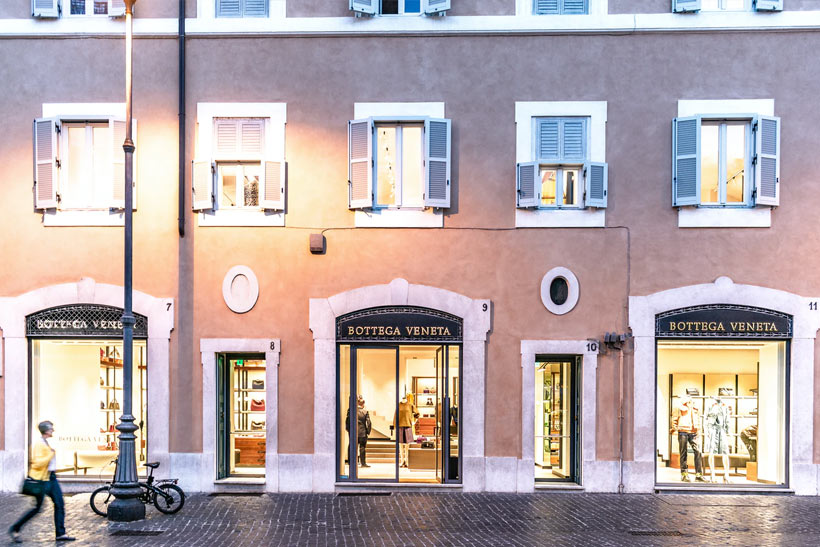 Italy is known for a lot of things. Even from there, every Italian city/region has its specialties and artisanal products that make awesome souvenirs and also help support the local economy.
So for your next trip to Italy or if you are looking to pick up some beloved pieces online, check out which items are special to where and use that as a shopping guide! Here are 7 must-buy items from around Italy:
1. Milan: Jewelry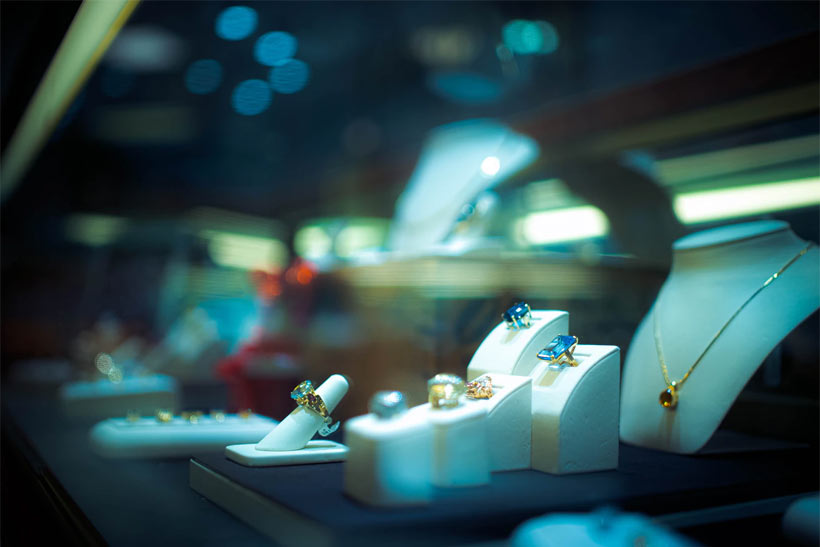 Milan is a fashionable city, known for its luxury fashion and accessories, particularly jewelry. If you are looking to add some beautiful jewelry to your collection, Milan is the place to do it. You can, for example, find high-quality and luxurious items such as watches and fine jewelry pieces at the Flagship store of Pisa Orologeria for example, that carries gorgeous pieces of the best jewelers in Milan.
2. Piedmont: Chocolate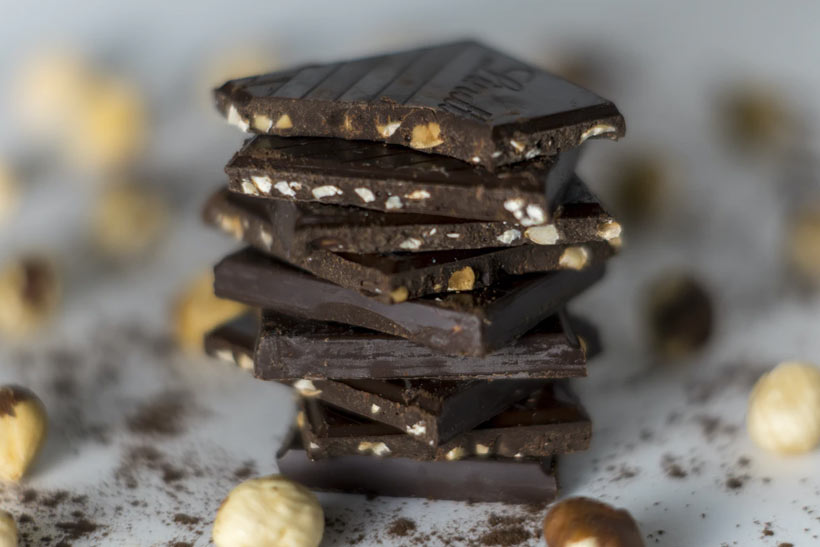 In Piedmont, the specialty is chocolate. More specifically, Gianduia chocolate. Gianduia combines cocoa and hazelnuts for a decadent taste that will have you wanting more. This makes for a gift for someone at home, and to keep for yourself to bite into and remember your time in Piedmont.
3. Venice: Murano Glass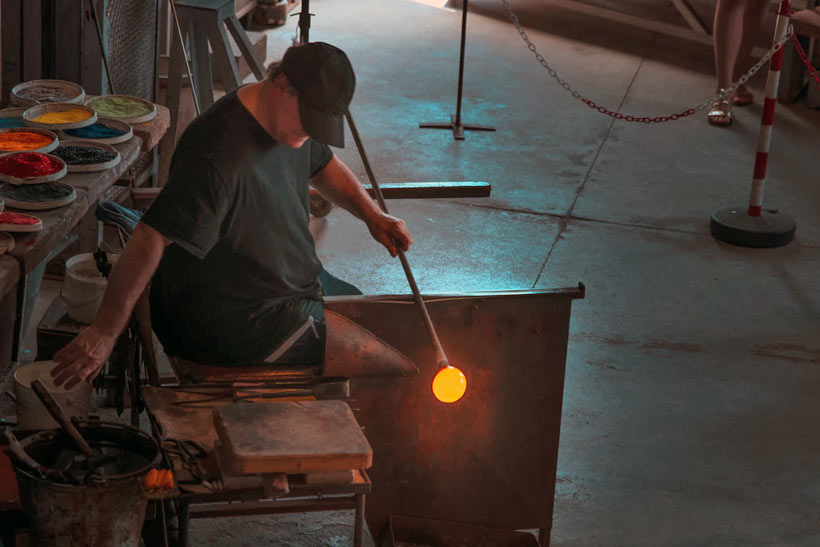 Just outside of Venice is a series of islands named Murano, known for its glass making. Incredible pieces of blown glass are brought to Venice, easily making it one of the most popular items to buy in Venice. It is a really beautiful art, and having a piece of blown glass from Murano will always make you think of this beautiful place, as well as support the local artisans.
4. Florence: Leather goods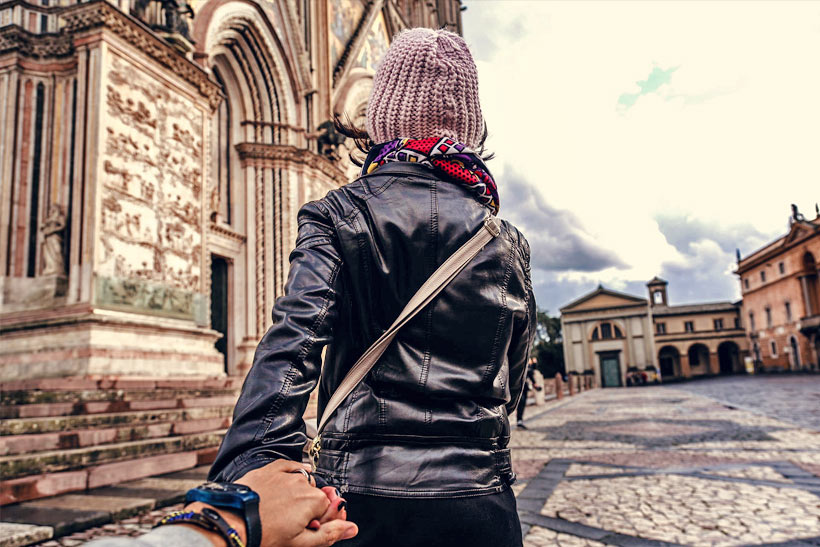 Florence is the place to go for leather goods in all of Italy. The Chianina cows are famous here, and 35% of national leather production still takes place in or around Florence today. From handbags, jackets, shoes, accessories and more, you have a plethora of beautiful leather goods to choose from here. There are shops all around the city of Florence, as well as the San Lorenzo Market with stores and suppliers represented there. It's big business here, and it supports the local economy!
5. Rome: Ceramics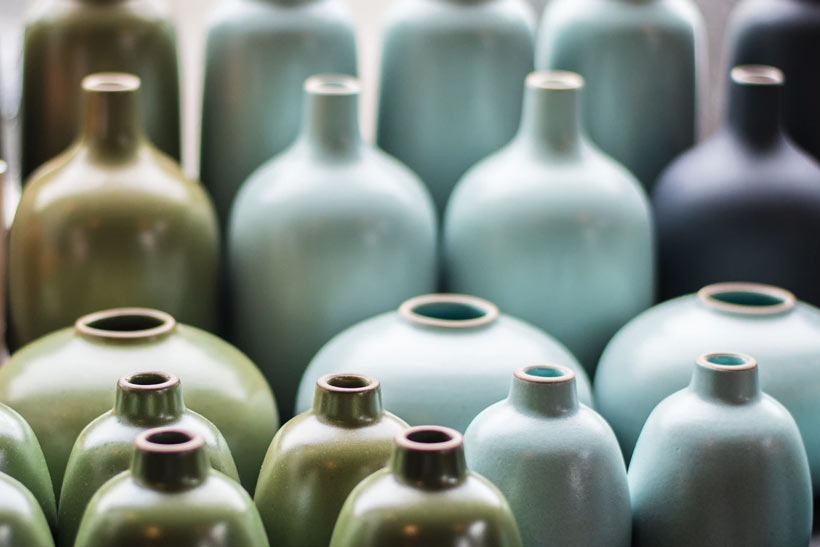 The ceramics in Rome are beautifully made and a special product from here. You can find small souvenirs such as salad forks, a spoon cradles, a garlic plate, tiles, wall-hangings, and more that are small but special, and easy to take home! Just be sure to pack these delicate items well for your journey home.
6. Naples: Nativity scenes
Naples is a special place any time of year, but especially during the Christmas season. This is the most famous place in all of Italy for the creation of nativity scenes and figurines, requiring significant artisanal skills and attention to detail. If you purchase one in Naples, it will bring you back to this beautiful place during a magical time of year.
7. Palermo: Marionettes
The Marionettes and puppets made in Sicily are a fun souvenir to take home, especially if you have kids in your family. The traditional puppet theater is still alive and well in Palermo, and it is a must to catch a show here! Take home one or two of the unique marionettes, intricately made with wood, metal wires, and strings.
While these are items particular to these cities, let's not forget about all the wonderful food items you can buy, including wine. This applies to every region of Italy, and even broken down into cities from there. Try local foods and wine wherever you go in Italy, and you will surely find some new favorites that you want to bring home with you and experience again!
More Blog Posts from Italy
All recent blog posts here.
Thank you for reading. If you like this article, please share!
---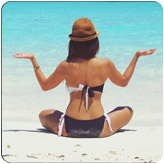 About the Author:
Jennifer Anders is a freelance writer who has traveled extensively and enjoys exploring off-the-beaten-path locations around the world.
She loves hiking national parks, windsurfing, and photographing wildlife.
Aside from all those crazy activities, you'll also find her eating plenty of local street food. She is absolutely fearless when it comes to trying new things.
---