Thinking Of Moving To Europe? Which Country Is The Best For Young People?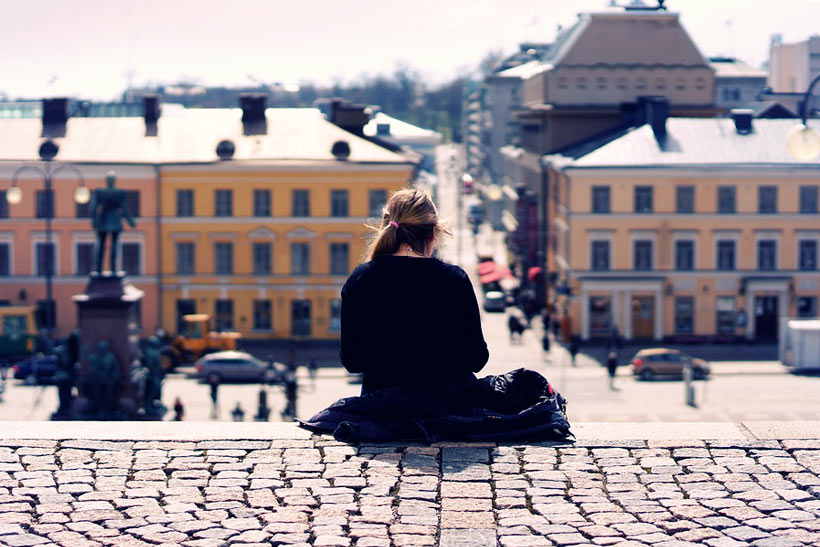 Are you currently feeling the need for a change of scenery in your life? Perhaps you're in need of a fresh start but can't decide on the right location. I believe that when deciding to make the move overseas, the country should be a strong representation of your own personality. What do you think?
Are you the sort of person looking to settle down and raise a family with your new Swedish sweetheart? Or perhaps you're up for a laugh and wish to down pints with your German friends in Berlin at the weekends?
Whatever you might be looking for, you will surely find it in one of the following places. Let's have a look at some fantastic cities that may sum up your 'exciting' selves.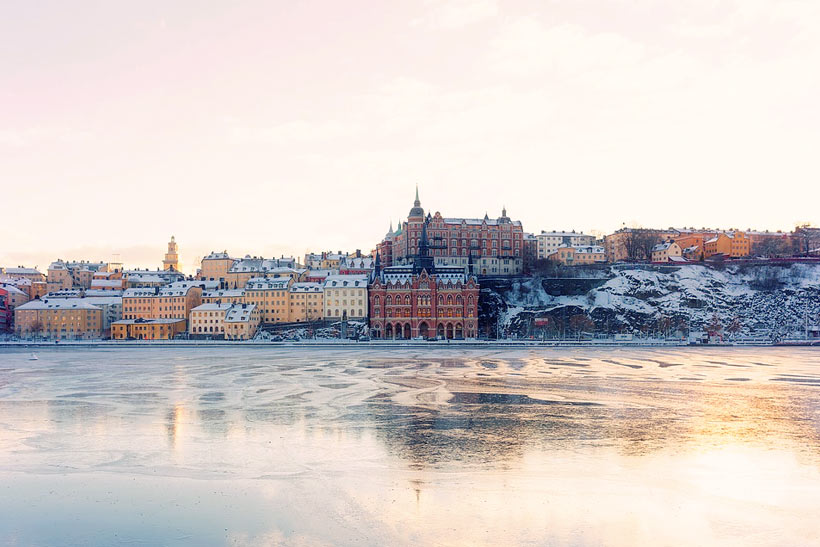 Sweden
If you're currently single and have been looking for that perfect BF/GF to sweep you off your feet, then look no further than Sweden. It's officially the hottest country in the world (not speaking of the weather), with some of the best looking men and women around. Although it would be pretty difficult to see all the beautiful people in pitch black, given the amount of time the country spends in darkness during their very long winter!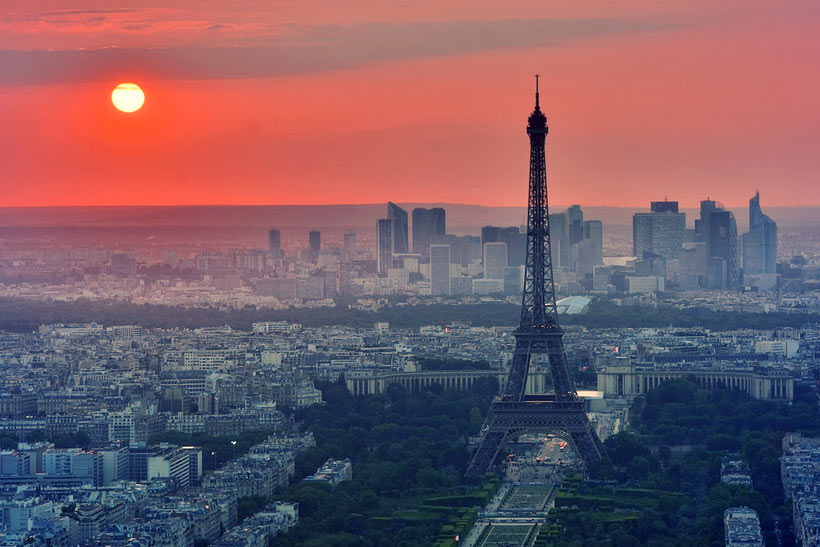 France
For those wishing to add a little Va Va Voom to their lives then you should consider France as a place to settle down. If you're looking for a good time and love to get tipsy the classy way, then fear not, France is the home of Champagne. Consider a bigger budget.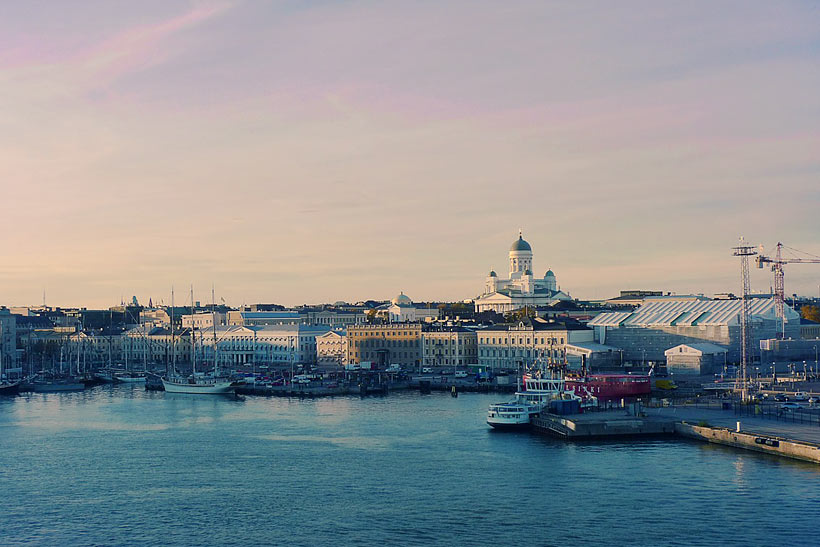 Finland
All those utter brain boxes out there will love Finland. It currently holds the title for the best education system in Europe so those families wishing for a better education for their children, then the Fins are the ones for you. Just remember to pack a pair of night vision goggles for when they're studying in the dark all year round.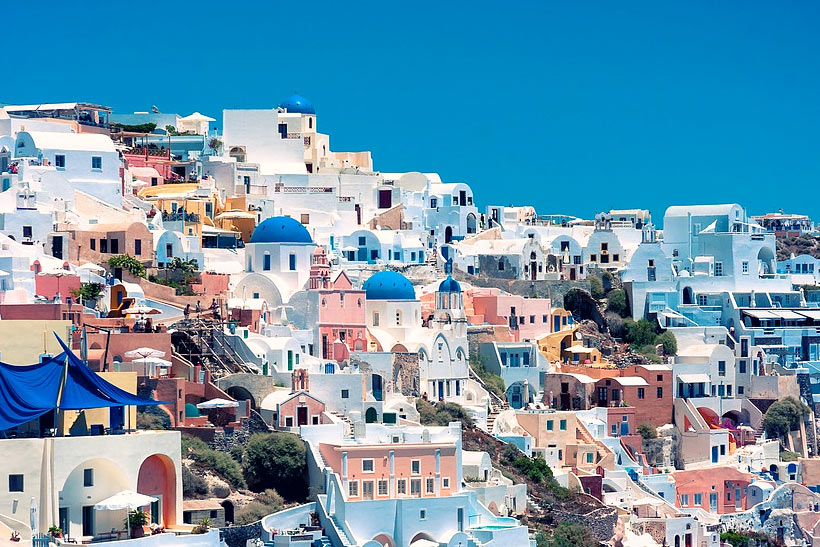 Greece
Getting a bit of action abroad is often a consideration, those constantly looking for that bit on the side should definitely consider a move to Greece. The Greeks are the most flirtatious people worldwide but perhaps that explains why their economic state has been a bit, how should we say it, flaccid.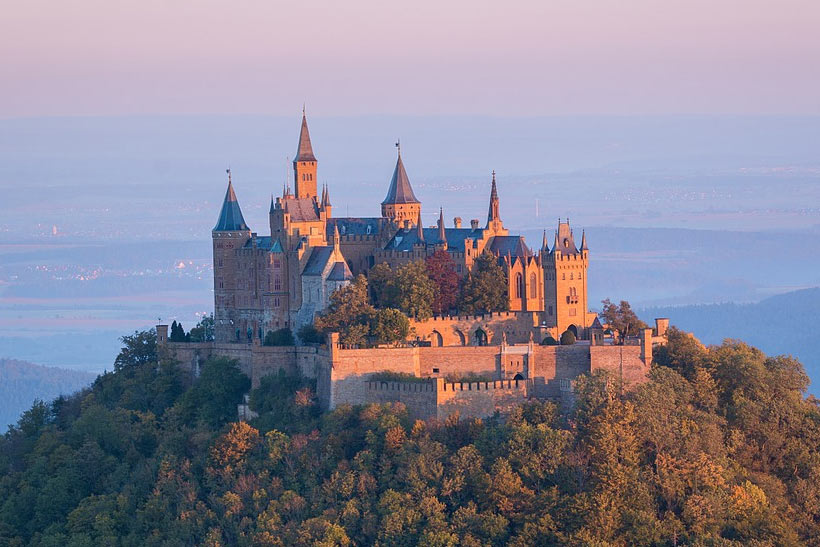 Germany
Germany is a way more than just pretty castles. It's a fantastic place for young people! If you are after a couple of cheers and beers, Germany should be on your radar. Just for the record, Germans are hardcore beer drinking soccer fans. Not only that, Berlin has recently been named as the most fun city in the world, with an incredible amount of trendy bars, amazing art galleries and the best night clubs. Sorry London. Berlin is also a foodie paradise, especially for vegans.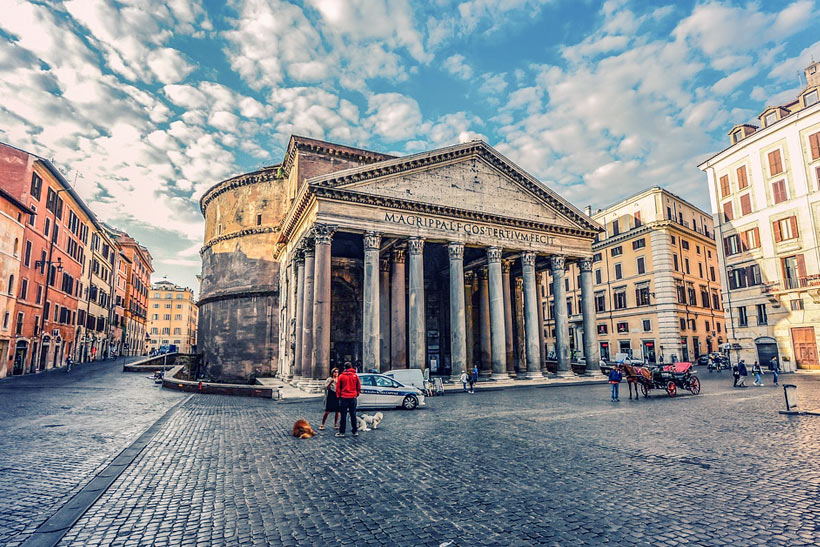 Italy
Italy is full of ancient sites and will amaze any history buff! Make sure to see Rome, it's like walking in an open air museum, there is so much to see and discover. Perhaps Italy could also add a bit seasoning to your life. Home of the world-famous pizza and pasta, Italy provides some of the best food around. If you're also looking for that extra bit of spice then Italy can sort you out as recent studies show that the Italians are the most romantic people in the world. Mamma Mia!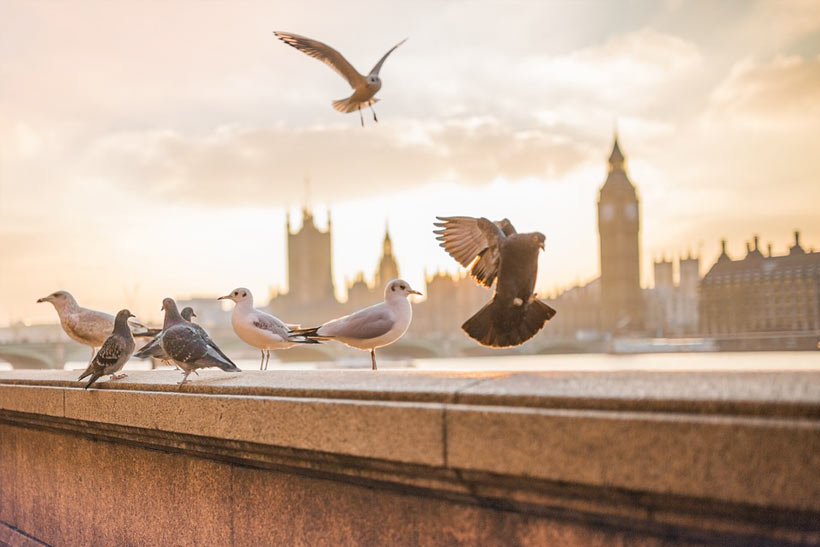 United Kingdom
Let's talk about the Brits. Plenty of tea, terrible weather and of course, everyone driving on the wrong side of the road. The beautiful countryside could be good for you if you're the angry next door neighbour type of person with a hatred of loud noise, otherwise London is the place to be to cause all of that racket.
London is perfect for you if you have the money to party after you've paid ridiculous money for rent, food, drinks and travel, which will often leave you looking at your empty wallet and wondering where all the money did go...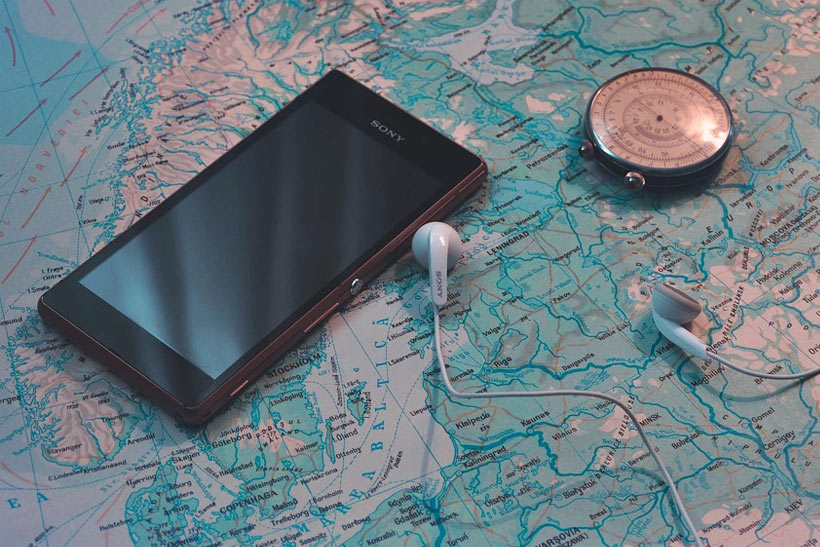 Wherever you decide to move, don't forget to stay in touch with your family and friends. I wish you a good start to your new place!
If you like this article, please share. Thank you!
 
 
 
 
 
 
 
 

 

ABOUT THE AUTHOR

 

Sabrina Iovino is the founder of JustOneWayTicket.com. She's half German, half Italian and has traveled to more than 50 countries around the globe. She feels weird to write about herself in the third person, so she'll switch now. Phew...much better! Let's restart:

Hi, I'm Sab! This is my blog and I write about the things I love. Mostly.

 

Follow me on Facebook | Twitter | Instagram | Pinterest | Google+ | Youtube

 

 
 
 
 
 
 
Enjoyed this article? Sign up for my Newsletter or follow me on Facebook and get notified about new posts.