Top 5 Africa Safari Spots to Experience the Magnificent Big Cat Life Up Close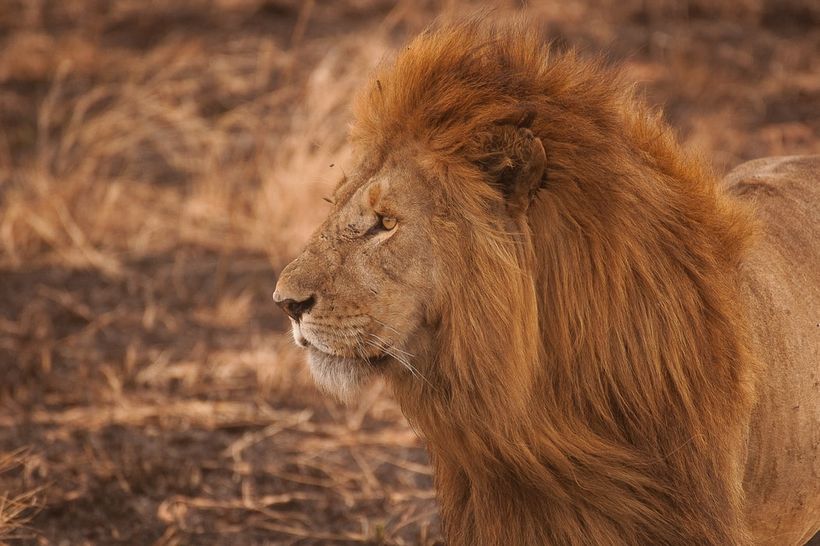 So you've decided that your next vacation will be a safari. Congratulations! Whether it's your first time or your 10th time, an African safari can be a new and exciting way to experience wildlife and our world's natural habitats. There are also plenty of volunteer opportunities to work with wildlife and the local communities.
Seeing animals up-close in the wild, especially those as majestic as the big cats, will engage you so much more than traditional spa and resort vacations.
Africa offers a plethora of options for safaris and it can be difficult to choose where to go. That's why this article features the top five safari spots where you can see big cats up close. The most important part of planning for your safari is choosing the location that is the most appealing to you, based on what kind of animals and big cats you would like to see.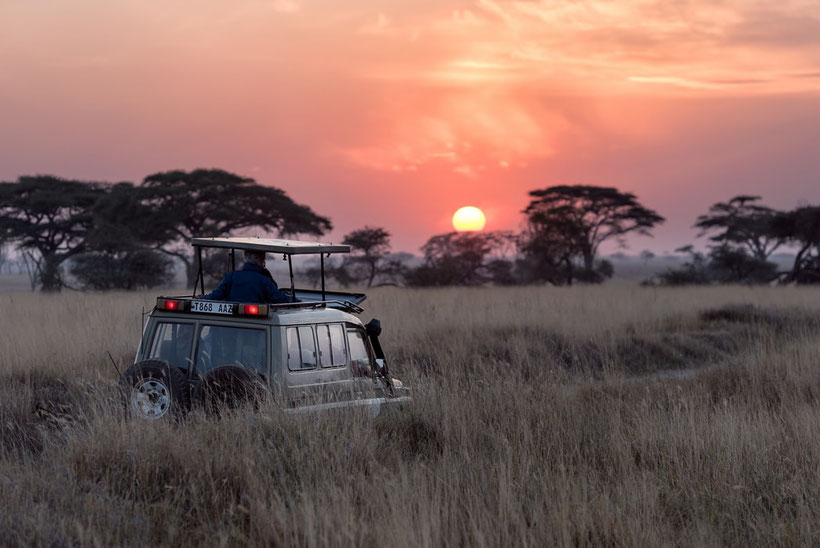 No matter where you decide to go, safaris offer a life-changing experience for everyone. What's more, you will likely find the kind of lodging you are looking for because most safari camps offer a wide range of lodging from quite rustic to a luxury glamping style. You can also try to find a safari company that prioritizes conservation, or makes an effort to give back to the community.
In this article, you'll read about some of the most awesome safari holidays available, and you'll find out where to find the big cats you seek.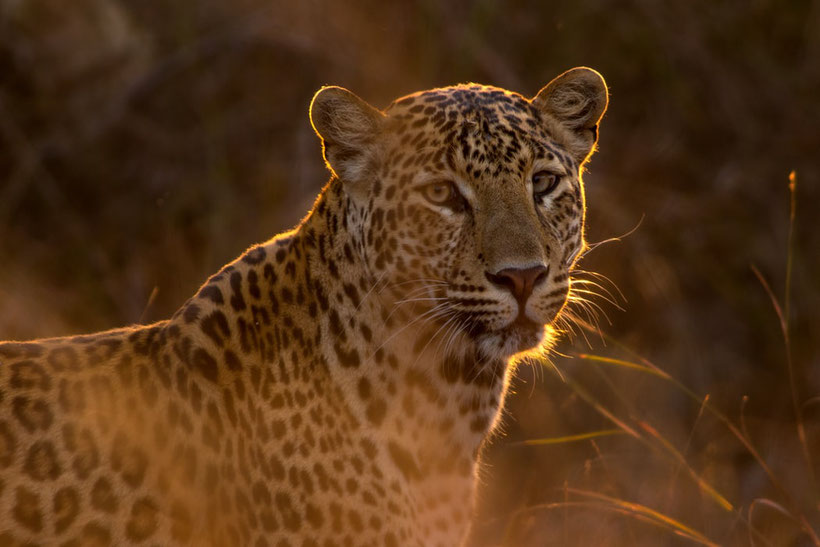 Serengeti National Park, Tanzania
If you are a safari connoisseur, then you are probably familiar with Serengeti National Park in Tanzania. This vast grassy savannah is home to herd migrations and watchful predators who roam its undulating hills. There you can see the Great Migration from December to July, when wildebeest and zebra make the long journey to Kenya, a place that offers water, food and respite. As a bonus, the rivers of Tanzania are full of hippos and crocodiles.
But, that's not what you're here for, is it? You're here for the cats.
Serengeti National Park is home to some 200 of the world's endangered cheetahs. You can also see lions, and if you're really lucky you may spot a leopard. Leopards like to keep to themselves and are rarely spotted on safari, but if you head to the central Serengeti and the Seronera River Valley, that's where you are most likely to spot one.
How big is Serengeti National Park and where is it?
Size: 14,663 sq. km/5,600 sq. miles
Location: 335 km/208 miles from Arusha
How to arrive at Serengeti National Park?
You can get to Serengeti National Park by chartering flights from Arusha, Karatu, Lake Manyara, Mwanza or Moshi. You can also drive from Arusha, Lake Manyara, Moshi, Trangire or Ngorongoro Crater.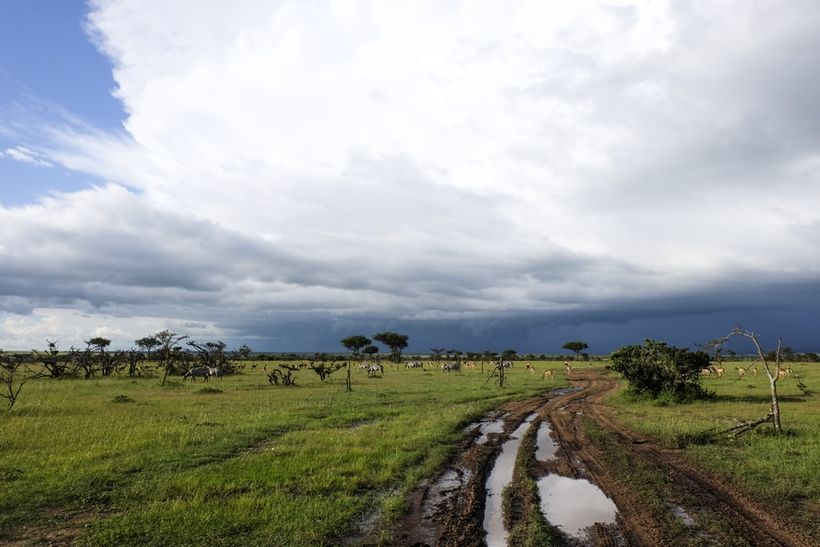 Masai Mara, Kenya
Masai Mara is one of Africa's most famous game reserves. It is home to a diverse range of wildlife and is a popular choice among travellers from all over the world. In July through September, like Serengeti National Park, Masai Mara serves as a backdrop for the Great Migration. Some safari enthusiasts might say that safari holidays aren't complete without witnessing at least part of the Great Migration.
You will see over a million wildebeest and zebra risking their lives through crocodile-infested waters so that they can get to the grasslands of the savannah. The vast plains of Masai Mara attract many animals, making it a great place for lions, leopards, cheetahs and hyenas to hunt.
How big is Masai Mara and where is it?
Size: 1,510 sq. km/580 sq. miles
Location: 270 km/168 miles from the capital Nairobi City
How to arrive at Masai Mara
To get to Masai Mara, you can drive or fly from Nairobi City. The road is dirt in some places but very accessible.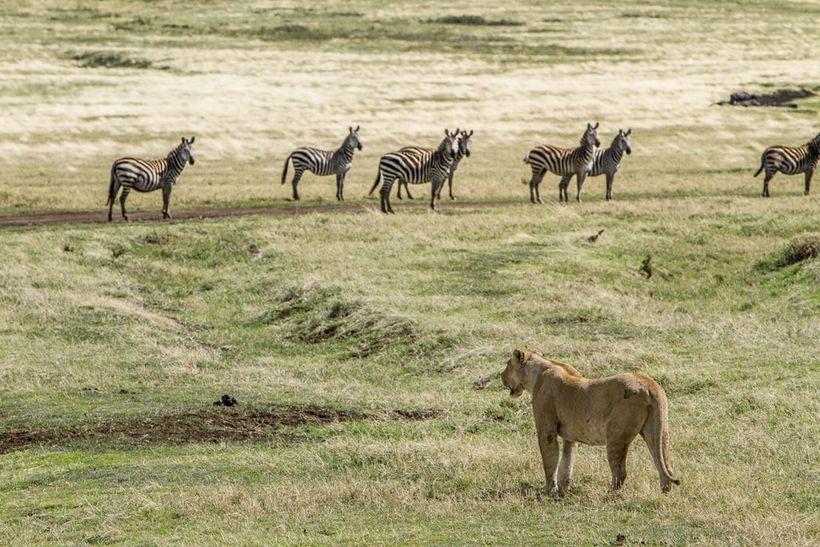 South Luangwa National Park, Zambia
If you've got your heart set on spotting a lion or a leopard, you should seriously consider choosing South Luangwa National Park as your next safari destination. This National Park is home to the Luangwa River, an oasis that attracts a wide range of wildlife. Come for the big cats and stay for the buffalo and elephant, along with antelope and crocodile.
Some people say that the best part of South Luangwa National Park is that they offer small, intimate camps and walking trails. You'll feel like you're a Victorian explorer or scientist embarking on an unknown journey. Just make sure you pack the right gear!
How big is South Luangwa National Park?
Size: 9059 sq. km/5,629 sq. miles
Location: East Zambia's Luangwa River Valley. Nearest city is Mufewe, Zambia.
How to arrive at South Luangwa National Park
You can fly to Mfuwe Airport, which is an international port, and then fly using Proflight Zambia, with flights daily to the park. You can also charter a plane from outside the country without clearing customs at Lusaka. By car can can approach from Chipata on a rough but accessible road, from Lusaka in a sturdy 4x4, or by using the Great North Road from Mpika.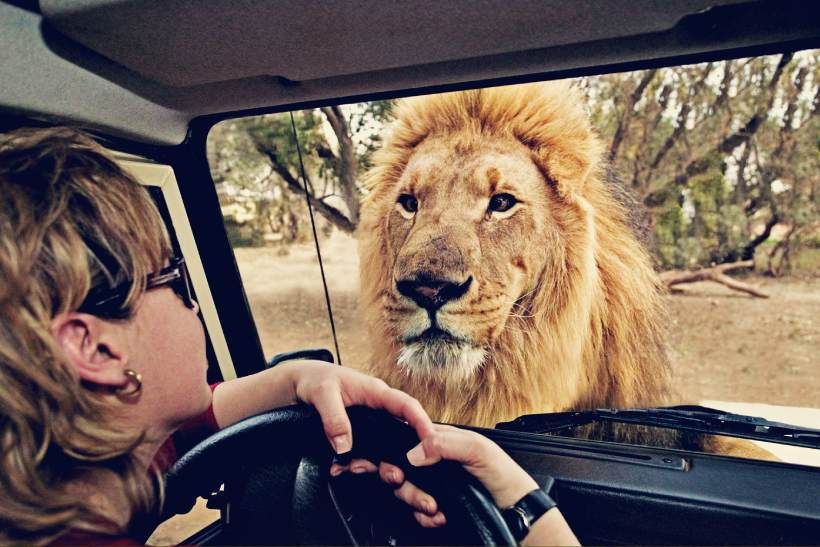 Duba, Botswana
Botswana may have the largest lion population in all of the countries of Africa, which makes it a great place to go on safari. While on safari in the private reserve of Duba, you will be able to see lions out and about, hunting during the day, so you can see the hunt in action. You might also spot another common, but much more peculiar species while in Duba: Filmmakers from National Geographic. For those looking for a five-star lodging experience, Duba also offers the option to stay in luxury tents.
How big is Duba?
Size: 33,000 hectares
Location: Okavango Delta in Northern Botswana
How to arrive at Duba
Fly or drive from Maun.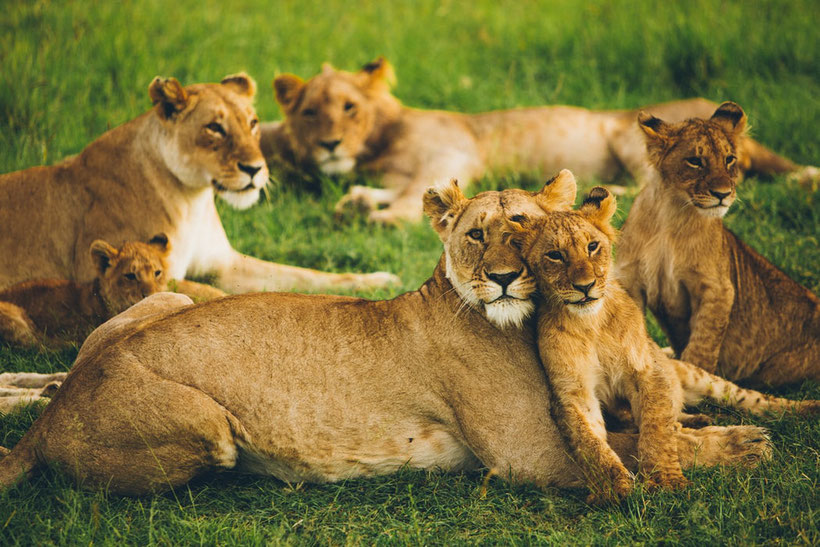 Sabi Sand Wildlife Reserve, South Africa
If you are looking to go to South Africa for your safari, the Sabi Sand Wildlife Reserve is known as South Africa's 'Big Five' game reserve. It borders Kruger Park to the west, and the two aren't actually separated by physical barriers, so the wildlife can move freely between the two. You'll get to go into the wild bush and see the big cats in their natural habitat. If you go on an evening safari you might even be able to see leopards hunting — if this is something you want to see, make sure it's included in your safari package before you book.
How big is Sabi Sand Wildlife Reserve?
Size: 65,000 hectares
Location: Adjacent to Kruger National Park in the Lowveld of Mpumalanga, South Africa
How to arrive at the Reserve
You can fly from Cape Town to Kruger/Mpumalanga International Airport, and then drive to the Reserve. Alternatively, you can drive all the way from Johannesburg for a total of about 6 hours.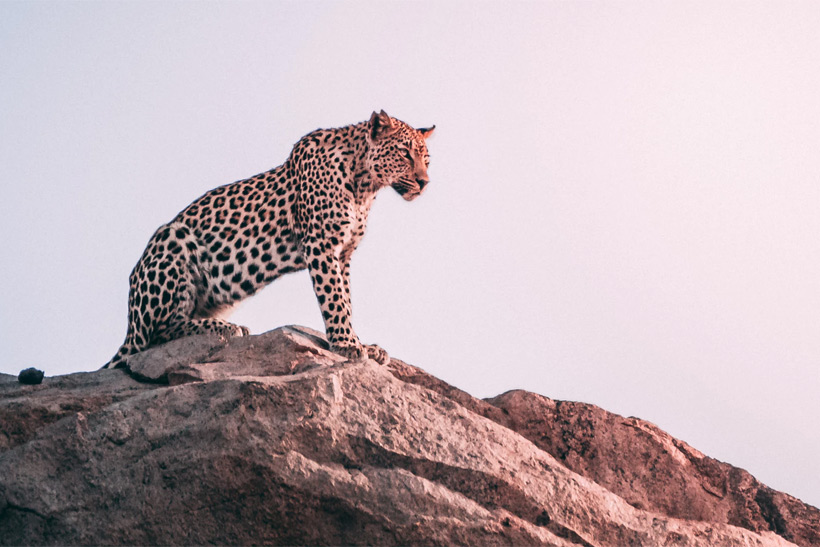 Whether you want to see lions, tigers or bears — well maybe not bears, you can find an African safari that matches your needs and wishes. Once you've had a read through this article and decided which park/reserve you want to go to, make sure to check out lodging offered at each one. If you are hoping for a luxury experience you don't want to end up roughing it, or vice versa.
So decide where you want to go, pick a safari company, buy your tickets, pack your bags and get a ride to the airport!
If you like this article, please share. Thank you!
 
 
 
 
 
 
 
 

 

ABOUT THE AUTHOR

 

Sabrina Iovino is the founder of JustOneWayTicket.com. She's half German, half Italian and has traveled to more than 50 countries around the globe. She feels weird to write about herself in the third person, so she'll switch now. Phew...much better! Let's restart:

Hi, I'm Sab! This is my blog and I write about the things I love. Mostly.

 

Follow me on Facebook | Twitter | Instagram | Pinterest | Google+ | Youtube

 

 
 
 
 
 
 
Enjoyed this article? Sign up for my Newsletter or follow me on Facebook and get notified about new posts.