Top Things to See and Do in New York City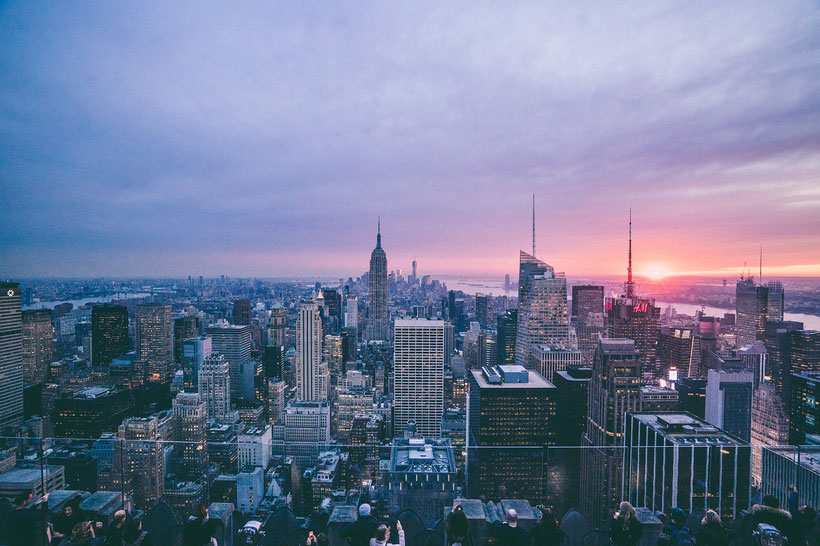 There are endless things to do in New York City. People who live there don't even get to finish everything they always want to do because it is a city that never sleeps and there is always more to add to the 'experience list'. For tourists, it is even harder because you only have a certain amount of days and there is so much to see and do.
We've compiled a list of the 'must see and do' things in New York City: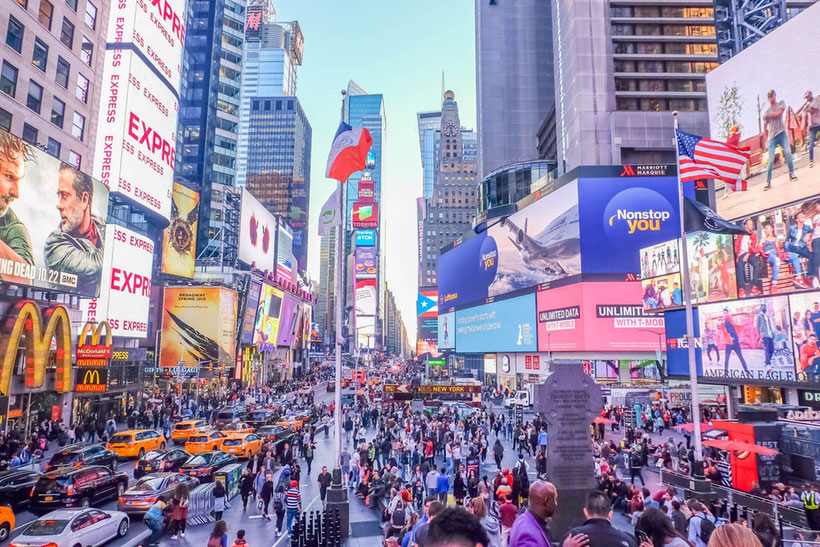 Dazzling Lights of Time Square
Time Square is a stretch of the city that really never sleeps and is always busy. It is bustling with people during the day and at night the bars and restaurants are open late with the LED screens keeping the square lit up and lively. Exploring Time Square is an absolute must to experience in NYC.
America's Greatest Skyscrapers
New York City is known for being home to America's greatest skyscrapers, such as the Empire State Building and the Chrysler Building. Take a step back in time with these classic buildings that showcase American history.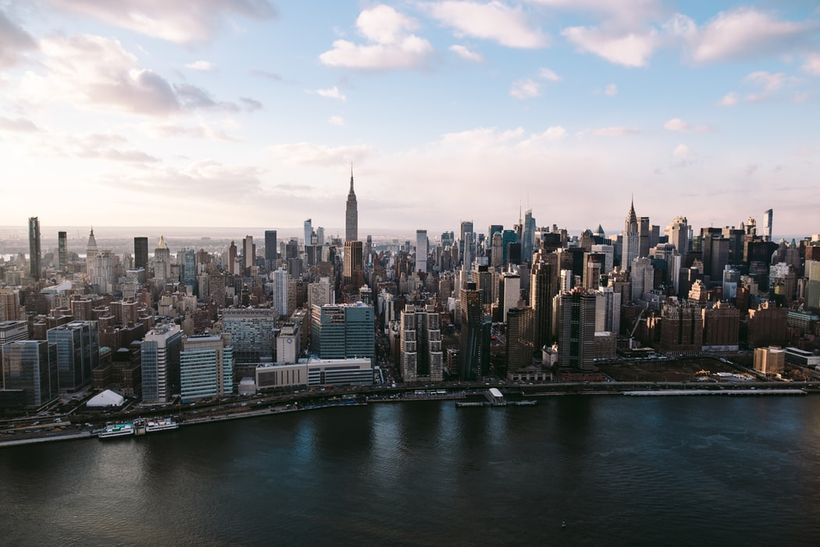 Walk Across the High Line
High Line Park was once home to a freight train track. Now it offers a green space between Gansevoort Street and 34th street. You can walk across the High Line and get views of the city from up above is a top experience for visitors and residents.
Catch a Broadway Show
The Arts are a big part of what makes New York City so special. Broadway Shows are an incredible experience here as there are major production names and you can treat yourself for a special night out, and/or support up and coming shows and artists/performers.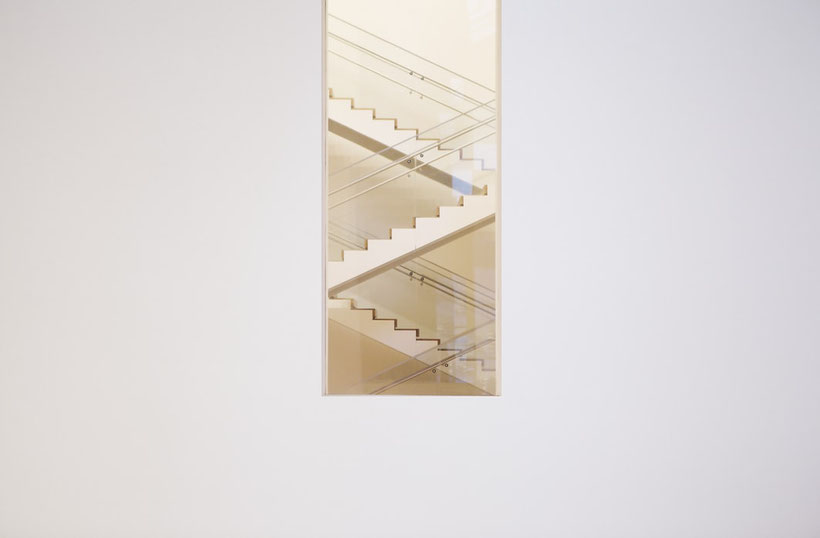 The MoMA
The Museum of Modern Art, MoMA, is a place that fuels creativity. It is home to masterpieces by artists such as Van Gogh, Matisse and Kahlo.
Walk Across the Brooklyn Bridge
The Brooklyn Bridge is an iconic NYC site, and it is an experience to walk across it and take in the views. This is a 'to-do' that will truly give the space to appreciate that you are really in NYC.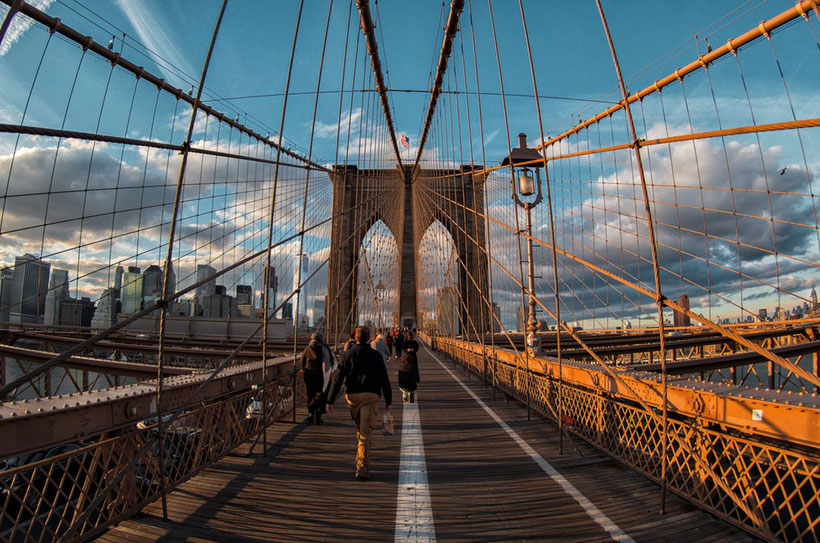 Visit Ground Zero
Ground Zero is a humbling and powerful place to visit, where you can pay respect and honor to the victims of 9/11.
Explore Central Park
Central Park is New York City's largest park. It has a 6-mile running trail, lakes, and the Central Park Zoo where you can easily pass an afternoon. It is also a great spot to pop over to if the city exploring gets a bit much and you want to spend some time in nature. Overall, it's a very popular spot for residents and visitors.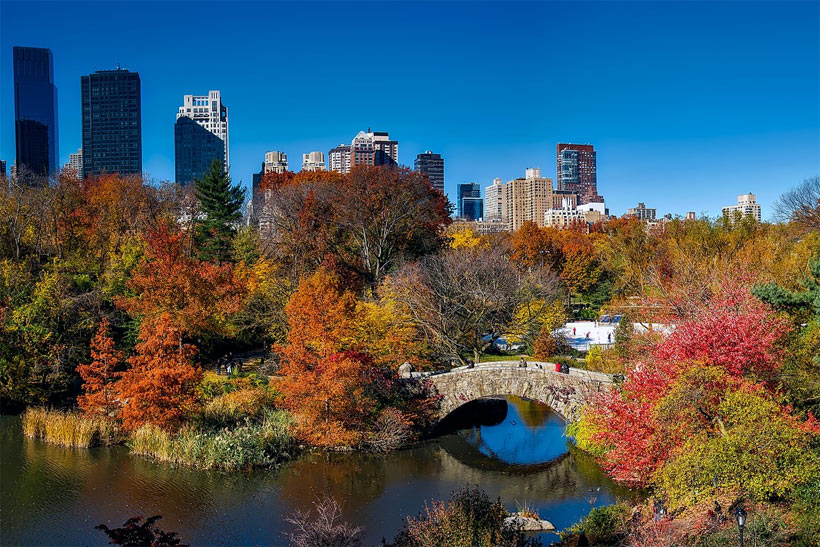 Eat a New York Style Pizza
Food is a wonderful way to experience NYC, as it is home to a diverse range of restaurants. Many people will say, however, that what you really must eat while in NYC is a New York Style pizza and hotdog. One of the most sought after places for pizza here is Roberta's, where you'll find tasty slices and well- deserved lines that are worth the wait winding around the block.
Explore the West Village
One of the coolest areas in Manhattan, spend an afternoon wandering through intrinsic shops and gourmet restaurants in the West Village.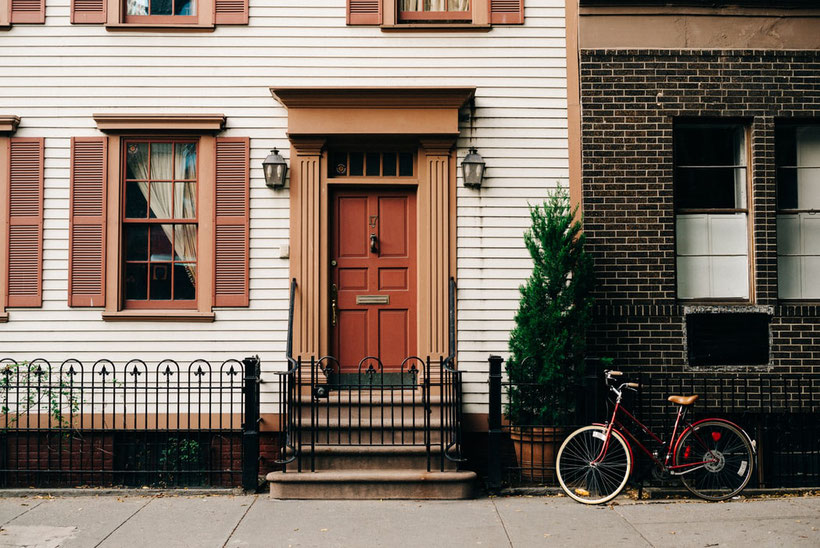 Hit the Bars
As a true city that never sleeps, there are countless bars that you can visit for a fun night out. They are open late, packed on even the weeknights, and it is common for NYC residents to meet up at a bar for a late night drink.
Katz's Delicatessen
Especially if you are a lover of When Harry Met Sally, Katz's Delicatessen is an iconic spot for delicious food. You'll find the classic hot pastrami sandwich here, as well as potato latkes, lokshen noodle pudding, and knishes.
Go to a Baseball or Football Game
Catching a baseball game at the new Yankee Stadium or a New York Giants football game is an entertaining activity to do here, both for the sake of the game as well as to be surrounded by NYC sports fans.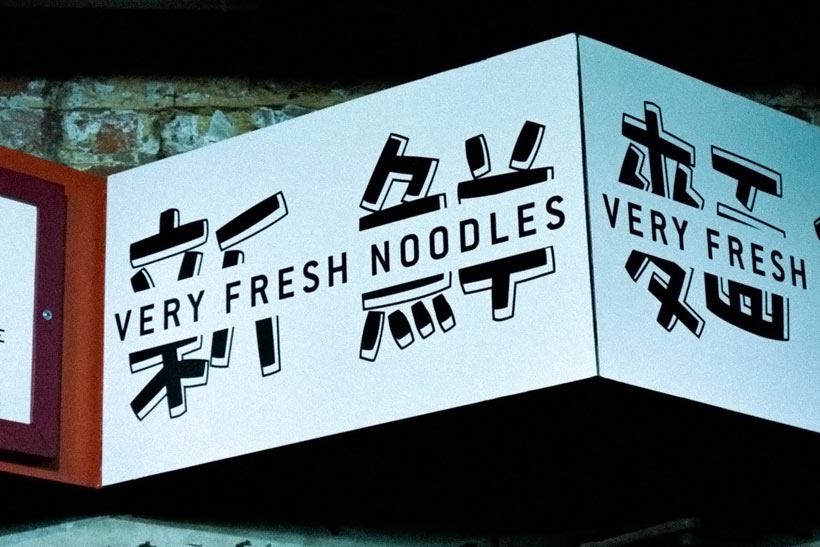 Chelsea Market
Chelsea Market is an enclosed urban food court and space that is free and open to the public. It is located near the High Line so you can pop over to walk that before or after!
Washington Square Park
Washington Square Park is a well-know meeting place located in the Greenwich Village neighborhood of NYC. It is a great space to relax, see performers, and see participate in a classic NYC stroll.
Wall Street
Wall Street is home to the New York Stock Exchange and famous bronze Charging Bull statue.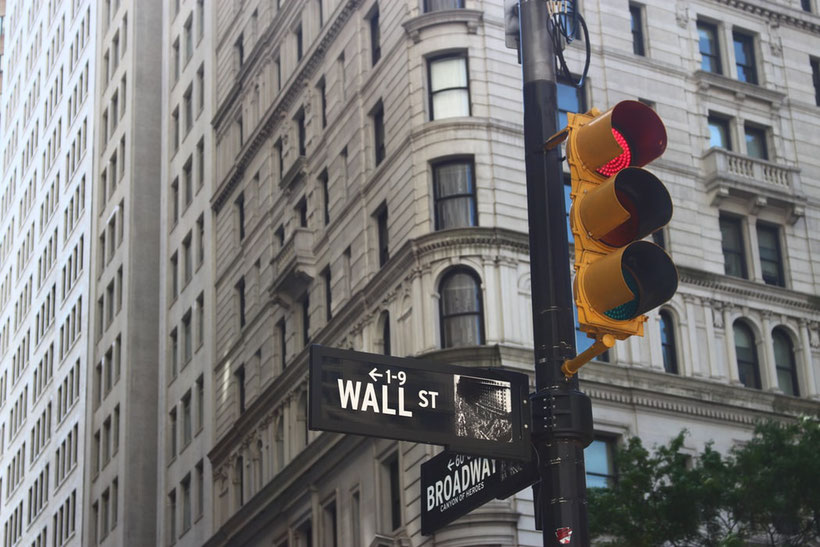 New York City is an iconic and historic city that is a beacon of life for millions of people all over the world. Along with its unique 'New York energy', NYC is easily one of the most visited cities in America.
If you like this article, please share. Thank you!
 
 
 
 
 
 
 
 

 

ABOUT THE AUTHOR

 

Sabrina Iovino is the founder of JustOneWayTicket.com. She's half German, half Italian and has traveled to more than 50 countries around the globe. She feels weird to write about herself in the third person, so she'll switch now. Phew...much better! Let's restart:

Hi, I'm Sab! This is my blog and I write about the things I love. Mostly.

 

Follow me on Facebook | Twitter | Instagram | Pinterest | Google+ | Youtube

 

 
 
 
 
 
 
Enjoyed this article? Sign up for my Newsletter or follow me on Facebook and get notified about new posts.