Travel Guide to Varadero, Cuba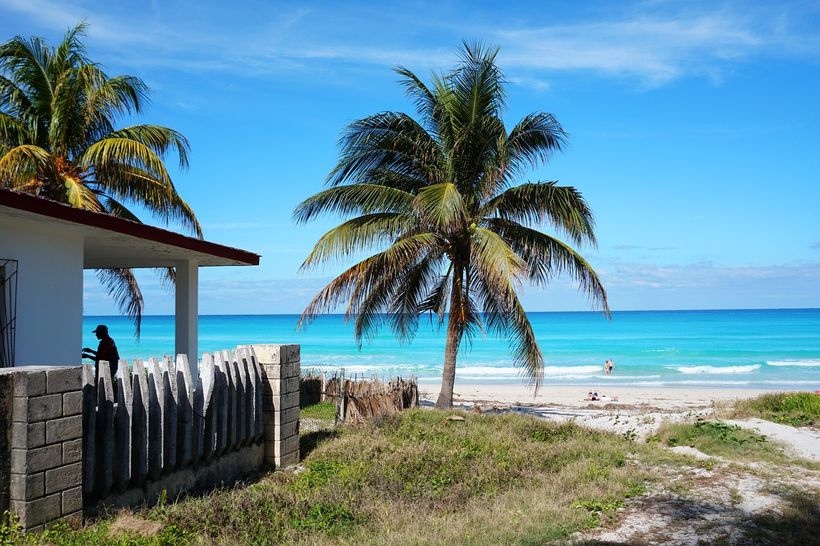 Varadero, also known as the Hicacos Peninsula, is the biggest beach resort in Cuba and definitely one of the most visited beach resorts in the Caribbean. Home to nearly 20,000 Cubans, the town caters primarily to the thousands of visitors who come to Varadero to get a taste of beach-side relaxation, diving and snorkeling expeditions.
But that is not all that tourists come to do in Varadero. They also go to the museums and galleries, the bars, the local markets, and for the delightful food. If you are considering planning a visit to Varadero, here is a little guide to help you along your way.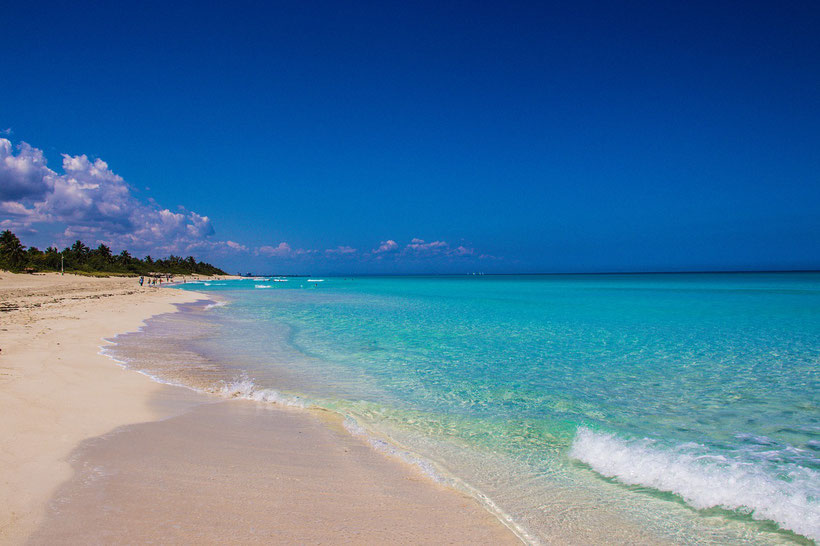 How to travel to Varadero
First of all, make sure you check to see if you will need a visa to travel to Cuba and make the necessary arrangements before booking your flight tickets. To get to Varadero, you will need to take a flight to Havana, Cuba.
From Havana, you can take the 140km trip and the beautiful views it will give you as you go on a drive down to Varadero. Your options for transportation will be plentiful, as you can go by Viazul or Astro bus, a private or state-run taxi, or you can even rent out your own vehicle to make the drive down yourself.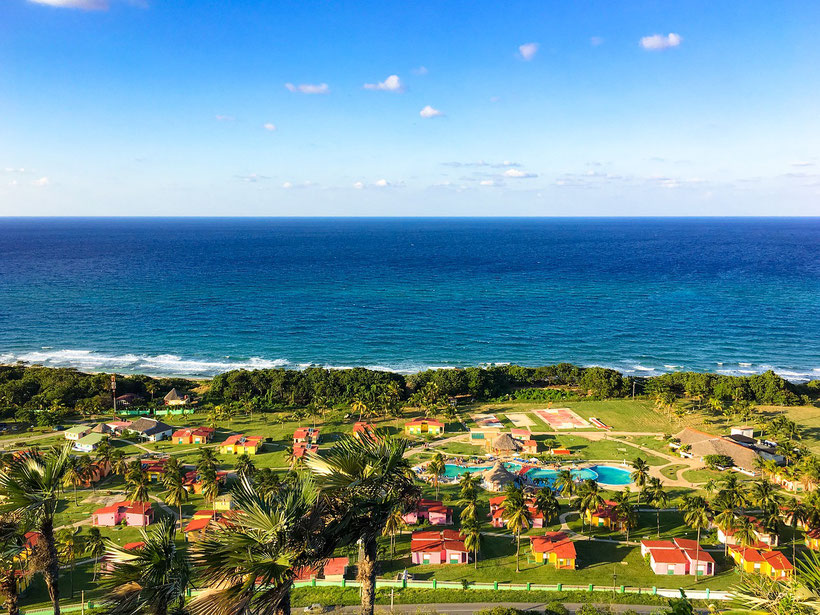 Where to Stay in Varadero
Once your travel plans are sorted, you will need to decide where to stay in Varadero. Depending on your budget, you can stay at a hotel, a hostel, or even a resort in Varadero. Consider the Iberostar Selection Varadero, a 5-star resort with swimming facilities, a children's playground, and babysitting services for parents with children. You can stay at the Iberostar Tainos hotel, a four-star hotel located on a beautiful beach on the north coast of Varadero. Its 272 rooms are designed for maximal comfort and the dishes sent from the kitchen are the real Cuban culinary deal.
If you are not traveling with kids, you can stay at the Iberostar Playa Alameda, a four-star adult-oriented hotel and spa situated on Varadero Beach. If your budget is more suited for a hostel accommodation, Hostal Paraiso Monzon is a TripAdvisor award-winning hostel located less than 3km from the city center and only 120 meters away from the local beach.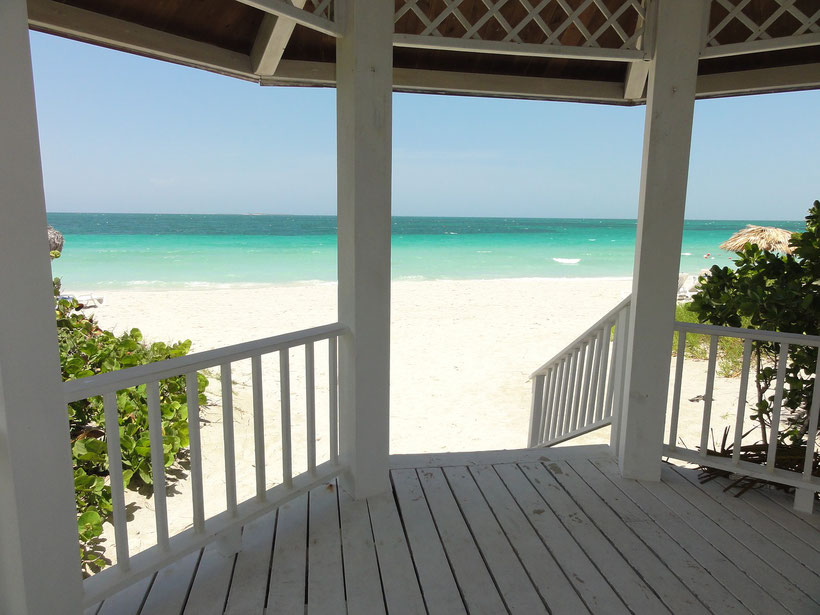 What to do in Varadero
With accommodation taken care of, your next point of planning will be to decide what you are going to do while you are in Varadero. There are lots to see and do and you will definitely be spoiled for choice. Of course, you will want to explore the many beaches and Varadero Beach would be a good place to start. You can go play and have a good time with the dolphins at Delfinario, or go diving and snorkeling at the Cayo Piedra Underwater Park.
Once you have spent enough time in the water, you can roam around the markets of Varadero, where you can get try out the local cuisine, dabble in some Cuban fashion, or buy some souvenirs for friends and family back home. If you are interested in the ancient history and art of Varadero, you can pay a visit to the Museo de Varadero, where there are paintings, old photos, the preserved carcass of a two-headed shark, furniture from older times, and other beautiful pieces of art.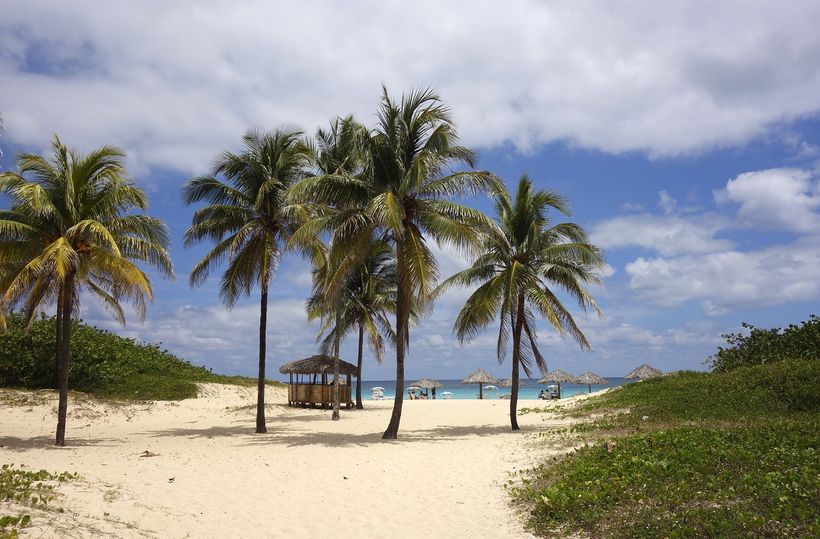 Where to Eat in Varadero
When you visit Varadero, you have to explore the Cuban town and taste of the delicious delicacies that it has to offer. Have breakfast at Xanadu, a private dining establishment that serves meals native to Cuba, the Caribbeans, and other international fares. Dig into their dishes while enjoying a rooftop view of the blue ocean below. Have lunch at La Rampa, where you can get large and delectable lobsters as well as Latin, Caribbean, and Cuban dishes served by super friendly staff. Have dinner at Varadero Restaurant, a popular buffet restaurant that serves Cuban and international cuisine.
Varadero is a little slice of paradise on the Caribbean Isles and is one of the best choices for a traveler going to Cuba. There are lots of beautiful hotels and affordable hostels to stay in, innumerable activities from exploration to full out fun, and many great places to enjoy a delicious meal. Use this guide to plan your next trip if you decide to go to Varadero.
If you like this article, please share. Thank you!
 
 
 
 
 
 
 
 

 

ABOUT THE AUTHOR

 

Jennifer Anders is a freelance travel writer who enjoys

exploring off-the-beaten-path locations around the world.

She loves hiking national parks and photographing wildlife.

You'll also find her eating plenty of local street food.

 

 

 

 
 
 
 
 
 
Enjoyed this article? Sign up for my Newsletter or follow me on Facebook and get notified about new posts.