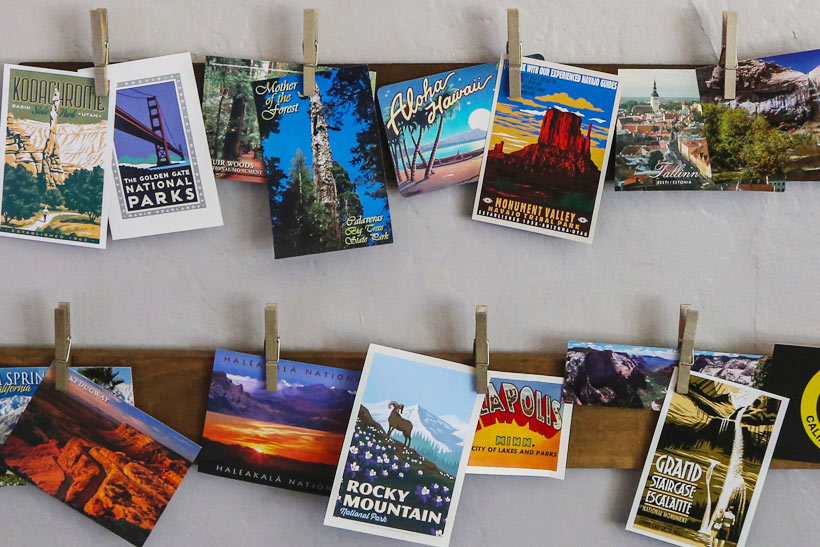 As an avid traveler who is constantly on the move or plans to explore those favorite destinations one day, you may only sometimes need to be physically on the road to enjoy the experience. How is that possible? Well, it is possible to get inspired by your cherished destinations when you are back home with some well-designed travel posters.
Go ahead and create a world of valued memories of where you have traveled or dreams of cherished hopes to destinations you would visit one day right within the comforts of your home. All you need to do is plan and design some travel posters with different souvenirs, images, and decor items with a timeless allure. Those colorful and vibrant works of art based on travel journals are sure to keep you inspired for your next travel and can be easily found on Poster Store´s website.
When you look at those posters, they are like windows to new adventures and a prized collection of your priceless memories. What makes travel posters truly incredible is that they inspire those who have explored the world and those who have yet to initiate their wanderlust journey. They are like invitations to new adventures and motivation to enter those far-off lands worldwide. Adorn your walls and spaces with your room with travel posters and remind yourself of the life and adventure that awaits us beyond our comfort zones.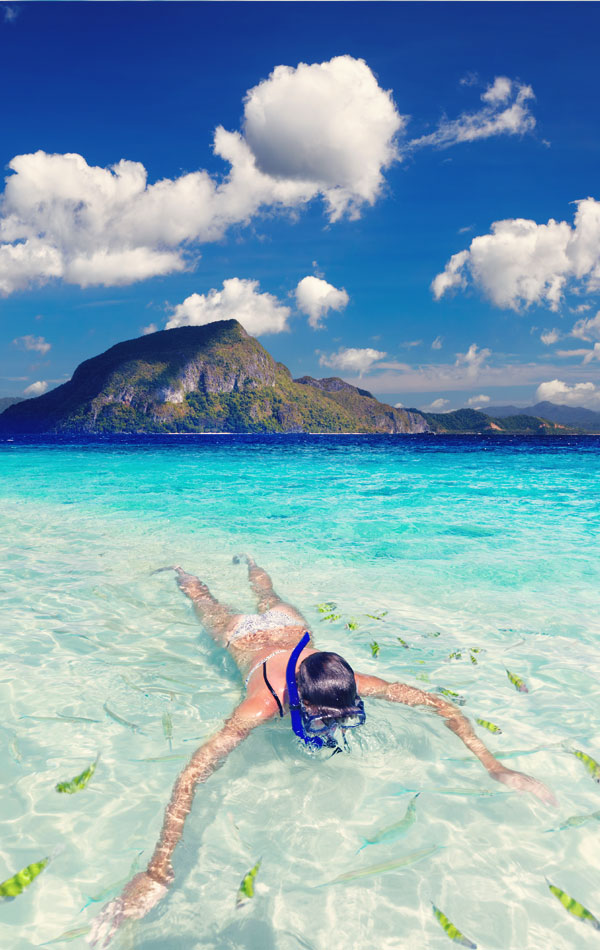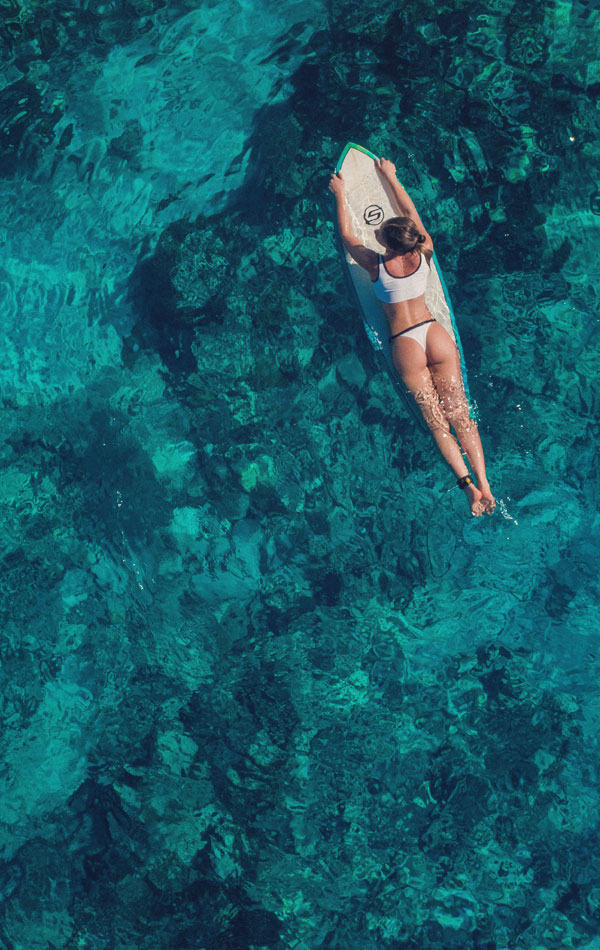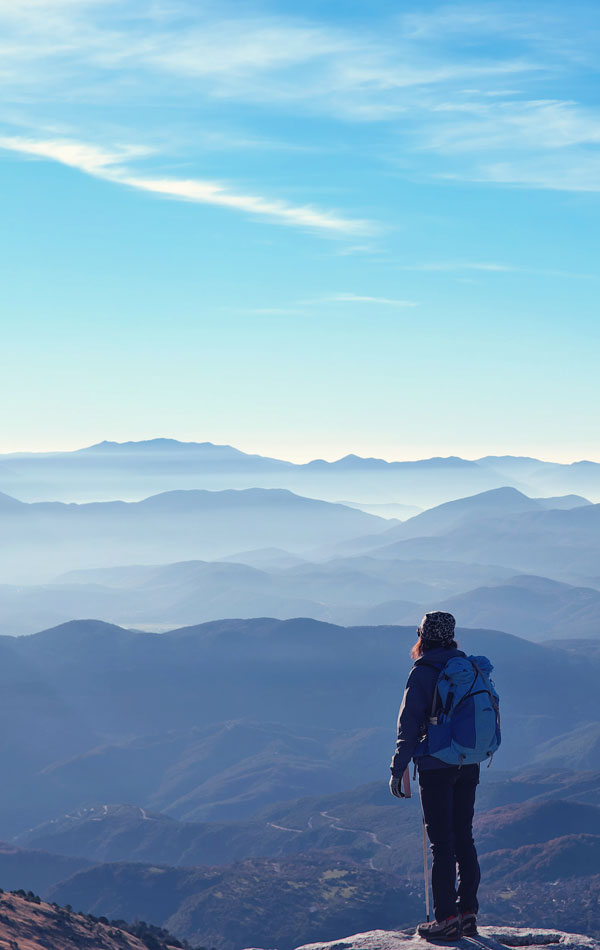 Do not treat the travel posters as decorations; they are the doorways to our life experiences and give us hope for tomorrow. A well-designed travel poster can easily capture the essence of a holiday and spread the essence of allocation within the room. It is more than just a showcase of a holiday destination; with just one look, one gets elated about those memories of a great holiday experience. One can gaze for hours at the colors, imagery, typography, and arrangement of different pictures and enjoy the sensory journey. It is like feeling the place, enjoying its sounds, and smelling the aromas and scents. The travel poster works as an excellent storyteller of your past holiday experience and motivates you to go on a new vacation at a new place.
One can easily forget those experiences and memories of a holiday once they are back home. A travel poster is the best way to keep those memories alive and remind us about our extraordinary experiences. The poster works like an extension of your identity and proof of your love for travel and adventure. It showcases your personality and is a great conversation starter, especially when you have friends and guests in your house. They may even motivate your guests to travel, develop a love for adventure, and design their travel posters!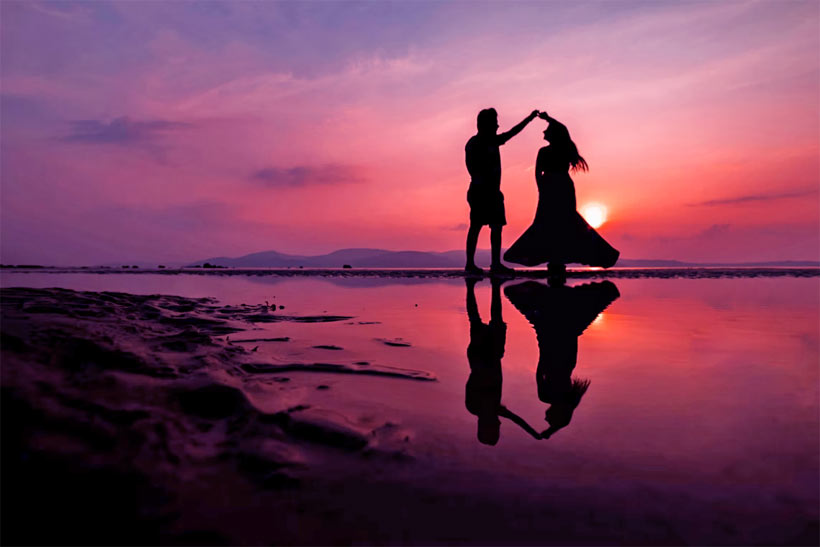 Travel poster is like a display of your wanderlust and a reminder of the little traveler within you that is longing to explore the world. You can look at it daily to refresh your memories and feel motivated to plan your next escapade. These posters and already curated gallery walls keep you well-connected to your past travel escapades and inspire you in an extraordinary way. You can glance at them as a daily source of inspiration and stay motivated and positive about your life. After all, there is a story behind each travel and learning that will remain with you for life.
While these travel posters influence your daily mindset and motivate you to explore and travel, they gently remind you to be thankful for those experiences. After all, not everyone can have those experiences and images to instill a sense of wonder about distant lands. Just craft a careful arrangement of images, pictures, souvenirs, and symbols to remind you about traversing distant lands. Be thankful, whether it is about trying a different cuisine, discovering a different route, or seeking out new experiences. It is a good idea to highlight the eco-friendly practices of your travels to spread the importance of preserving the nature and cultures of various destinations. After all, traveling should be done with a respectful, responsible approach and commitment to nature and the environment.
In a nutshell, travel posters serve as a source of inspiration and provide a fresh perspective and sense of wonder to our lives. Thus, the passion for adventure stays with us, even when we are back home; all we need to do is look at those posters.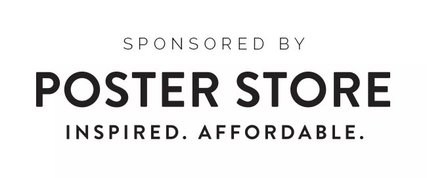 ---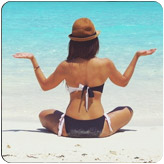 About the Author:
Jennifer Anders is a freelance writer who has traveled extensively and enjoys exploring off-the-beaten-path locations around the world.
She loves hiking national parks, windsurfing, and photographing wildlife.
Aside from all those crazy activities, you'll also find her eating plenty of local street food. She is absolutely fearless when it comes to trying new things.
---