What to Expect from an All Inclusive Skiing Holiday on the Alps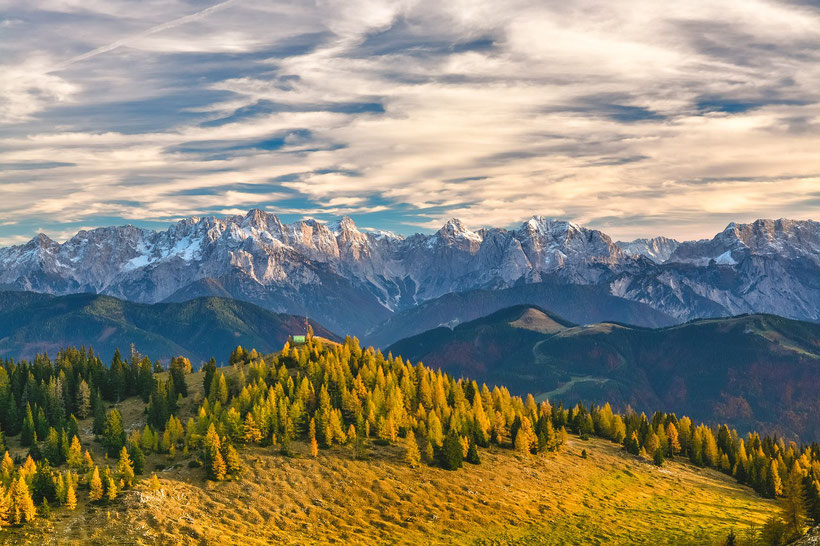 A skiing holiday in the alps is something that anyone who loves seeing the world should experience. Wake up to find the cool, crisp mountain air filling your lungs, enjoy amazing food, and relax in resort spas. With the Alps as your daily view and the ski resort your playground, the possibilities are practically endless!
Whether you prefer the Swiss Alps or are traveling the Italian Alps by train, or you can bask in the scenic French alps, there are ski resorts ready for you! If it is your first time skiing on these spectacular trails, then there are a lot of things to consider. Booking an all-inclusive skiing holiday will not only make your journey easier, but make your entire experience worth-while!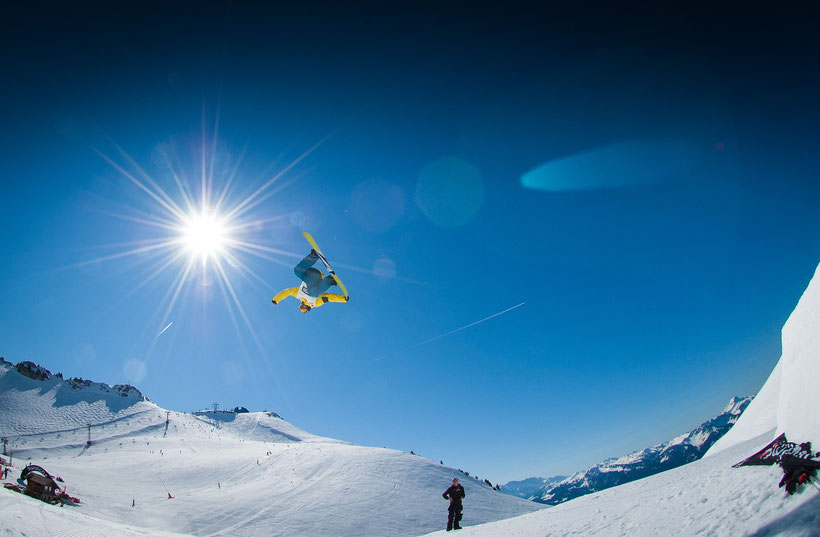 When it comes to booking a holiday that says "all-inclusive" that doesn't always mean EVERYTHING is included in your booking package. Here is a comprehensive guide of what you can expect from an all-inclusive skiing holiday in the Alps!
Booking Your Winter Retreat
Alpine resorts are generally known for their amazing ski facilities. There are beautiful chalets, outstanding hotels, and the amazing holiday deals that are included in your stay. However, not every resort will be a picturesque experience! That's why it is important to book your holiday with an experienced company with an excellent reputation.
These booking companies have experience with creating packages and itineraries that will provide everything you may need. Booking through companies like Alpine Elements, or other respected agencies will make the planning portion of your holiday so much easier. They may even include things you never even though about!
Be certain to mention any restrictions, exceptions, or extra needs you and your family may require while on your skiing holiday. A professional, experienced business will not only try to include those necessities, but actively help you plan around them. Not to mention, you'll probably get a better deal with an agency!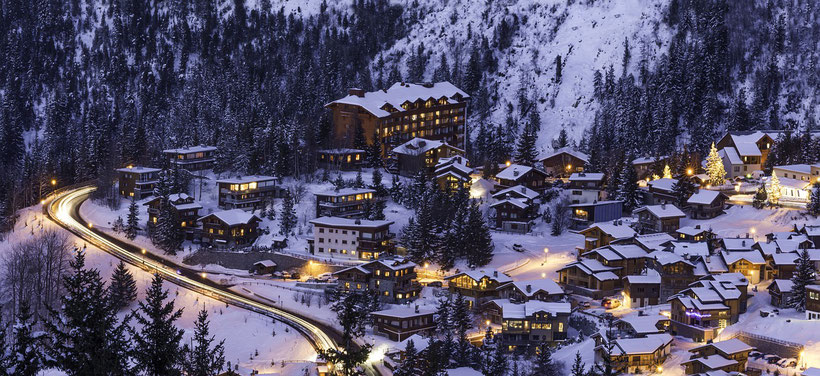 All-Inclusive Deals
All-inclusive resorts should be just that, all-inclusive. If you've never been on a vacation before where a lot of the amenities are already planned out ahead of time, then you're REALLY going to enjoy your skiing holiday.
Here is a list of things that should be included in an all-inclusive ski holiday:
Chalet or hotel accommodations
Return flights
Transfers
Breakfasts, Tea time
Dinners
Lift passes to resort
Rentals for skis and Snowboards
Don't forget to ask about extra amenities and inclusions. Purchasing ski lessons for the whole family, finding quality child care, needing specific equipment, or requesting all meals at the Chalet are all possibilities. You simply have to ask!
Lessons, Lift Passes, and Loving Life!
You don't always come to a ski resort as a world class skier. That being said, there are several highly qualified instructors available to you while you ski in the Alps. You can take hour long lessons, book beginners lessons for your kids, or take a group lesson to try snowboarding for the first time!
Lessons are sometimes included in resort reservations. You can also schedule them independently. Learn how to conquer that next level course, with a knowledgeable instructor from your chosen resort.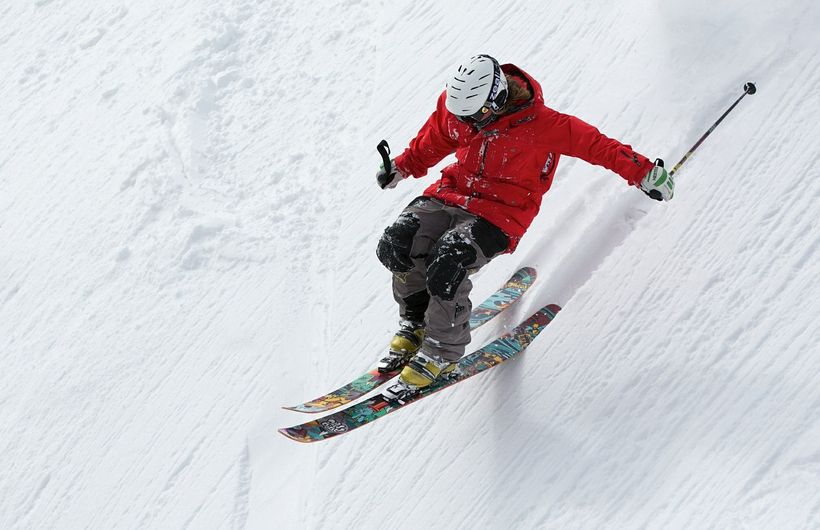 Lift passes are also a big part of booking your skiing holiday. Take on a black diamond, or ease your way off the bunny slopes, but make sure you've always got your pass on your jacket!
Kid Friendly Resorts
If you are traveling with your family, or with small children in your party, there are LOTS of kid friendly resorts in the Alps. It's not easy traveling around the world with kids, but all-inclusive resorts that are kid friendly do an amazing job at making the little ones feel welcome.
Babies are not only welcome at some ski getaways in the Alps, but there are chalets and resorts that actually offer baby friendly booking packages! You won't have to travel with high chairs, or changing tables, or tiny utensils and plates because these amazing resorts will have them ready for you. Not only that, but your reservation can also include a high-quality crib and child care!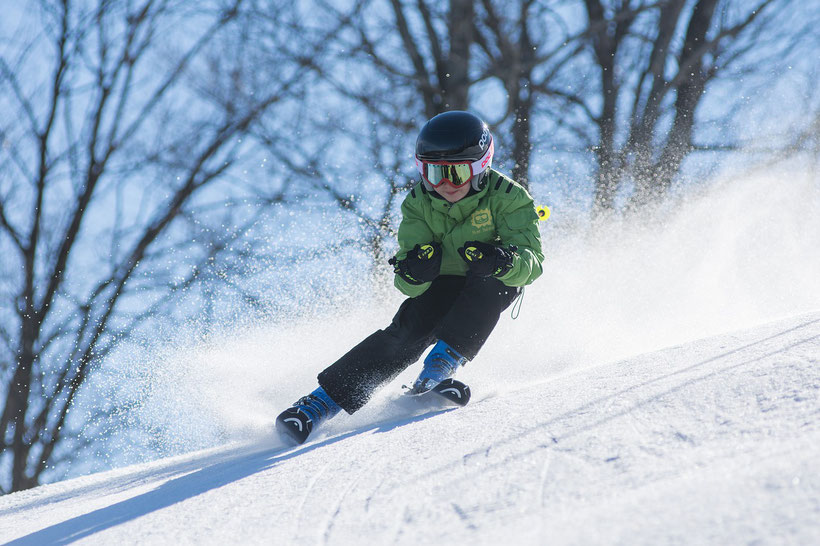 That's right, childcare. More and more locations are offering in-chalet child care for while you're out skiing. Experienced caregivers who are certified in CPR and other lifesaving techniques, have thorough background checks, and are wonderful with children. Right there, in your chalet! Be certain to check availability for child care before you make plans to hit the slopes, or have a night out on the town.
Exceptional Extra Perks
Your ski holiday in the alps is just getting started with the perks and added extras! Not only can you find quality childcare, have all those great inclusions in your reservation, and ski your heart out, but you can also enjoy the extra perks of being in some of the world's most beautiful mountains!
There are several resorts that offer spa treatments, saunas, and so much more. There are deals you can purchase that include spa treatments and massages, but they are not typically a part of an all-inclusive pass. You'll simply have to request these extra perks before your arrival, or book them separately.
There are also hotels and resorts in the Alps that SPECIALIZE in a full on ski and spa experience. In order to get the most out of your spa time, you can schedule your treatments between ski sessions, or even for a full day of relaxation! These hotels and chalets can include all of the following:
Pool
Sauna
On site Masseur
Facials
Acupuncture
Meditation rooms
Mud Baths
And so much more!
Not only can you break a sweat on the snow, but you can sit back, relax, and get pampered!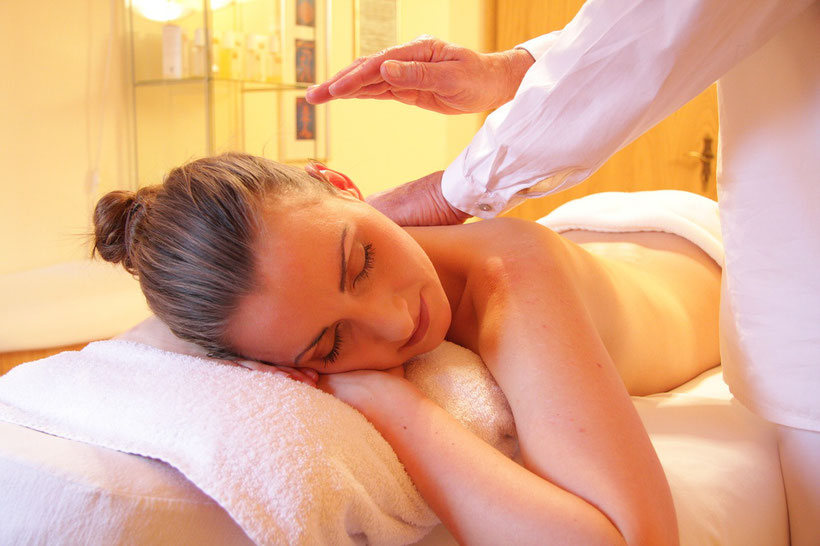 Pay More to Get More
All-inclusive deals are amazing, but you can also take them from regular day pass, to ultra-premium! Dig your ski boots in for a holiday of true pampering with a luxurious mountain side premium plus chalet!
These top of the line chalets will include the basics of the all-inclusive package, but lots of other amenities. From five-course meals, to bathrobes, to saunas, and "on the snow" service, you will be taken care of practically 24/7! If you're looking to get the most out of a trip to the Alps, this is the way to go to make it brilliantly indulgent!
Deals and Specials
If you're traveling on a budget, as most people are, but still want to experience the all-inclusive holiday, then don't fret! There are LOTS of deals available for you to still book a glamorous vacation in the Alps without paying a glamorous price.
There are often discounts for larger groups, or families traveling together as well. Look into finding coupons, group deals, booking at certain times of the year, or if children get to ski for free! There is always a way to save money, but sometimes it just takes a little extra digging!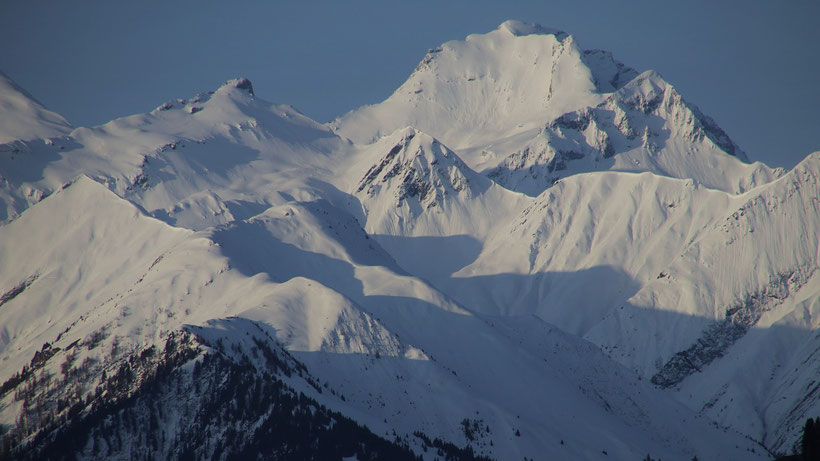 Experience the All-Inclusive Ski Holiday in the Alps for Yourself!
Taking your ski holiday in the Alps will be filled with so much fun for your whole group! Whether you're going in on a premium plus chalet, or getting cozy in a kid friendly atmosphere, you will get what you paid for and more with an all-inclusive deal. Get your skis ready for the fresh snow, the beautiful scenery, and the unforgettable moments of your ski holiday in the Alps!
If you like this article, please share. Thank you!