You have only one week in Japan? Why not exploring the country with a rail pass? Here is a complete guide to train travel in Japan and how to get the most out of it...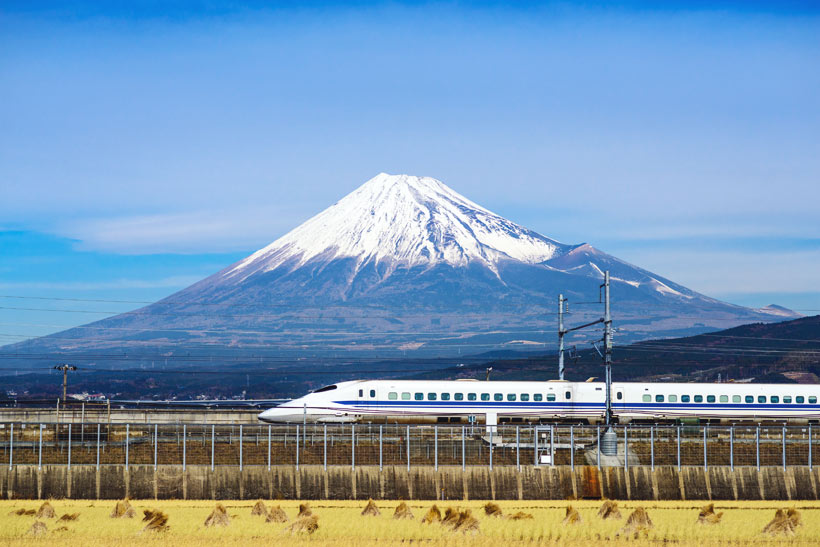 Japan is one of my absolute favorite countries. A couple years ago I wrote an extensive blog post about Tokyo and how much I was fascinated by this city. But there is so much more to see beyond the capital, so I decided to give some advice for travel across Japan.
Unfortunately it's not the cheapest place to visit, and exploring the whole country can get quite pricey. Getting a rail pass is one of the best ideas to cover most areas in Japan, and experiencing many different locations throughout the country.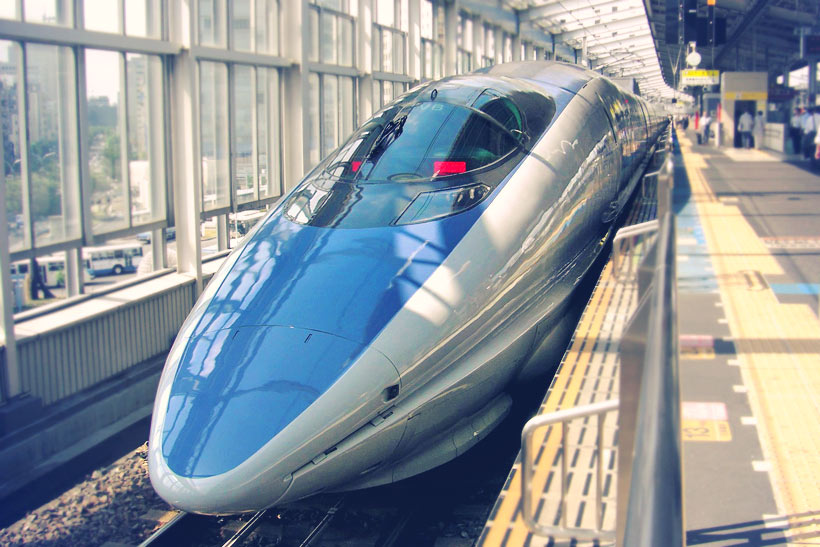 Many people want to make sure the Japan Rail Pass is worth buying, before placing their order. This blog post will give you all the related information in detail, regarding a typical 7-day trip in Japan. Before anything, it is important to understand what the Japan Rail Pass is and what Japanese transportation is included in it. Let's get started.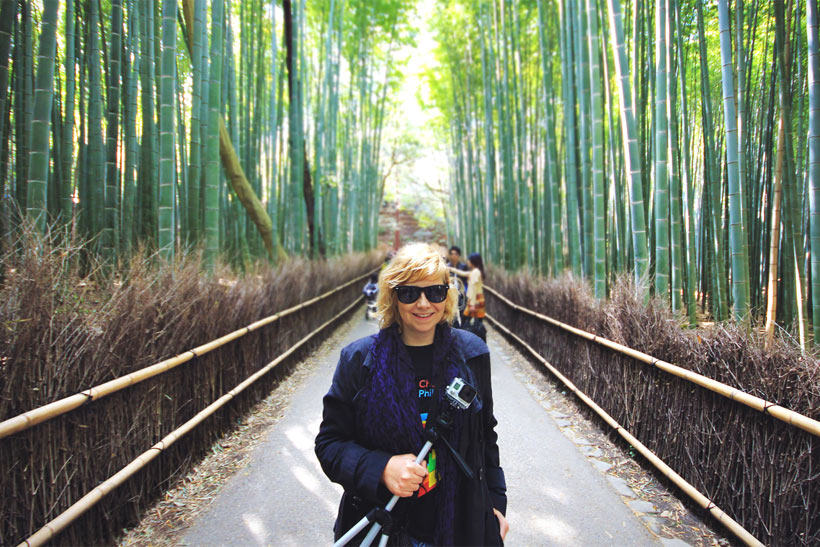 How to use the Japan Rail Pass?
The Japan Rail Pass (also known as JR Rail Pass) is a special discounted multi-use ticket. It is valid on all Japanese national trains, Shinkansen bullet trains, buses as well as a special ferry service, which includes the transfer from Hiroshima to the island of Miyajima, where you will find the impressive giant, floating Torii gate.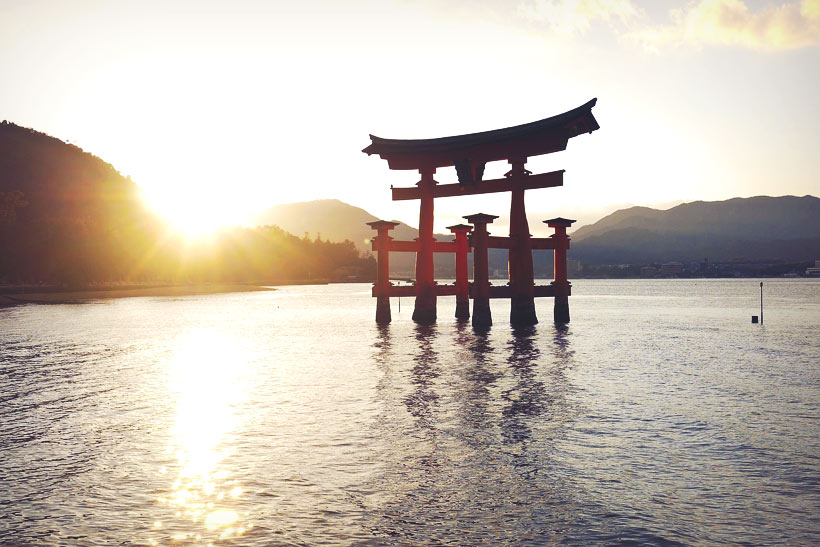 Furthermore, all JR Rail Pass holders will be able to ride the Narita Express (N'EX) for free as well as the central (some loop) metro lines in Tokyo, Kyoto, and Osaka.
The Japan Rail Pass gives you free access to the Tokyo central loop Yamanote line, connecting all main central stations of the city. What is more, you can take all the Shinkansen lines, included in your pass; that stop at Tokyo, Ueno, and Shinagawa stations.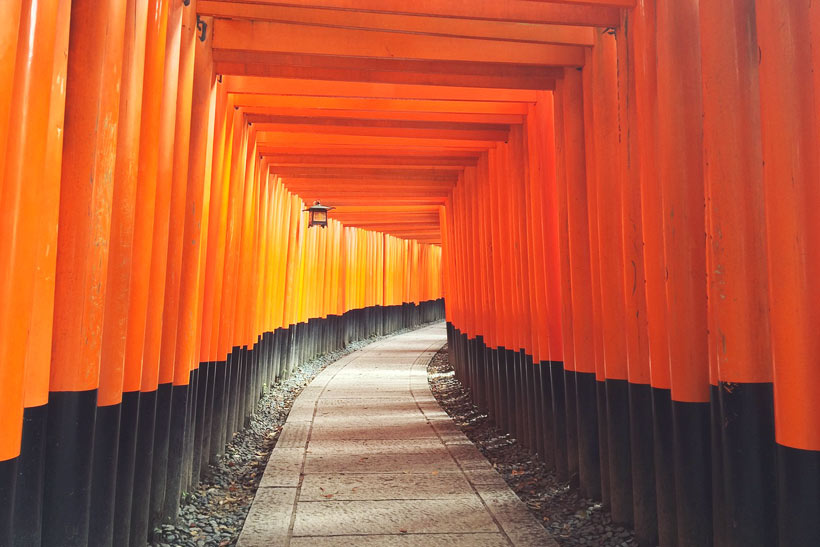 In Kyoto, you can use the JR Pass to take the National JR Sagano line. What is more, in Osaka you may use your Japan Rail Pass to take the JR Kanjo, JR Kyoto/Kobe, and JR Kansai lines.
All Japan Rail Pass holders should bear in mind that the NOZOMI and MIZUHO Shinkansen trains are not included in the Japan Rail Pass. However, the alternatives to these trains are the high-speed bullet trains, running with a maximum speed of 320km/h (199 mph).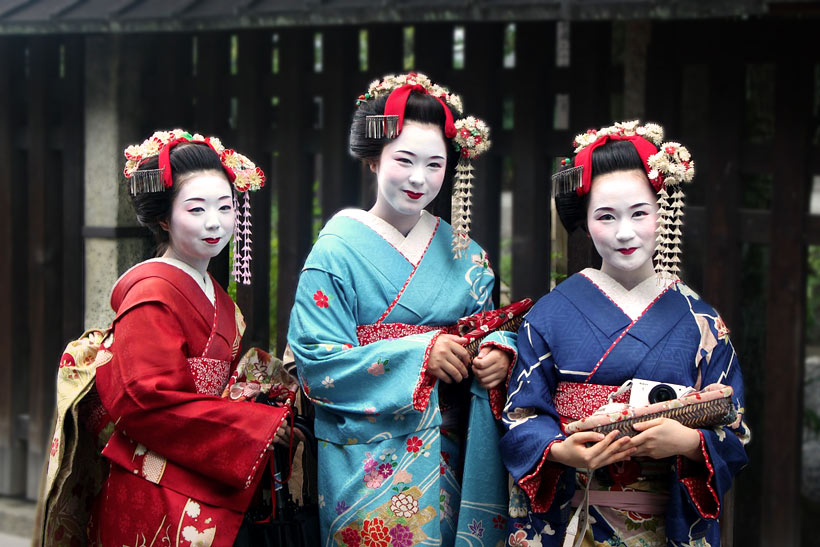 Is the Japan Rail Pass worth it?
Definitely. Now that we have made everything clear, let's delve deeper into the big question - Is the Japan Rail Pass worth it? Starting with some simple calculations, we can conclude that you will be saving around ¥ 10,000 just on public transportation in Tokyo, Kyoto and Osaka, including the airport express from Narita Airport in Tokyo. 
To be more precise, let's take a real example, which is one of the most popular travel itineraries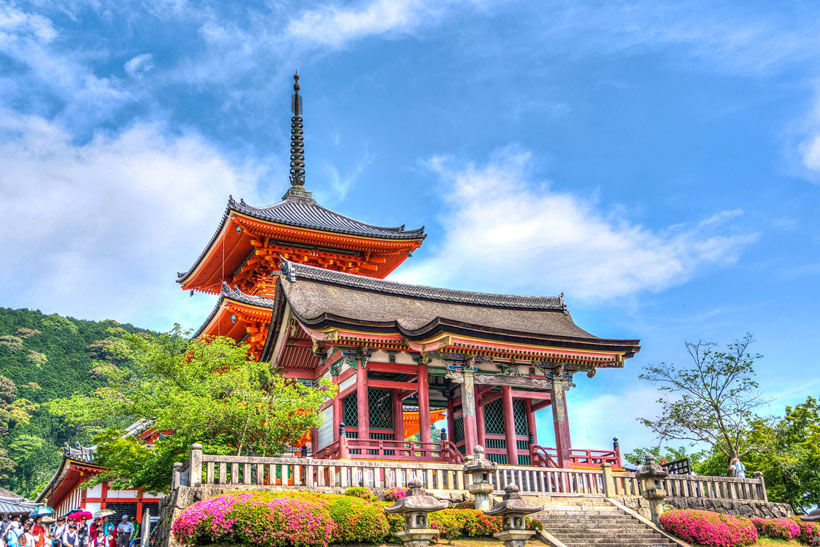 Japan in one week
Starting your trip from Narita Airport, you will be saving exactly ¥ 8,000 per person, as a one-way ticket for the Narita Express costs ¥ 4,000 for adults.
Once in Tokyo, let's suppose you are going to want to see the city and will be taking the local metro as it is the fastest mean of transportation. After all, if you haven't been to Tokyo, you can't even imagine the size of it! The price of a standard metro ticket for 24h in Tokyo is ¥ 600 and for Kyoto - ¥ 1,200, as buses are also included.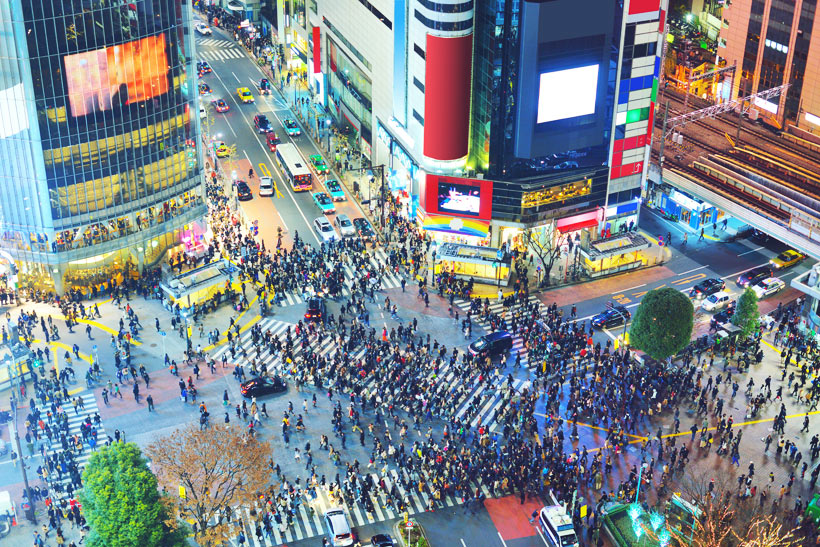 So let's sum the standard city transportation costs, including the airport transfer in Tokyo, from Narita Airport (a two-way ticket, as you will be getting back to the airport at some point).
● Narita Express ¥ 4,000 x2 = ¥ 8,000
● Tokyo 1-day metro pass = ¥ 600
● Kyoto 1-day metro and bus pass = ¥ 1,200
This gives us a total of ¥ 9,800.
Now, consider the following: you can ride the Narita Express, the Tokyo, and Kyoto central lines, connecting all major stations, including a number of national buses for free with the Japan Rail Pass. And this is before we have even started calculating the actual Shinkansen and rapid trains' prices from one city to another.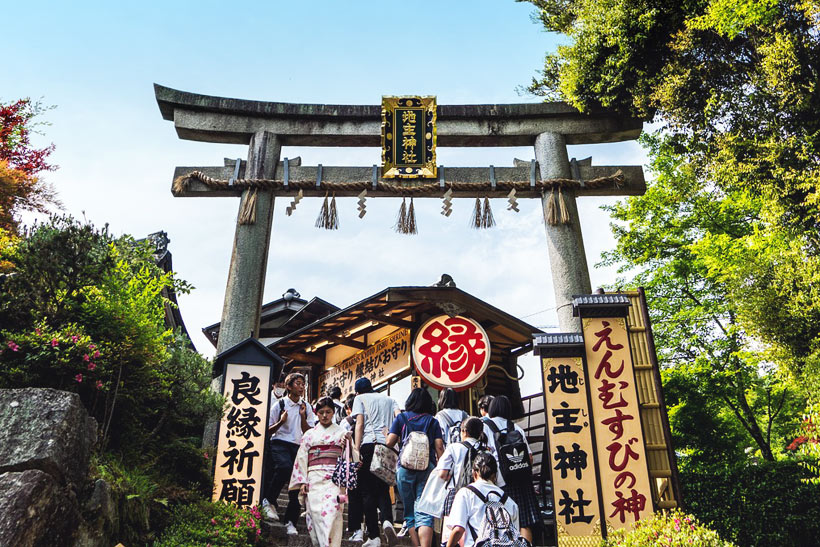 Following is a table containing up-to-date itinerary prices. All information on public transportation in Japan comes from Hyperdia - the online (website and app) transport planning tool.
● Tokyo to Kamakura (day trip) - ¥ 920
● Kamakura to Tokyo - ¥ 920
● Tokyo to Kyoto - ¥ 8,210 (taking the Shinkansen Hikari bullet train)
● Kyoto to Nara (day trip) - ¥ 710
● Nara to Kyoto - ¥ 710
● Kyoto to Hiroshima - ¥ 6,480
● Hiroshima to Miyajima (daytrip) - ¥ 590 (taking the Miyajima ferry service)
● Miyajima to Hiroshima - ¥ 590
● Hiroshima to Tokyo - ¥ 11,660 (taking the Shinkansen Sakura and Hikari bullet trains)
The total amount in Japanese yens of this standard 7-day itinerary comes up to ¥30,790. If we sum up the previous calculations, which include the two 1-day passes in Tokyo and Kyoto, plus the two way Narita Express ticket, we have ¥30,790 + ¥9,800 = ¥40,590.
The price of the Japan Rail Pass for 7 days is ¥29,110. As you can clearly see from this detailed example, Japan Rail Pass holders will save at least ¥11,480 in transportation only.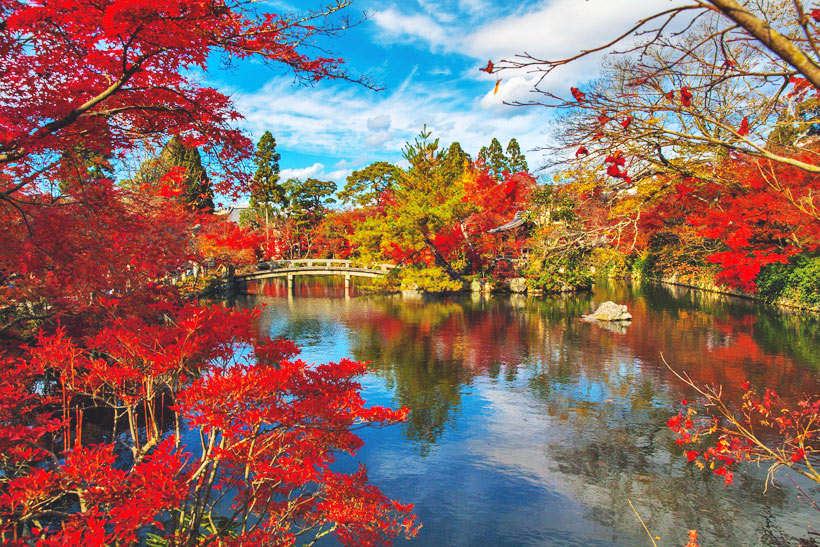 The conclusion is more than obvious in this case - yes, the Japan Rail Pass is definitely worth the price. This is an evident fact for all Japanese citizens, as they are the only ones who are not eligible to purchase the Japan Rail Pass, as this is a special discounted service, created by the Japanese Government aimed at foreign nationals who visit Japan temporarily (up to 90 consecutive days).
Of course, the high price that all Japanese nationals are required to pay to take any of the JR trains has more than a good enough explanation. The Japanese trains are famous for being the most punctual in the world. Their biggest delays are just a of couple of minutes. The Yamanote line alone (Tokyo) carries over 2,000,000 people on a daily basis. This might explain the necessity of reliable trains, punctual to the second.
I hope you find this guide helpful and I wish you a fantastic time in Japan. Happy travels!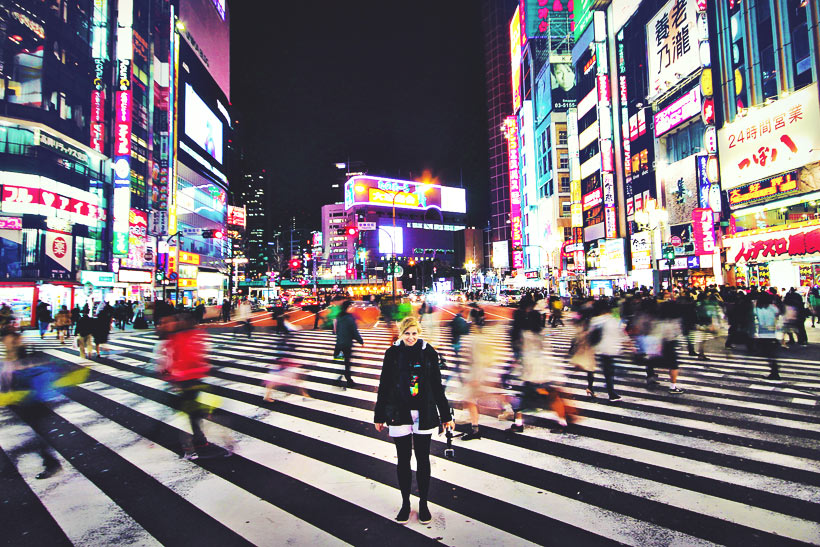 Thank you for reading.
If you like this article, please share.
 
 
 
 
 
 
 
 

 

ABOUT THE AUTHOR

 

Sabrina Iovino is the founder of JustOneWayTicket.com. She's half German, half Italian and has traveled to more than 50 countries around the globe. She feels weird to write about herself in the third person, so she'll switch now. Phew...much better! Let's restart:

Hi, I'm Sab! This is my blog and I write about the things I love. Mostly.

 

Follow me on Facebook | Twitter | Instagram | Pinterest | Google+ | Youtube