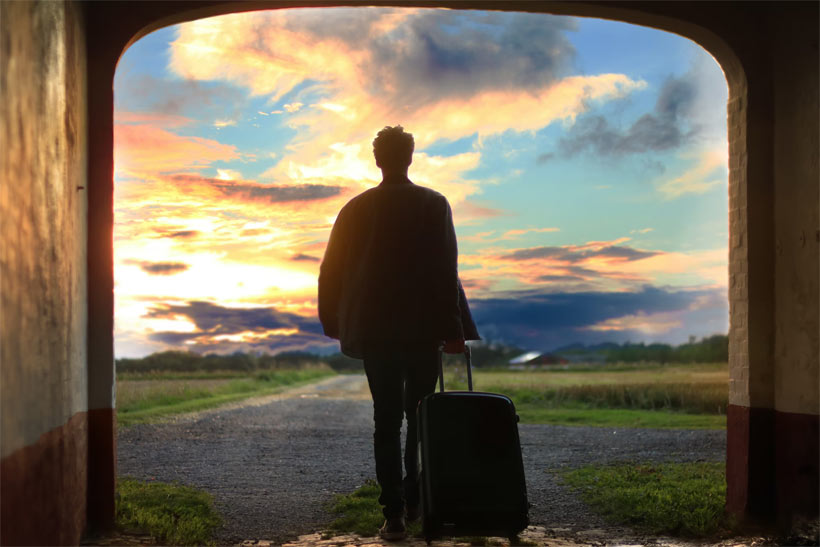 Studying abroad in a foreign country is challenging but it can be a life-changing experience for you if you let it. Nowadays, there are plenty of opportunities to study in another country: you can apply to be an exchange student, do an internship abroad, or just study abroad full-time.
Even better, if you are an exchange student, depending on the country that you live in, your university or college might even give you a scholarship for the exchange program, meaning you get to travel and live in another country for free, which is an incredible experience that should not be missed.
On the other hand, studying abroad has its disadvantages as well, so it is up to you to decide if you can accept them and take this life-changing opportunity. To help you decide if studying in a foreign country is for you, we will share some advantages and disadvantages of studying abroad in today's article.
Advantages That You Will Have Studying Abroad
1. Improving Your Foreign Language Skills
Studying abroad might be one of the best ways and opportunities to learn a foreign language. This is because it is the easiest and most efficient method to learn a new language when you are putting it to use every day and practicing by listening and making conversations.
Even if you study in English because you are on an exchange program with other international students in a multi-national class, you will still be living in a foreign country for quite a while, so you will still learn the basics of the native language of the country. And if you want to, you can always continue improving your skills for a certain language even when you leave the country.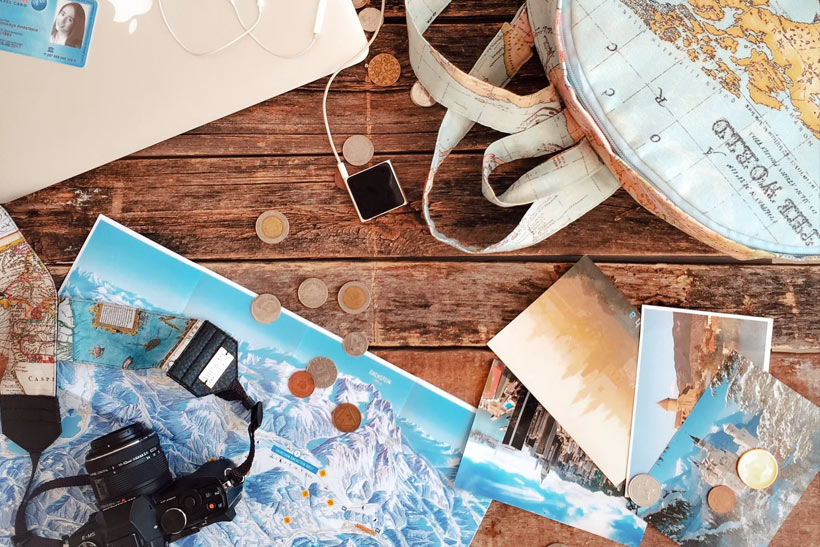 2. Impressing Your Future Employers
First of all, studying abroad and learning a new language or improving your English language skills might help you land a better-paying job in the future. All in all, the more multilingual you are, the better are your possibilities to earn more money and accomplish more in your future career.
On top of that, studying abroad for an exchange program, doing an internship in a foreign country, or studying full-time in a famous university will always look good on your job application and CV.
You gain a strong advantage in the eyes of employers because studying abroad means you are not afraid of challenges, are not scared to completely change your environment and people who surround you, you appear more mature and independent.
3. Making New Connections & Friends
Another great reason to go and study in a foreign country is making new friends and connections.
No wonder a lot of students say the exchange program was one of the most fun times they had in their lives because they had so many memorable experiences and met so many amazing people from all around the world.
More to it, you will meet a lot of experienced professors and other people who might help you land your dream job in the future by hiring you or writing you a really good recommendation.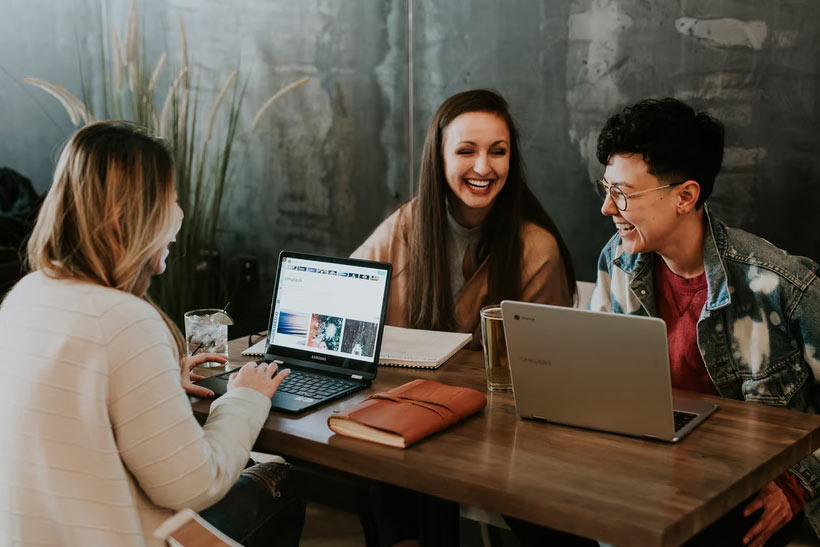 Disadvantages You May Encounter Studying Abroad
1. Not Studying in Your Native Language
Not studying in your native language might become a real challenge. Even though you think you know English well, maybe you do not use it often and it is not your native language. Studying in English might appear to be more difficult than you expected, especially with different accents.
In this case, if possible, you should prepare before you leave to study abroad and take some English or other language classes. If you are leaving in a short time, you can always hire an online tutor to help you practice your English. A lot of tutors now teach English online so finding an English teacher should not be a problem.
However, if you delay improving your language skills and do not take action when needed, your inability to understand certain terminology on theoretical explanations might influence your grades.
2. Feeling Disconnected From People
Another reason why studying abroad may not be a challenge everyone can deal with is because you might feel very disconnected from people. This happens to a lot of international students who leave to study or work abroad and at first, they do not know anybody.
Having to be independent and take care of yourself in a foreign country will make you more mature, however, it may be scary and unpleasant at times when you have no one to support you or ask for help or advice.
On the other hand, this disadvantage will continue to exist only if you let it. However, if you take initiative and talk to your coursemates, join international groups on such platforms as Facebook or WhatsApp, you might end up having more friends and support than you ever had in your home country.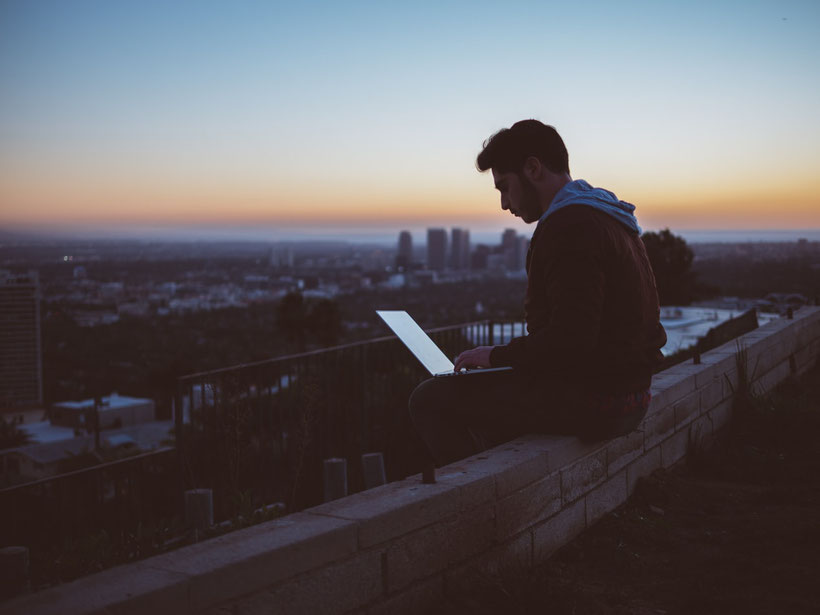 3. Ending Up In A Country With Higher Cost Of Living
Of course, it depends where you go for your exchange program but some countries do have a very high cost of living. Thus, if your university does not give you the scholarship to study abroad or you are going to study full-time in another country, you may struggle with money.
In this kind of situation, you will either need to ask for money from your family or find a part-time job to create a form of income. However, have it in mind that working and studying at the same time is never easy.
Learning new languages nowadays is more and more important because after the global pandemic, more people are seeking to work online rather than go to an office. And the more languages you learn, the more opportunities you have.
More Blog Posts about Living Abroad
Thank you for reading. If you like this article, please share!
---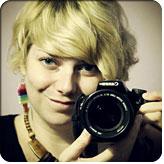 About the Author:
Sabrina Iovino started JustOneWayTicket.com in 2012. She's half German, half Italian and has traveled to 70+ countries around the globe. She feels weird to write about herself in the third person, so she'll switch now. Let's restart:
Hi, I'm Sab! This is my blog and I write about the things I love. Mostly. 
Follow me on Facebook | Instagram | Pinterest | YouTube | Twitter
---