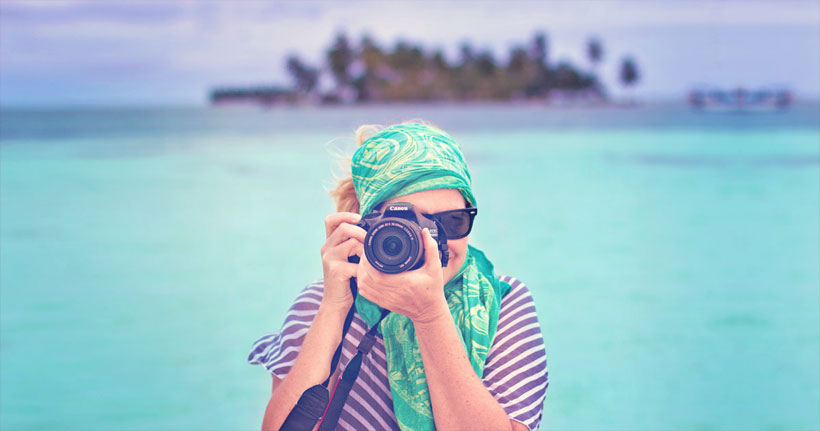 Europe is a wonderfully varied place to visit. Every single country boasts unique cultural highlights and diverse natural beauty which makes a European vacation a real treat. As well as historic attractions and cultural destinations, Europe boasts thousands of miles of coastline and a glittering array of picture-perfect beaches that cater to almost every taste.
Whether you love pristine stretches of golden sand, wild, windswept pebble beaches, or bays that rise sharply from turquoise waters to looming, magnificent rocky peaks, there's a European beach that will fit the bill for your next tour packages in Europe. So if you are planning to cruise the Mediterranean in 2022, here are a few of the best spots to build your itinerary around!
Santa Giulia, Corsica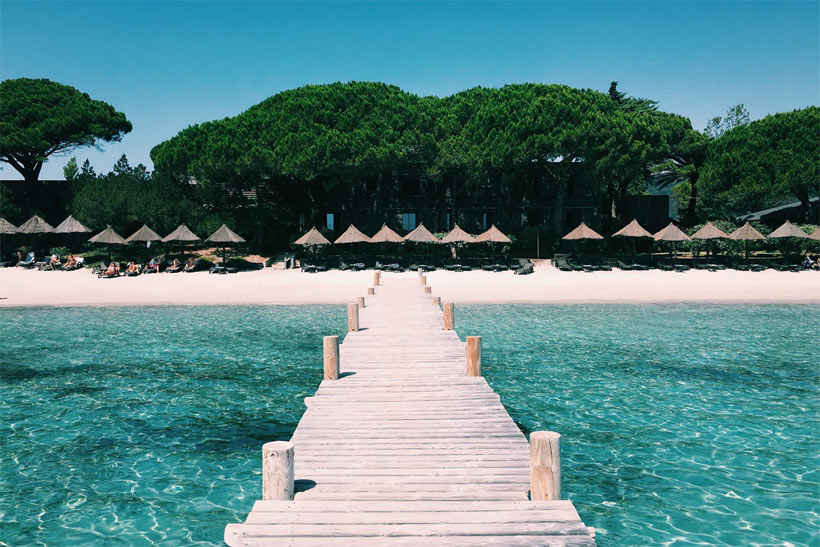 Corsica is full of gorgeous beaches, but Santa Giulia is really something special. An ivory horseshoe of pristine sand just south of Porto Vecchio, the protected shallow waters are always beautifully calm which makes it an ideal spot for families, as well as kayak and paddleboard enthusiasts. Umbrella pines that fringe the beach offer much-needed shade and put the finishing touch on this exquisite location.
Calanque d'en Vau, Cassis, France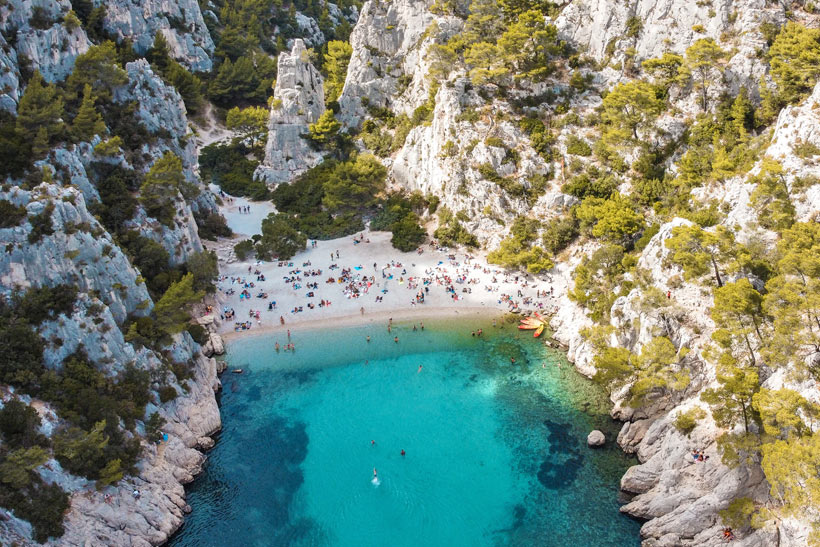 The Cote D'Azur often takes the headlines, but the wilder, rockier, and slightly more hidden stretch of coast around Cassis offers a delightful and more low-key alternative. The best part of this part of the world is its string of calanques, hidden rocky inlets, where tiny strips of bright-white sand are cradled by towering shards of limestone crag. Calanque d'en Vau is easily the most beautiful of these, a spear of turquoise water standing out against the white rocks. It's not the most accessible beach, requiring a steep cliff descent or a boat, but it is well worth the effort.
Luskentyre, Isle of Harris, Scotland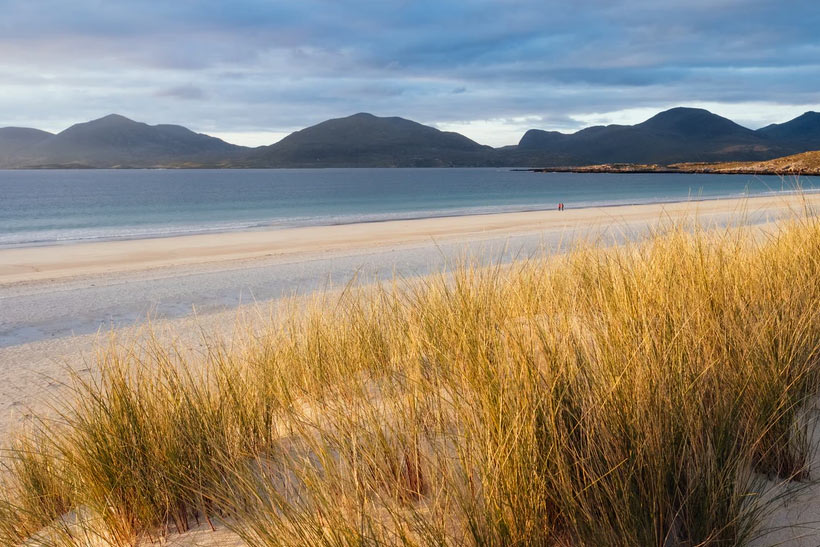 Scotland's Outer Hebrides might be one of the last places you would look for a perfect beach holiday, but be prepared to be amazed! Despite its wild Atlantic location, Luskentyre on the Isle of Harris rivals any tropical island going for beauty. A long, wide beach of chalk-white sand merges imperceptibly with shallow aquamarine water, while the purple heather that tops the dunes provides a quintessentially Scottish backdrop. A truly magical beach that has to be seen to be believed.
Zlatni Rat, Brȃc, Croatia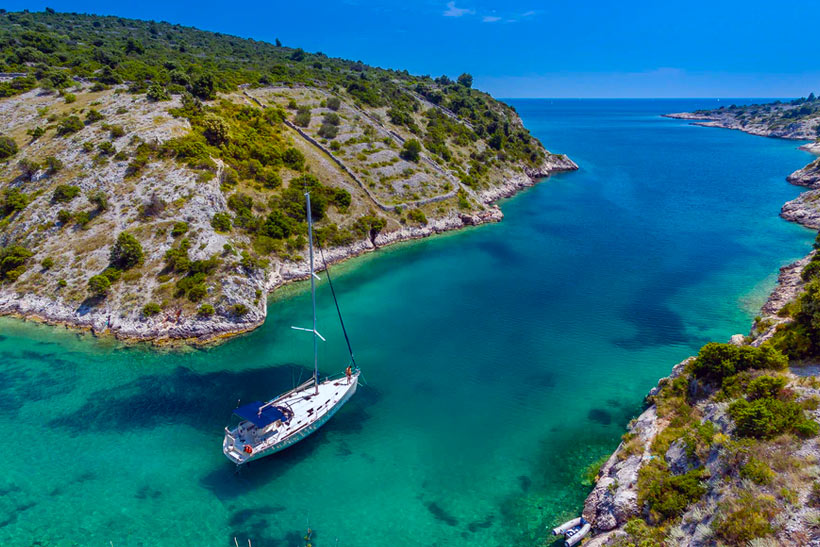 For anyone planning on island-hopping down the Croatian coast, Zlatni Rat is unmissable. On the south coast of Brȃc Island, the beach pokes its way out into the Adriatic over 1,500 feet, creating a peninsula of sand with sea on three sides. It's a stunning example of Croatia's natural beauty and one of the most unusual and interesting beaches in Europe!
More Blog Posts from Europe
Thank you for reading. If you like this article, please share!
---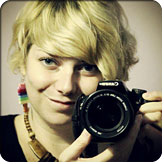 About the Author:
Sabrina Iovino started JustOneWayTicket.com in 2012. She's half German, half Italian and has traveled to 70+ countries around the globe. She feels weird to write about herself in the third person, so she'll switch now. Let's restart:
Hi, I'm Sab! This is my blog and I write about the things I love. Mostly. 
Follow me on Facebook | Instagram | Pinterest | YouTube | Twitter
---