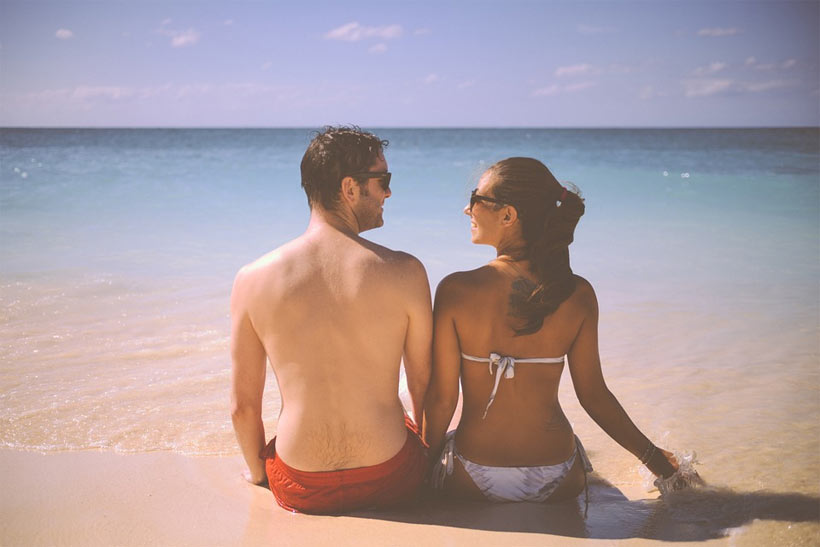 Riviera Maya is one of North America's best holiday destinations, with plenty of thrilling activities. Expect picture perfect beaches, ancient ruins, world class cuisine and amazing shopping opportunities. With 135 kilometers of coastline along the Caribbean, I promise there will be loads of fun things to do, and many of them in the water!
But first of all, get settled in a comfortable hotel. If you're looking for the best resort in Riviera Maya for couples, you might want to have a look at Occidental at Xcaret Destination. This spectacular five star is an all inclusive hotel, featuring seven swimming pools, riverbed formations, and a romantic private beach where you can rest with your loved one under tropical palm trees.
It might be hard to leave this spectacular hotel, but once you do, there's plenty of fun waiting for you! Let's get started!
Scuba Diving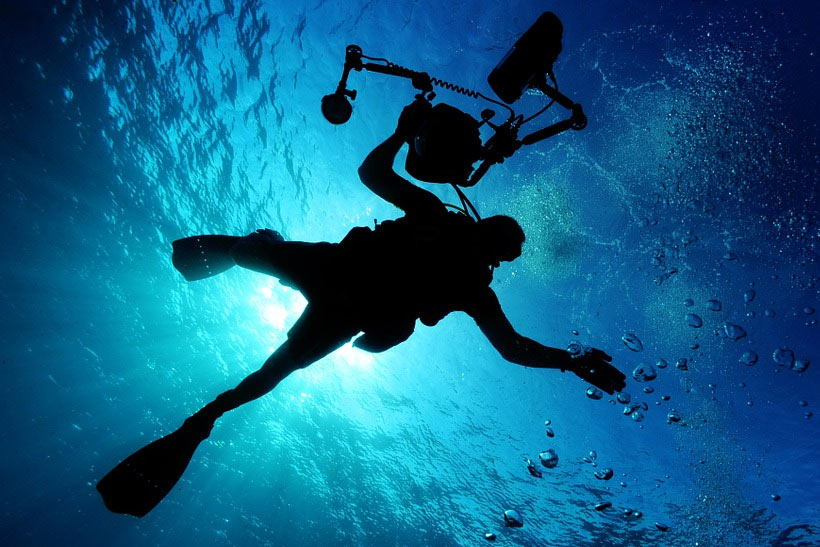 Whether you're a seasoned veteran of the seas or simply want to try scuba diving for the first time, Riviera Maya's crystal clear waters, wildlife, and plant life make it a dream destination for diving. Some of the best dive sites include Puerto Morelos, the world's second largest barrier reef and home to the Puerto Morelos Shipwreck, and Playa del Carmen, where you can dive in the freshwater Cenotes.
Jet Skis and Wave Runners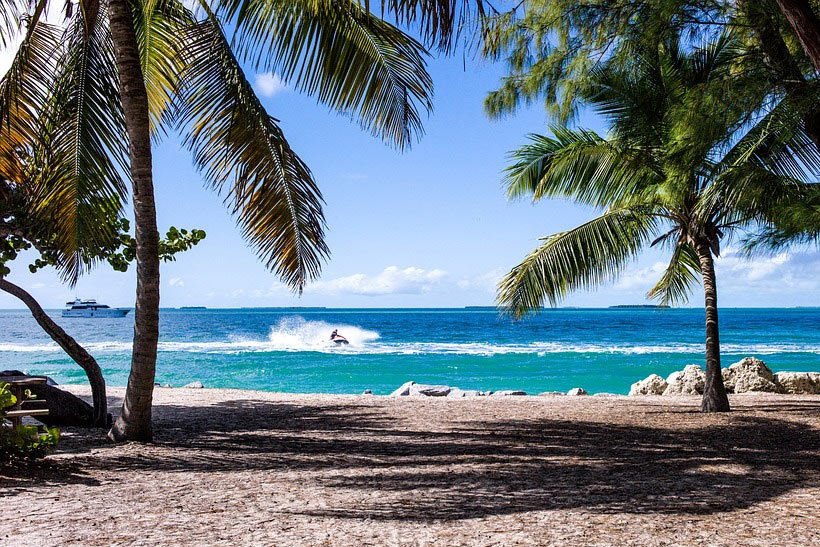 If high speed, adrenaline pumping activities are what you consider a good time, then perhaps you should make your way to the beach, where you can rent a wave runner or jet ski to conquer both the lagoon and the Caribbean sea. Jump, swerve, and power your way across the pristine waters of Cancun – it's a rush you'll want to return for again and again.
Xcaret Park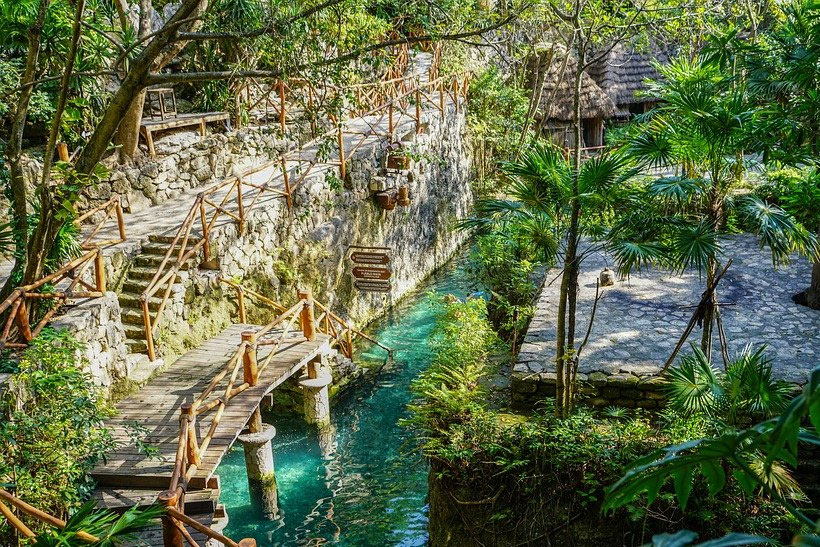 This majestic park in Playa del Carmen is a must visit if you're' into nature, water activities and adventure! With plenty of thrill and fun activities that include underground rivers, natural pools, jungle trails, an aquarium, a museum and so much more!
Xcaret Park is an unforgettable experience for couples or friends, or even family, to have fun but at the same time learn about archaeological sites.
Wet'n Wild Water Park
If you're tired of sitting on the beach, then a visit to Cancun's Wet'n Wild Water Park will provide you with a different kind of fun in the sun. With a range of rides, slides, wave pools, and lazy rivers, Wet'n Wild is both a refreshing and entertaining way to spend a day in Cancun. Consider also visiting some of the affiliated Ventura Parks, including the Dolphinaris, Grand Prix, and UNDERWORLD.
Speed Boating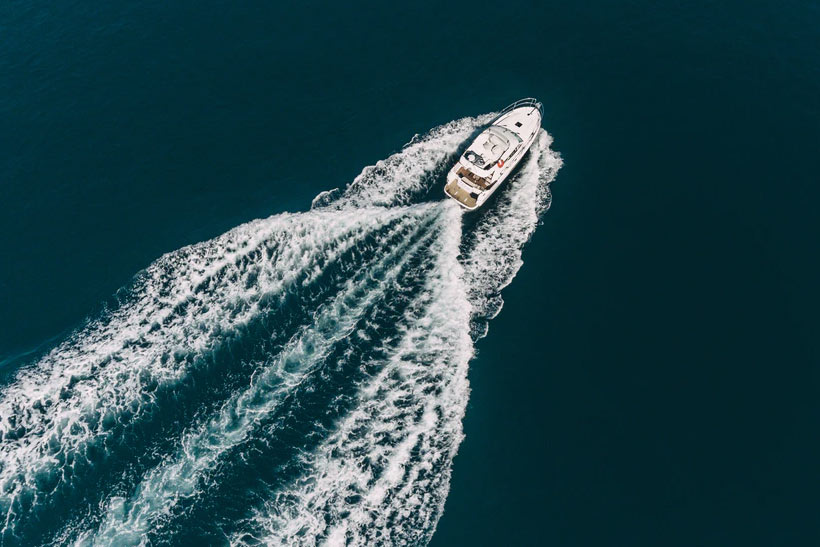 If jet skiing doesn't satisfy your need for speed on the water, then renting a speed boat and cruising the Caribbean is certain to provide you with thrills you're after. Sign up for a group speed boat tour or charter your own boat, either way you'll be rocketing across the pristine waters and enjoying every minute of it.
Snorkeling with Turtles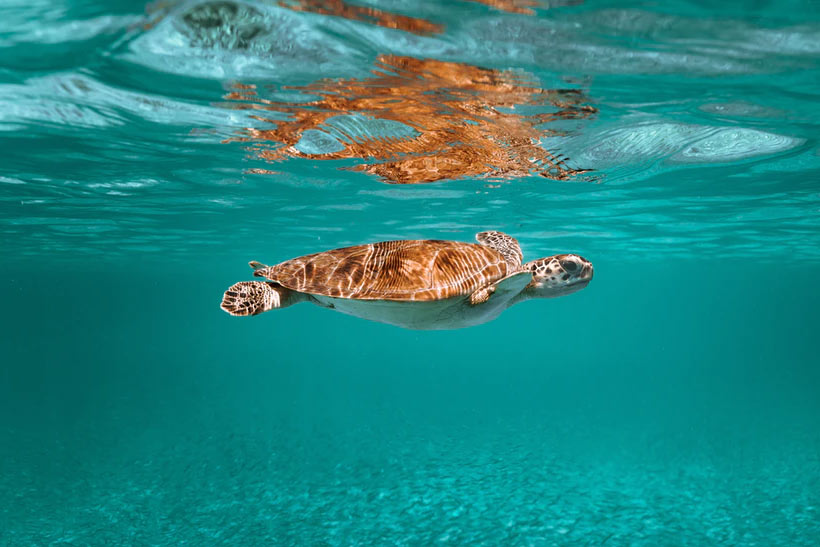 Just a short trip away from Cancun lies Isla Contoy, a small island protected by the Mexican government and declared a national park. It is also home to nesting grounds for loggerhead turtle, green turtle, hawksbill turtle, and the leatherback turtle. Snorkeling with these giant reptiles is a serene experience not to be missed.
Did I forget anything? What are your favorite things to do in Riviera Maya? Please let me know in the comments below.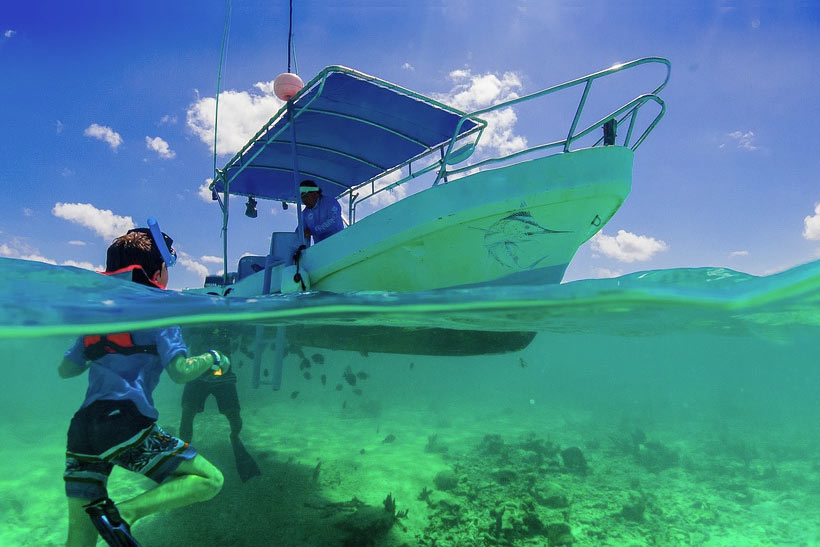 More Blog Posts about Latin America
Thank you for reading. If you like this article, please share!
---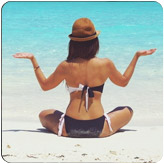 About the Author:
Jennifer Anders is a freelance writer who has traveled extensively and enjoys exploring off-the-beaten-path locations around the world.
She loves hiking national parks, windsurfing, and photographing wildlife.
Aside from all those crazy activities, you'll also find her eating plenty of local street food. She is absolutely fearless when it comes to trying new things.
---