A Guide to Gorilla Trekking in Uganda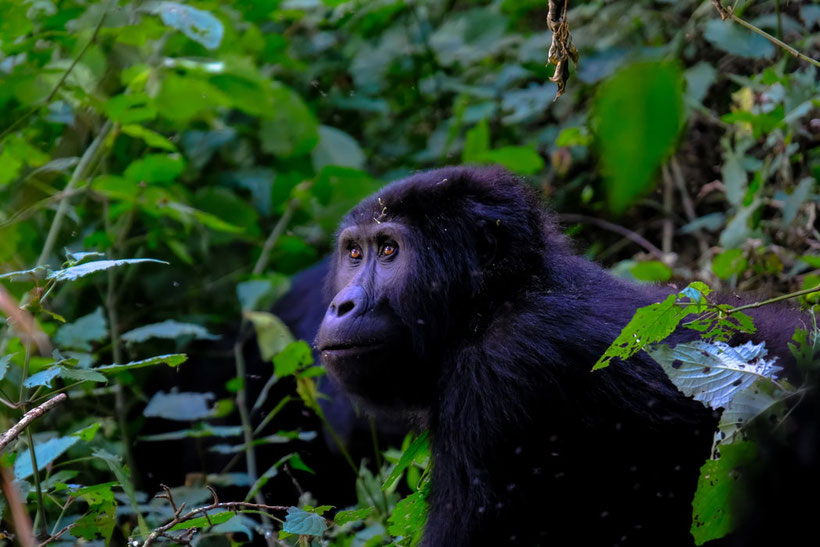 Have you ever thought about Gorilla Trekking? What actually is Gorilla Trekking? Ok let's start here. Gorilla Trekking is a guided group activity, conducted as part of a safari experience in different parts of Africa. It involves going into the forests with an experienced guide to visit Gorillas in their natural habitat and to move with them as they move around.
Needless to say, it a one-of-a-kind experience that will take your breath away. Seeing gorillas up close is an awe-inspiring experience you'll probably never forget. The guide who lead the group will educate about the gorillas' behaviors and social circles as they go along on the trip. Sounds amazing, right?
Gorilla trekking is commonly practiced in countries like Rwanda, Uganda, and the Democratic Republic of Congo.
If you are thinking about traveling to Uganda to witness gorillas, and you're not sure what to expect, keep reading this article. Here is a quick guide for you to get you prepared for your first Gorilla Trek in Uganda.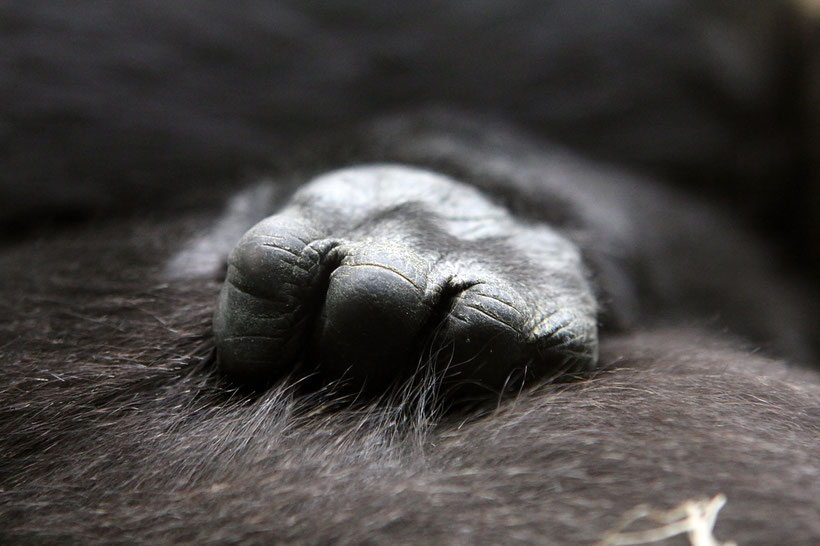 Is Gorilla Trekking in Uganda safe?
First of all, it is important to note that visiting any type of wild animal can never be totally safe, owing to the "wild" and unpredictable nature of animals. That being said, relating to gorillas in their natural habitat has been found to be relatively safe. More often than not, gorillas are relaxed with humans in their territory as long as they do not exhibit any strange or threatening behaviors.
Therefore, if you choose to go on a 2 days gorilla trekking in Uganda , listen to the safety talk your guide will give at the beginning of the trek and also to instructions while on the trek. This will keep you from inadvertently discomfiting the gorillas and putting yourself and your group at risk.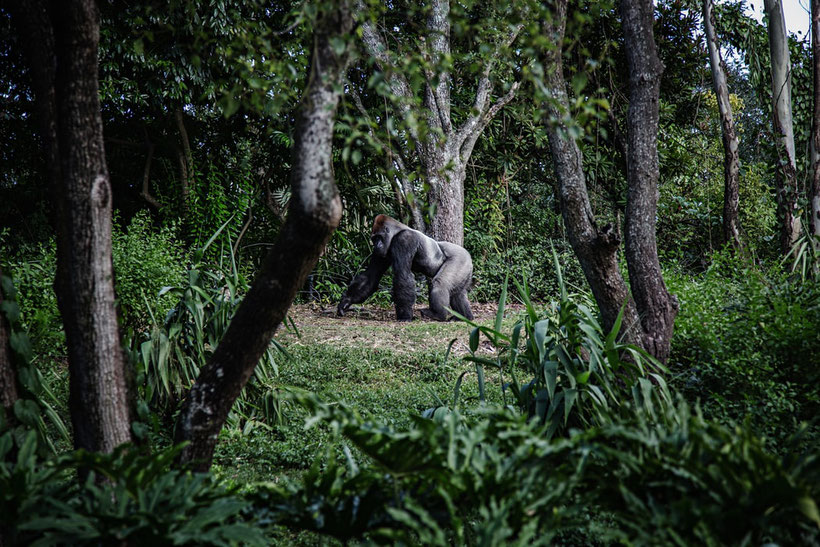 Where can you find Gorillas in Uganda?
As of the time of this writing, there are only 1004 mountain gorillas in existence. Of that number of gorillas, half of them call the jungles of Uganda their home. In Uganda, these rare and precious animals can be found and trekked within two major national parks; Bwindi Impenetrable National Park, where the mass of mountain gorillas may be found and in Mgahinga National Park.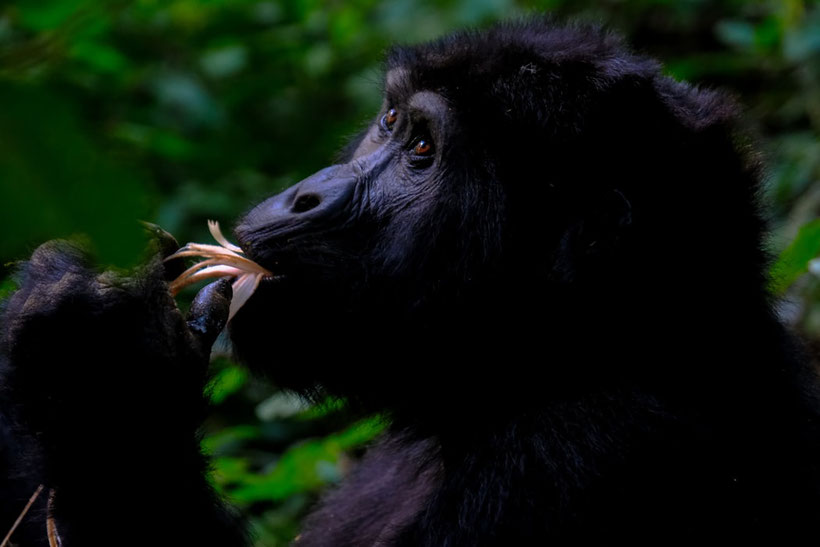 When is the best time to go on a Gorilla Trek?
Due to the weather, Uganda safaris can be organized at any time of the year. However, like most African countries, Uganda's seasons are split into two; dry season and wet season. Of the two, the best time to go gorilla trekking is in the dry season, when the forest grounds are mostly dry.
A gorilla trek is an intense journey that typically takes an entire day. Walking and climbing in the jungle on the wet, slippery ground will be very strenuous and most tourists prefer to avoid it. The wet season in Uganda occurs in March, April, May, and October while the dry season is in June, July, August, September, December, January, and February.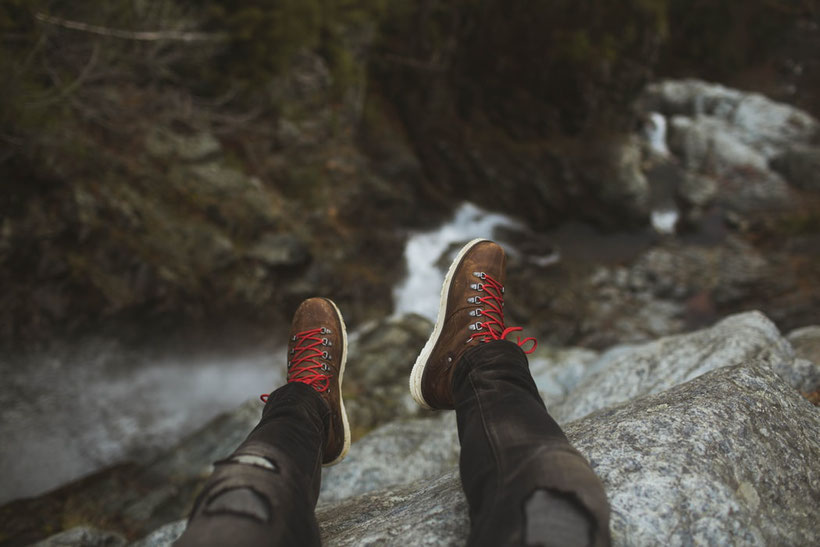 What to wear for Gorilla Trekking in Uganda?  
It's very important to be prepared for Gorilla Trekking in Uganda, so here are my best packing tips! I highly suggest to go during the dry season to make your packing list shorter and your trip easier (and safer!).
Choose high quality clothing, that is durable, but also made of natural fabrics. You will want to wear comfortable, but solid clothing that gives you the freedom to move. Make sure the colors you choose are muted (navy green, gray or brown) so as not to excite the gorillas.
In the forest, there will be lots of mosquitoes and biting ants, so it would be a great idea to bring long pants and long-sleeve t-shirts with you. Bring a good mosquito repellent, as well!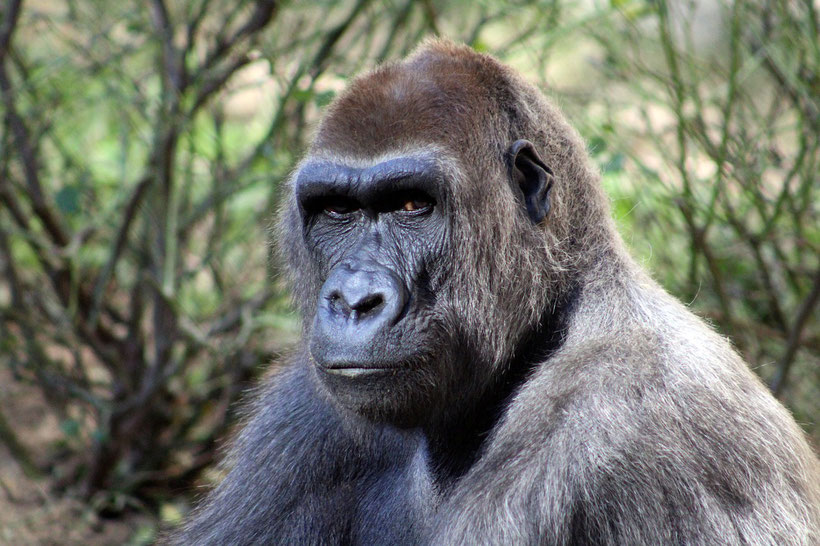 For your feet, you should get comfortable hiking boots that are durable but lightweight. If you buy new boots for your hike, make sure you wear them a few times before the trip, so as to break them in properly and avoid blisters.
You will also need a simple pair of sandals which you can use in camps and lodges. Lastly, for your legs, a pair of gaitors will be invaluable in keeping mud, foliage, and insects out of the bottom of your pants.
Other than clothing items, worthwhile things to pack along include hiking poles, binoculars, and energy bars. And of course, bring your BEST camera, a good zoom lens and an extra pack of batteries.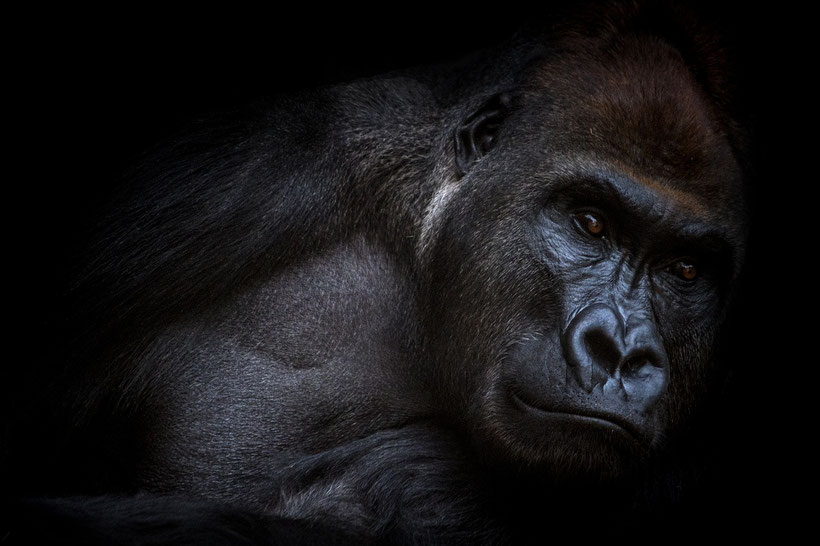 An important thing to note is that you will require a gorilla permit in order to go on a gorilla trek. These can take months to process so make sure you apply for one early enough with a Uganda trusted tour company.
Gorilla trekking in Uganda can be an awe-inspiring experience. If you have the chance to go, remember to follow the tips in this guide so you can have an awesome and rewarding time. Happy Travels!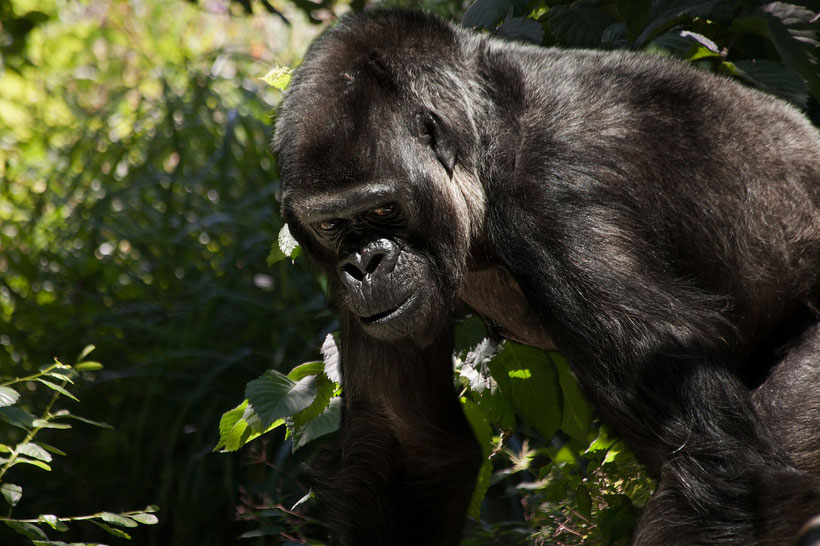 If you like this article, please share. Thank you!
 
 
 
 
 
 
 
 

 

ABOUT THE AUTHOR

 

Sabrina Iovino is the founder of JustOneWayTicket.com. She's half German, half Italian and has traveled to more than 50 countries around the globe. She feels weird to write about herself in the third person, so she'll switch now. Phew...much better! Let's restart:

Hi, I'm Sab! This is my blog and I write about the things I love. Mostly.

 

Follow me on Facebook | Twitter | Instagram | Pinterest | Google+ | Youtube

 

 
 
 
 
 
 
Enjoyed this article? Sign up for my Newsletter or follow me on Facebook and get notified about new posts.