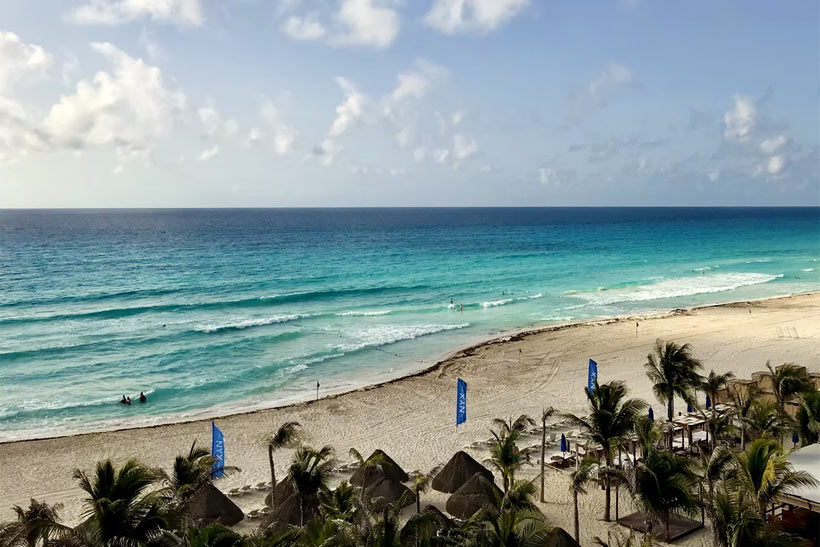 Cancun is one of the most visit destinations in Mexico, with pretty beaches and exclusive tourist attractions for all tastes. This city is not as expensive as you think, and can be perfect to have a low cost trip, however, while planning your next adventure, you must consider and investigate the cheapest ways to travel to save as much money as you can.
Take in mind that having a low cost trip doesn't mean you will get a bad experience, especially in Cancun with all activities and places to visit, so take a look at these tips that can help you have the best trip to the Caribbean Sea.
Plan your travel in advance
Cancun has many attractions and places nearby that you can easily visit, so planning your itinerary with all places you want to go can make you save time and money and avoid the unnecessary transfers. However, don't be so strict with your itinerary and be open to last minute changes.
A good recommendation is asking local people for cheap attractions or restaurants. For food, try to avoid expensive restaurants or tourist establishments, and go instead where locals usually have a daily meal, like the local markets. The food will be cheaper and more authentic.
Since Cancun is a popular destination, there are certain events and attractions more popular than others. Try to reserve your tickets in advance directly on the website of the attraction or the tour operator. For accommodation, hostels are usually not the best option, however there are also some hotels that offer budget friendly private rooms or have discounts during the low season.
Research about money exchange rates and taxes or commissions before changing all your cash. Dollars are accepted by most locals in Cancun, but at a lower rate. If you need to exchange money, do it at trusted exchange offices.
2. Do Your Research
Choose, organize and book your transfer method in advance will save you a lot of money. If you have already decided which places you want to visit, in case you are planning to do a total exploration through the Riviera Maya, plan your routes well between one place and another. Cancun car rental airport can be a great option to move with total freedom and gas can be divided between your companions.
On the other hand, if you are traveling with a large group of people, private Cancun airport transportation is the best option, generally prices are given by vehicle so it can be also divided between all passengers.
If you are an international traveler, do not wait to book your flight tickets last minute, the best option to get cheap tickets to Cancun is by buying them in advance. Happy travels!
More Blog Posts about Mexico
Thank you for reading. If you like this article, please share!
---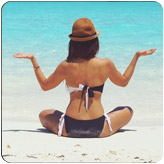 About the Author:
Jennifer Anders is a freelance writer who has traveled extensively and enjoys exploring off-the-beaten-path locations around the world.
She loves hiking national parks, windsurfing, and photographing wildlife.
Aside from all those crazy activities, you'll also find her eating plenty of local street food. She is absolutely fearless when it comes to trying new things.
---