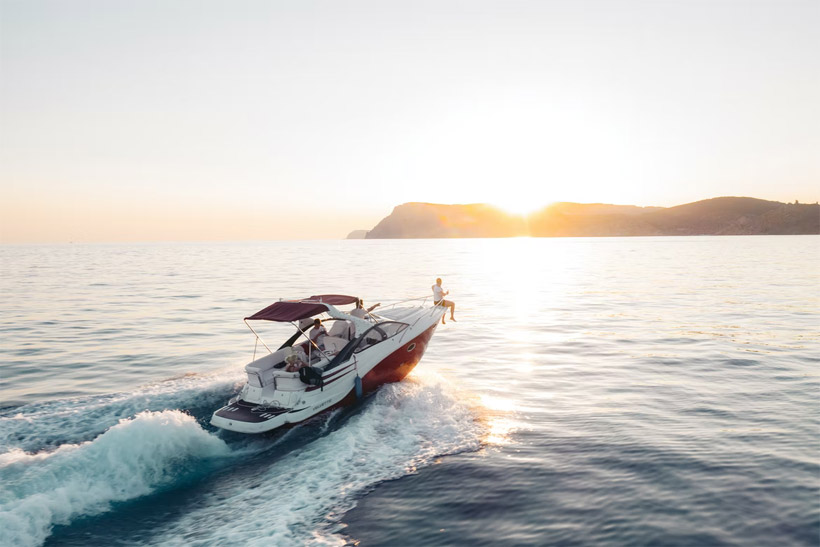 In recent years, there has been a spike in travel lovers and those who are opting to leave their own countries in order to discover another. In fact, on a global scale, travel and tourism's direct contribution to GDP was approximately 4.7 trillion U.S. dollars in 2020. Indeed, it is an increasingly popular trend to go to various islands as a way for tourists to escape their everyday life. In this light, many are choosing to visit Antigua which is one of the 2 major islands that make up the Caribbean nation of Antigua and Barbuda.
With digital booking services facilitating a quick, easy, and efficient booking process, people are now encouraged to demand a luxury holiday experience but with an affordable price. Sites like borrowaboat are getting more attention as they provide customers with a myriad of options to choose from according to their budget, the type of boat they wish to hire and the level of luxury that they want their holiday to be. Not only do sites like these ensure that tourists are given a seamless and convenient way of booking their holiday, but it will actually serve to enhance their holiday experience. This is because, once they have selected the yacht that they wish to travel in, they will not have to worry about the booking process again and they can just look forward to them once in a lifetime trip.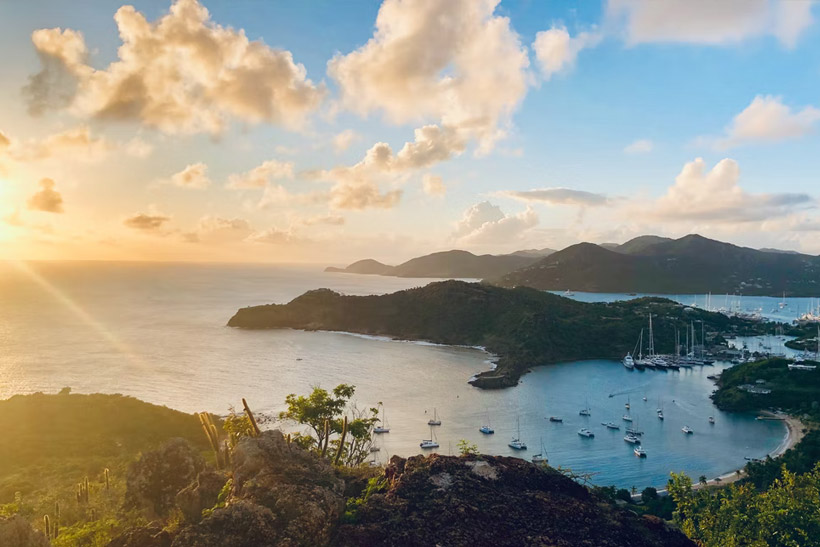 Moreover, if you are chartering a yacht, it is an extremely private way of travelling that allows you to bond with those on board. It is also the perfect way of avoiding crowds and saturated tourist spots. You will also not be forced out of your comfort zone as there will be no strangers or other people who are not approved of that will be on board. With larger and more luxurious yachts, you also have the option to hire a captain to sail the boat and a crew which can cater to you. You can also hire a personal chef who will be able to make and serve some of the best dishes. Having a captain and a crew on board is also extremely beneficial as they are able to provide exclusive information to those on the boat with regard to the best places to visit in Antigua as well as acting like your own personal tour guides. You are also welcomed to ask them any questions about the area as they are more than happy to answer them.
If you are visiting Antigua, chartering a yacht also gives you the opportunity to step off the boat and experience all that the island has to offer without worrying about your accommodation or how far you have to travel back to. It also means that you are not limited to one location if you want to do several different activities. One of the many activities you can do in Antigua is to visit one of their sandy and luxurious beaches. Going to the beach in Antigua also gives you the opportunity to relax while you are sunbathing or if you are wanting to be active at the beach, you can participate in water sports. In this sense, going to the beach appeals to all age groups and maturity levels. If you are one of those individuals who like to soak up the history of a new location, there is also the option to understand Antigua's history by visiting such places as the Museum of Antigua and Barbuda.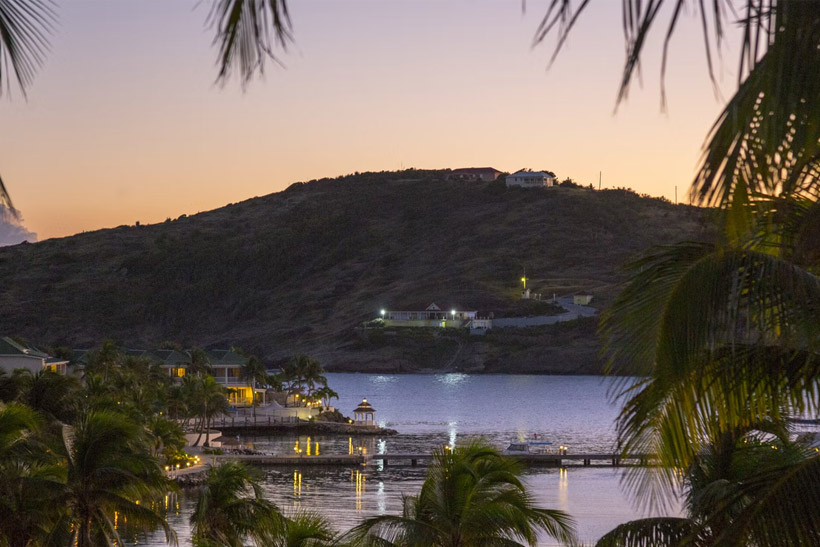 This museum contains many indigenous artefacts, including examples of pottery and basketry, as well as background info on the history of slavery and life on a sugar plantation. This is the perfect activity for those who are less physically active on holiday but still seek a mentally stimulating and enriching experience. If you are a fan of food and cuisine, there are also a plentitude of restaurants and cafes where you can sample the food of Antigua. If you like the food that you taste in Antigua, there is even the opportunity to take classes to learn to cook the dishes that you have sampled. This means that you will be able to learn recipes to take home with you so that you will know how to make them. This can be anything from plantain crisps to jerk dishes with rice and beans. Moreover, there are also cocktail classes where you can learn to make popular cocktails on the island like Rum Punch which can be found in most bars.
In summary, with many individuals being tempted to explore other countries and have an enriching holiday experience it is more appealing than ever to book a holiday. In fact, one of the best ways to soak up everything that a location has to offer is by chartering a yacht. This is an excellent way of being entertained while you sail as well as offering you the chance to take in all that a specific place offers. In this light, Antigua is one of the optimum places that you can charter a yacht as there are plenty of active activities that you can participate in like water sports and attending the beach. It also caters to those who are seeking a more academically focused trip as it has plenty of museums and historic sites that are also free to visit.
More recent Blog Posts
Thank you for reading. If you like this article, please share!
---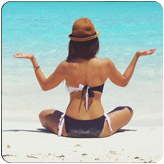 About the Author:
Jennifer Anders is a freelance writer who has traveled extensively and enjoys exploring off-the-beaten-path locations around the world.
She loves hiking national parks, windsurfing, and photographing wildlife.
Aside from all those crazy activities, you'll also find her eating plenty of local street food. She is absolutely fearless when it comes to trying new things.
---