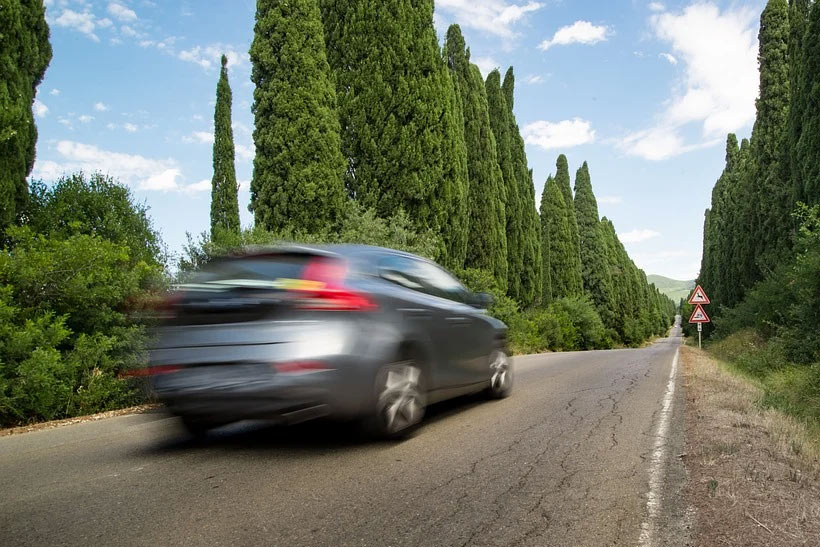 Your vacation is meant to be all about discovery and adventure. When you head off to a new locale, one of the best ways to explore the world around you is to rent a car. Although you can always take advantage of the local public transportation, a rental car will provide you with a lot more freedom when you hit the road.
Whenever you plan to drive in another city or country, it's important to know the rules of the road. You may encounter very different road laws or signage that is in another language, so it's important to do your research before you head out for your road trip.
Once you choose the right vehicle for your needs, check your converge with your Allstate car insurance and pack a bag for the day, you are ready to go. Let's take a look at a few reasons why you should rent a car on your next vacation.
Convenience
When you have the ability to drive yourself instead of being part of a tour or relying on taxis, you gain the independence and freedom to set your own pace and route. You won't have to keep track of any tour schedules or deadlines. Instead, you can embrace your holiday spontaneity and have an adventure on your own.
Your vacation time is precious, so you don't want to waste any time waiting on public transportation or a tour group that is running late. When you rent a car, you can plan out your days to make the most of every moment that you have.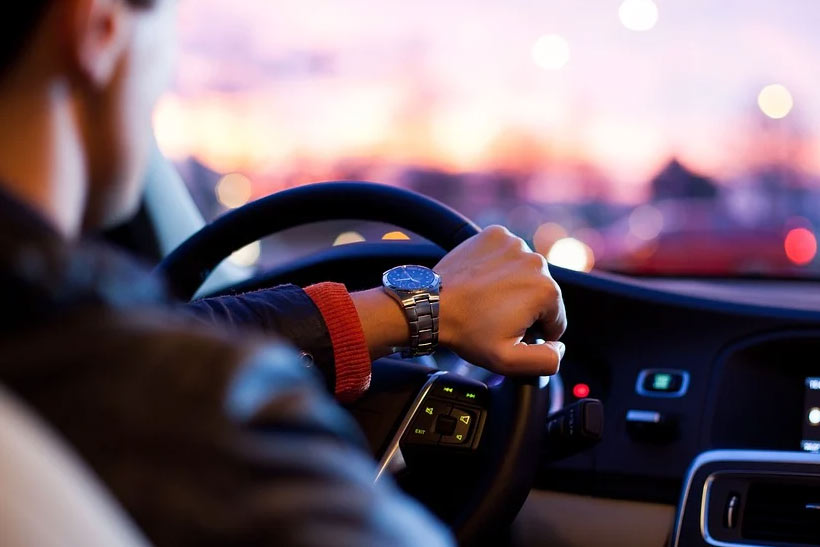 Comfort
There's nothing more uncomfortable than having to sit on a sweaty and crowded bus while you are on your vacation. Older and sketchy tourism vehicles aren't the greatest choice for comfort.
When you rent a car for your vacation you can enjoy a much higher degree of comfort. You control the air conditioning, the music and even the position of your seat when you rent a car as opposed to the rigid seating on a tour bus or taxi. You can also control who you share your seat with and can avoid any uncomfortable pairing with strangers.
Save Money
Although you may save a few dollars using public transportation in the cities, renting a car is still an affordable way to explore your vacation destination. If you are in a more rural setting, renting a car just makes sense, as you may have a difficult time finding a ride to each attraction that you want to explore.
In most countries, you can rent a car for around $35 per day. When you factor in the costs of bus and taxi fares throughout your trip, you will see how fast they add up. Make sure to include petroleum and extra insurance into your transportation budget.
Freedom
When you rent a car on your vacation you open up more opportunities to explore your destination. Most cities throughout the world have fascinating attractions just within a short drive that you might miss if you didn't have your own car. You don't have to get stuck inside the city limits but can stretch your adventure and explore beyond the horizons.
Your vacation transportation can mean the difference between a trip full of hassles and delays and the holiday of a lifetime. Renting a car for your trip will allow you to explore your destination and see the best of the region at your own pace.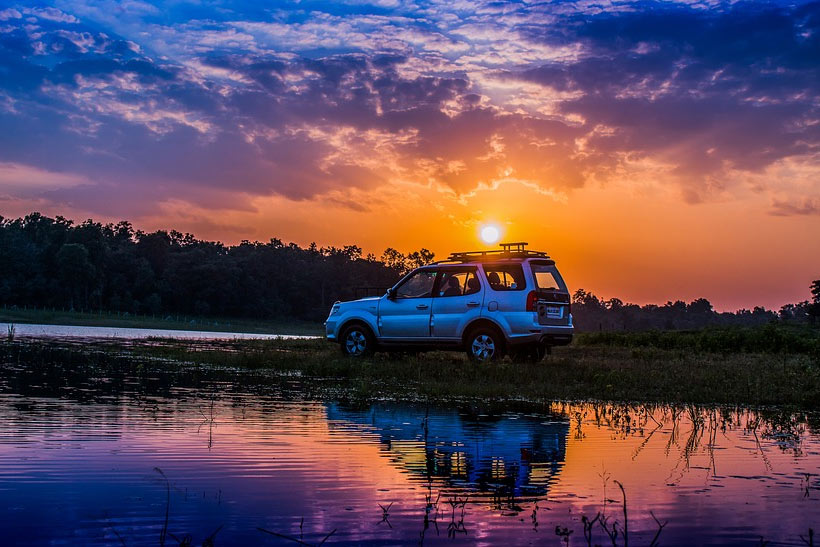 More Blog Posts
---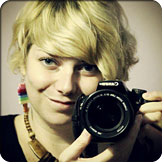 About the Author:
Sabrina Iovino started JustOneWayTicket.com in 2012. She's half German, half Italian and has traveled to 70+ countries around the globe. She feels weird to write about herself in the third person, so she'll switch now. Let's restart:
Hi, I'm Sab! This is my blog and I write about the things I love. Mostly. 
Follow me on Facebook | Instagram | Pinterest | YouTube | Twitter
---