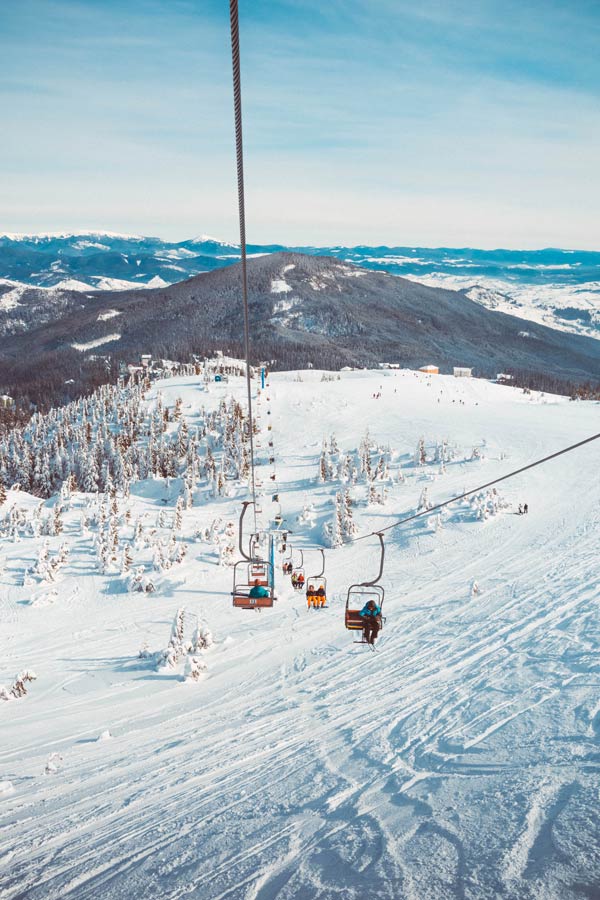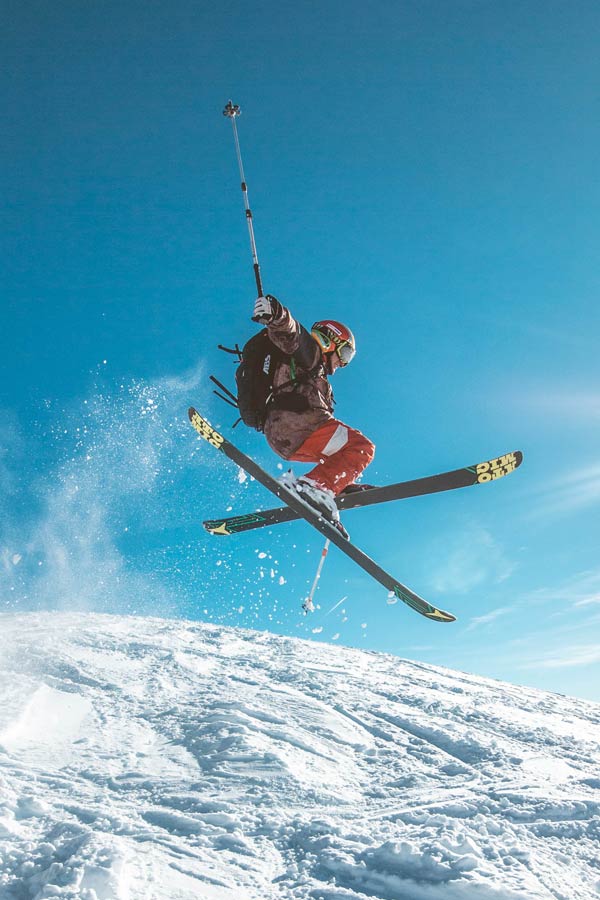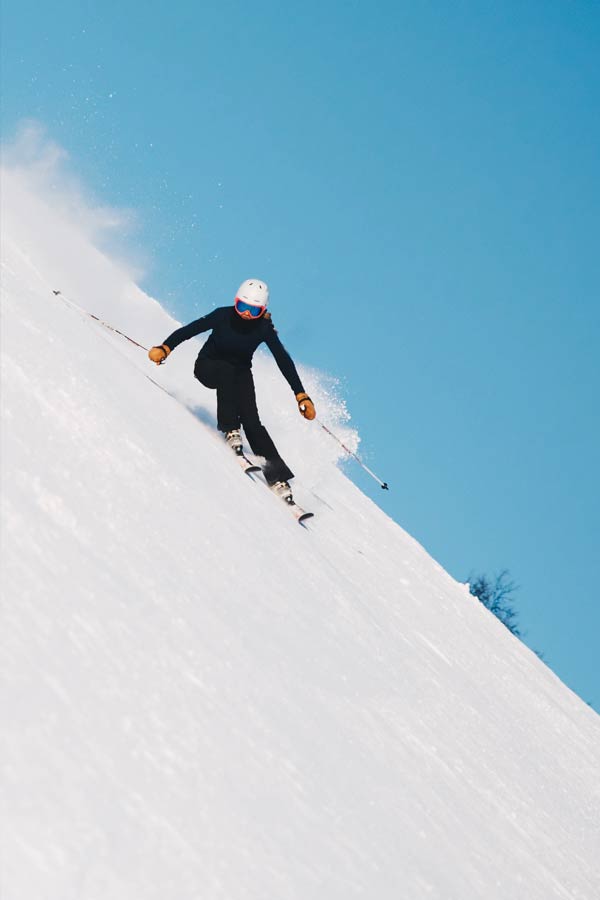 A ski holiday has all the essential ingredients for a fantastic family vacation - fresh air, stunning mountain scenery, excellent exercise, good food and fabulous fun. But if you've never hit the slopes with your kids in tow before, the amount of planning and organisation involved might feel so overwhelming that you give up and book the same beach holiday you've been bored with for the past five years.
It doesn't have to be that way - read the following eight tips for first time family skiers and you'll soon be strapping on your boots for a hassle-free snow sports holiday.
1. Try skiing at home first
There are a number of indoor and dry ski slopes in Britain and by trying out the sport beforehand at an indoor ski centre like Chill Factore prior to booking an overseas holiday, you can decide whether it floats your boat.
2. Pick the right time of year
Ski conditions vary throughout the season, for instance resorts look appealing in December's festive season but snow cover might only be sufficient at high altitude, while March is reasonably snow-sure, and the slopes are quiet. Take time to research the optimal time as it's vital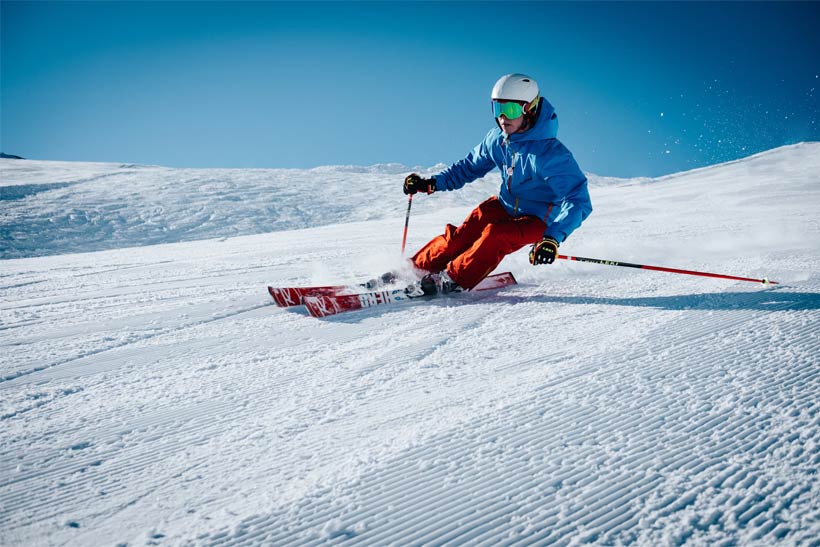 3. Choose your resort carefully
Some ski resorts are packed with the black and off-piste runs experienced skiers love but offer slim pickings for beginner or intermediate enthusiasts in your party ̶ be sure to choose a resort that strikes the right balance.
4. Read reviews
Consulting reviews and ratings on sites like Tripadvisor can be useful - word of mouth from a fellow family is worth its weight in gold.
5. Consider childcare
If you fancy a rare romantic meal with your significant other or some time spent tackling a tricky run that's adults-only, you'll need to use a reliable childcare service like Snow Little Alpine Nannies which exclusively employs experienced and DBS-checked staff.
6. Assess après-ski
Partying might not be your prime consideration on a family ski holiday, but if the opportunity to socialise arises, it's good to know there are a variety of options available. For example, France's La Tania is child-friendly and offers lively nightlife.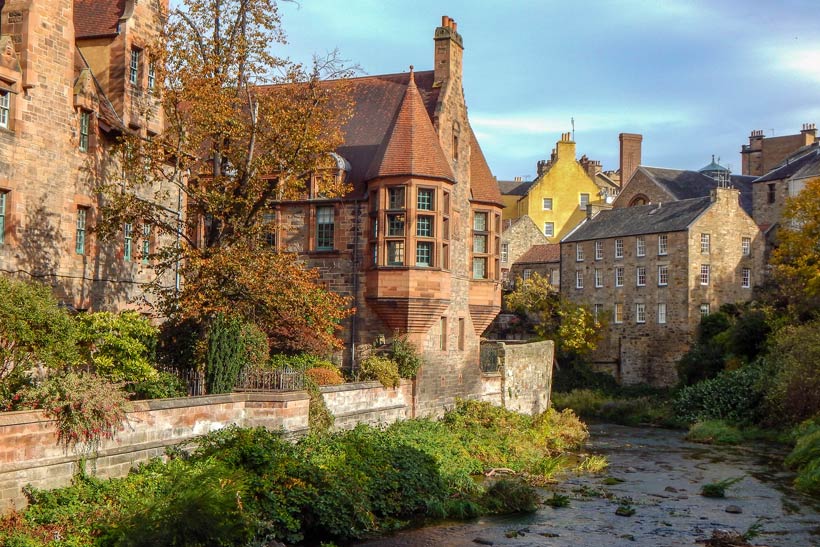 7. Remember off-slope activities
The main focus of your holiday will be snowboarding or skiing, but there might be the odd day when you fancy chilling out at the resort, in which case amenities like cinemas, bowling alleys, spas and swimming pools are a real bonus.
8. Book a package deal
Booking your flights, accommodation, ski equipment, lessons and passes separately can be a complete pain in the posterior - a ski holiday specialist like Erna Low can arrange a convenient comprehensive package holiday instead.
Follow these 8 tips and your upcoming family ski holiday will be the first of many - Enjoy!
So ends our list, but please share your own ski holiday tips in the comments section.
More Blog Posts about Skiing in the Alps
Thank you for reading. If you like this article, please share!
---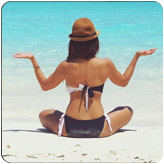 About the Author:
Jennifer Anders is a freelance writer who has traveled extensively and enjoys exploring off-the-beaten-path locations around the world.
She loves hiking national parks, windsurfing, and photographing wildlife.
Aside from all those crazy activities, you'll also find her eating plenty of local street food. She is absolutely fearless when it comes to trying new things.
---