Planning on taking a trip to East Africa? Read this article to learn more about the Kenyan eVisa and important info on what you should know before going to Kenya.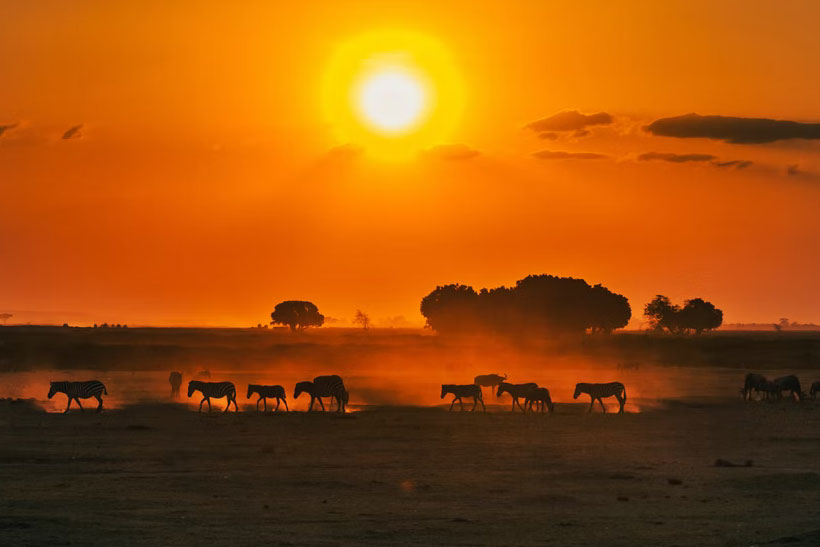 Some countries require little planning before travel. That isn't because they aren't interesting. Rather, there tends to be a consensus on how to best spend a holiday and which cities or towns can't be missed.
For example, when someone visits France for the first time, there tends to be an assumption that they will at the very least be starting their trip in Paris. That is not because France isn't full of other options, but more because of the preconceived and nearly universally held idea that Paris is a can't miss.
However, for British citizens planning a trip, Kenya requires just a bit more planning than France. Part of the reason is the distance that people have to travel from the United Kingdom to Kenya.
For such a long flight–or flights–naturally, you would want to spend more time than if you were simply looking for a weekend getaway through the Channel Tunnel. With that in mind, it is even more crucial to plan so you can be sure that you are taking advantage of your time there and not wasting any precious holiday time.
A positive aspect of planning a trip to Kenya from the United Kingdom is that there is no need for a lengthy visa application process that requires an inconvenient trip to the embassy or consulate.
Understanding how many British passport holders aim to visit Kenya each year, the Kenyan tourism ministry launched a Kenya eVisa from the UK. Read on to find out more about what exactly the eVisa to Kenya is, as well as what else you should know before going to Kenya.
What is the Kenyan eVisa and is it Right for Me?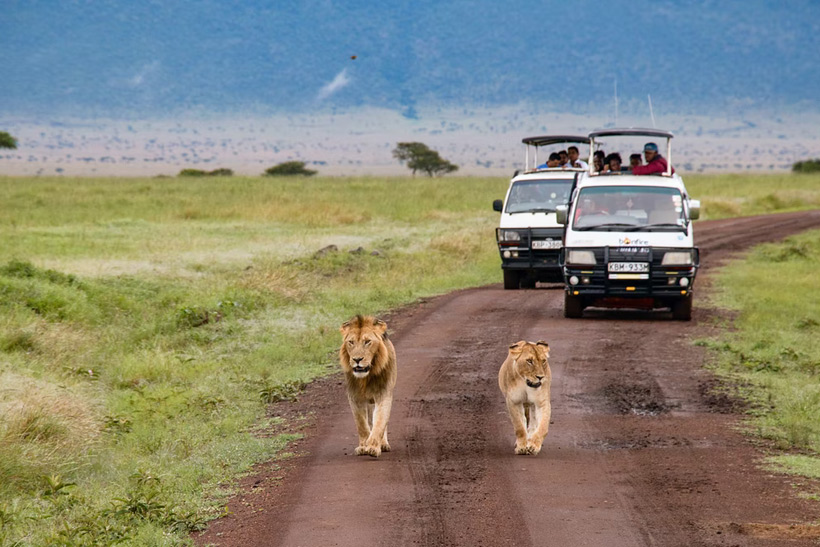 The eVisa for Kenya functions exactly as a typical visa does, only with the bonus of simplicity. There is no need to mail sensitive personal documentation or trust the post with your passport and money.
Instead, the eVisa can be acquired just like your plane tickets, hotel accommodation and travel insurance: entirely online. All you need to do is upload your documentation and personal information onto their easy-to-use application portal system and then wait for one to three days for your response.
The application will require British travellers to provide personal details such as their full name as it appears in their passport, their current address, a valid telephone number, email address and a planned itinerary. The itinerary should include things like where you plan on visiting and the names of any hotels you will be staying in.
In addition, you will need to provide a passport photograph and a scan of your passport information page. Once that is handled, you will need to pay the application fee via credit or debit card and voila, the application is finished.
What are Kenya's Must Sees?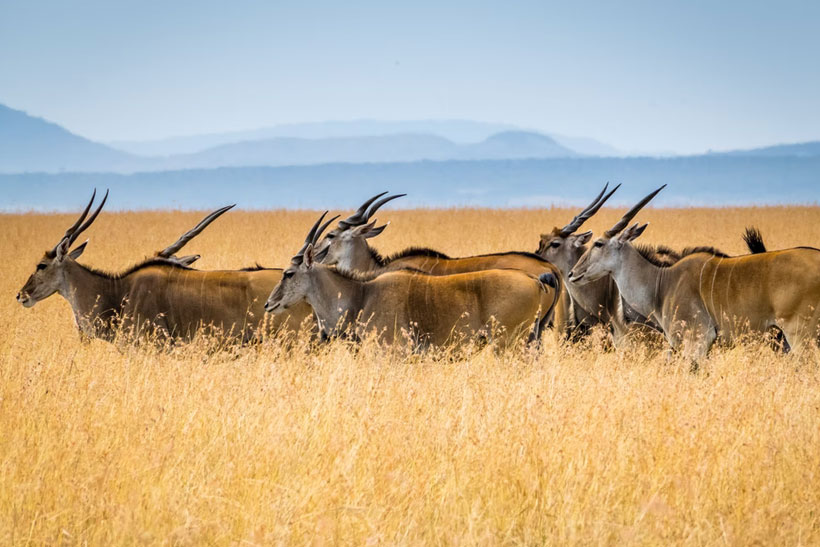 Kenya is a country of extraordinary natural beauty. No holiday to the East African nation would be complete without a safari and fortunately, visitors are spoilt for choice when it comes to where to go and what to see.
While having an idea of what to expect on a safari is important, it is much more valuable to have an idea of what you want to see. There seems to be a preconceived notion circulating among travellers that safaris are all the same. That couldn't be further from the truth.
For example, a safari to the Masai Mara, Kenya's most famous natural reserve may allow visitors to see the great wildebeest migration. The phenomenon sees millions of the animals, accompanied by some familiar striped and long-necked friends, travel great distances across the plains in jaw-dropping herds.
Something else to keep in mind while planning a trip to Kenya is that the country has one of the most extensive and exciting coastlines in the Indian Ocean.
While Africa's Big Five of lions, elephants, water buffalo, leopards, and rhinos are the most famous draws in Kenya, there are even bigger—and rarer—animals to see.
During certain times of the year, lucky visitors to Kenya are treated to the awe-inspiring sites and splashes of humpback whales and even blue whales, which are the largest animals in the world.
Since these majestic creatures do not make their way up to the British Isles, planning your trip around a sighting is an incredible way to ensure that your holiday memories last a lifetime.
Final Considerations for Kenya: How Long Can I Stay?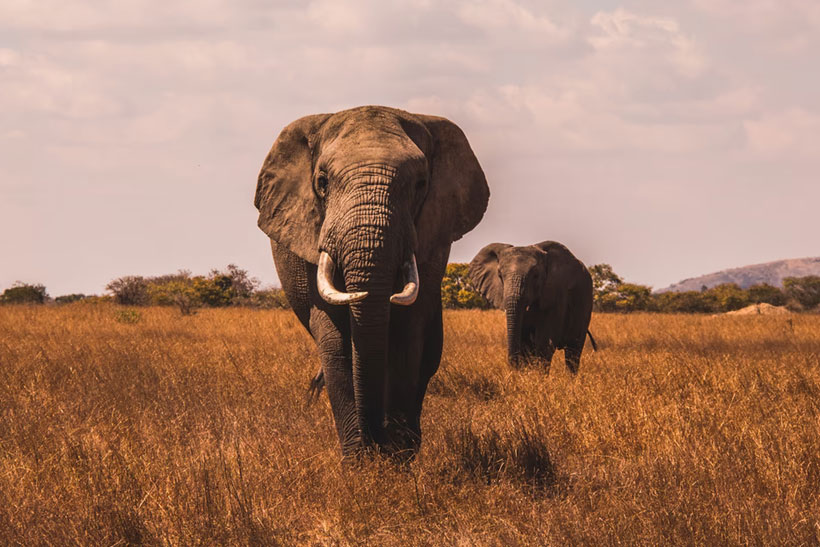 There are always going to be a ton of personal factors that you must consider before going on holiday. Chief among them is when you can get away and for how long. The Kenyan eVisa allows British citizens a stay of up to 90 days, which is more than enough time to see everything the country has to offer. However, if you want to take your time, British passport holders are also eligible to apply for an in-person extension provided that their original 90 days has not yet expired.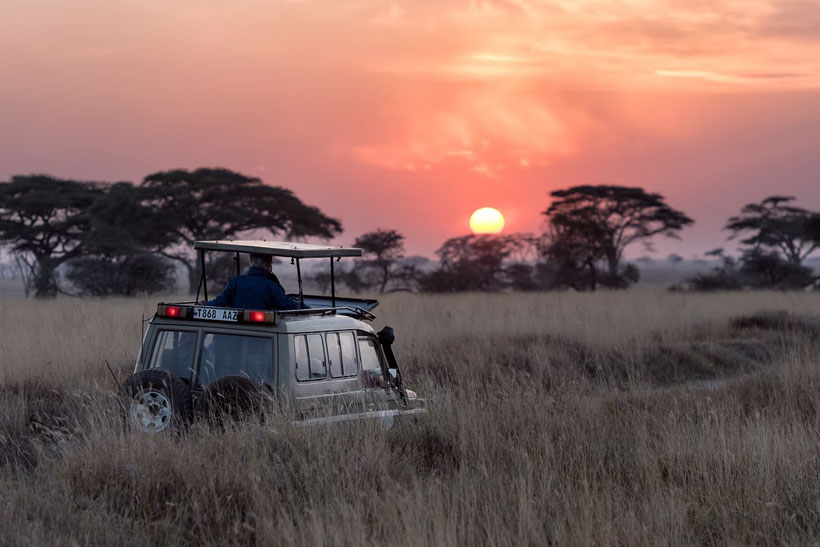 More Blog Posts from Africa
Thank you for reading. If you like this article, please share!
---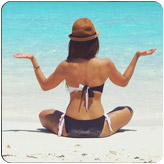 About the Author:
Jennifer Anders is a freelance writer who has traveled extensively and enjoys exploring off-the-beaten-path locations around the world.
She loves hiking national parks, windsurfing, and photographing wildlife.
Aside from all those crazy activities, you'll also find her eating plenty of local street food. She is absolutely fearless when it comes to trying new things.
---