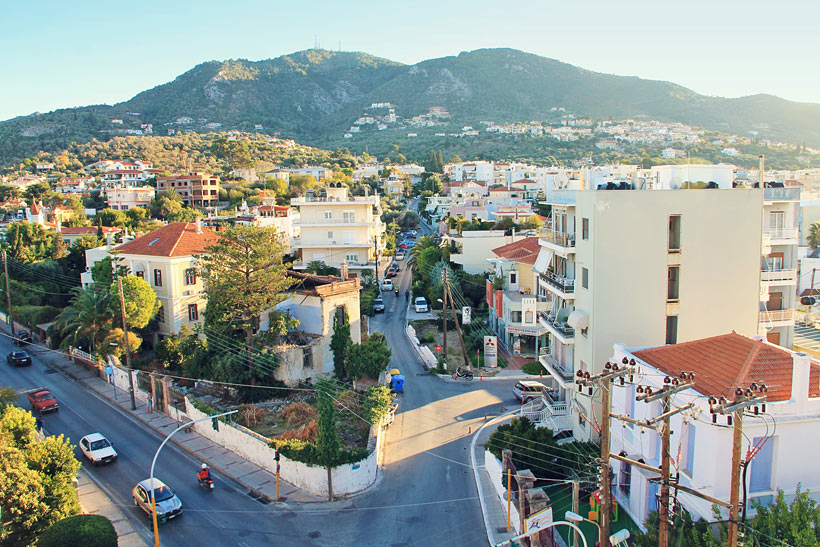 Lesvos is an authentic Greek island in the Aegean sea. You may think all Greek islands are similar but we can assure you that they are all unique and special in their own ways. Lesvos has more to offer the traveller than you might expect. To introduce you to the beautiful island of Lesvos, its history, people and hidden gems, we have come up with 8 interesting and probably surprising facts about this Greek island.
1. Lesvos has a lot of Olive trees
Lesvos is home to over 11 million olive trees. That's around 122 trees per inhabitant, by far the largest number of olive trees per capita in the world! There are three varieties of olive tree on the island and this combined with the climate and the soil quality produce the supreme quality and distinctive flavour. Olive oil is the main source of income for the island. The olive oil on Lesvos has always been of high quality and continues to be one of the most famous products of Lesvos island. It has a light texture and low acidity, a golden colour from the low chlorophyll content) and a rich aroma - and it's absolutely delicious!
2. Lesvos has plenty of space!
Lesvos is the third largest island in Greece, at 1,633km2 and its closest island neighbours are Chios, Samos and Limnos. Lesvos has a coastline of 320km with lots of long stretches of beach and many small coves. There are two large mountains - Mount Lepetymnos and Mount Olympus. The views from the top are simply breathtaking. The island's capital is Mytilene, a beautiful small city with a port, airport and imposing ancient castle. There are only 100,000 permanent residents so you can always find a peaceful spot, even in the middle of summer!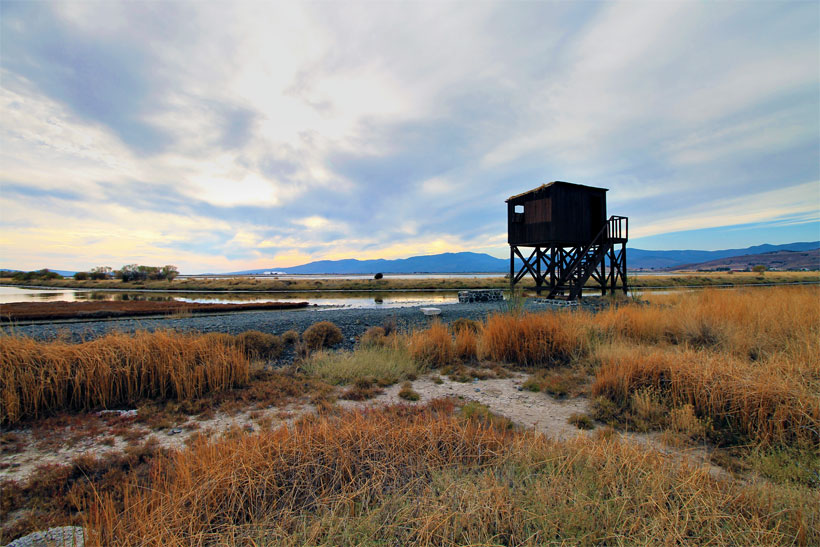 3. Hot Springs
Apparently the island of Lesvos has Hephaestas, the God of fire and volcanoes, to thank for the hot thermal springs you'll find here! You can reach them all by car or moped although several aren't clearly signed. With waters reaching over 40 degrees the springs are said to be good for all sorts of ailments. Do as the Greeks and go from the hot spring water to the cooling sea - repeat at least three times and you'll feel all your stress and tension just melt away!
4. Amazing Historical Sites
The island of Lesvos offers a number of charming works of architecture and is the home of some unforgettable landmarks, preserved mountain settlements, harbour villages and Byzantine castles. Some of the most-visited places include the castles of Molyvos, Sigri and Mytilene, Acropolis of Ancient Pyrra, Catacomb of Mary, the monasteries of Taxiarchis and Agios Raphael, the bridge at Kremati and the Sanctuary of Mesa said to be built for the Greek Gods. Lesvos is also home to the amazing Petrified Forest, which is a must-see for visitors and now has a modern museum in the beautiful village of Sigri.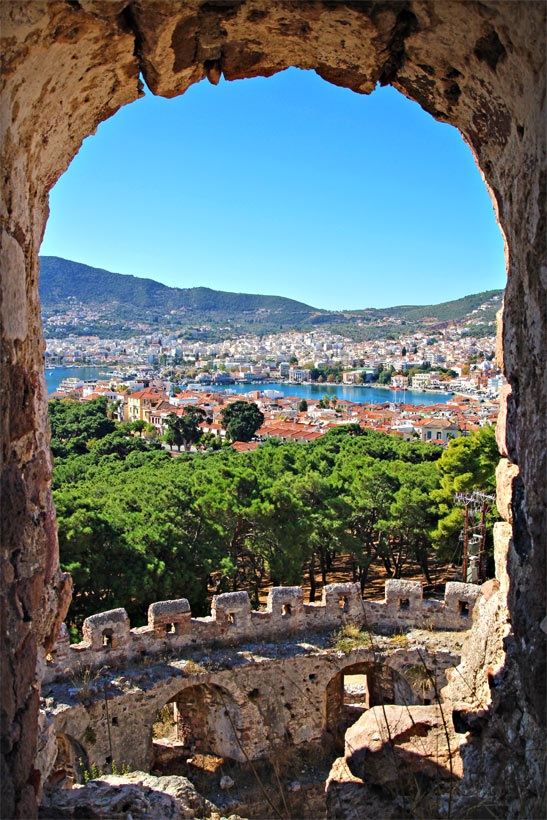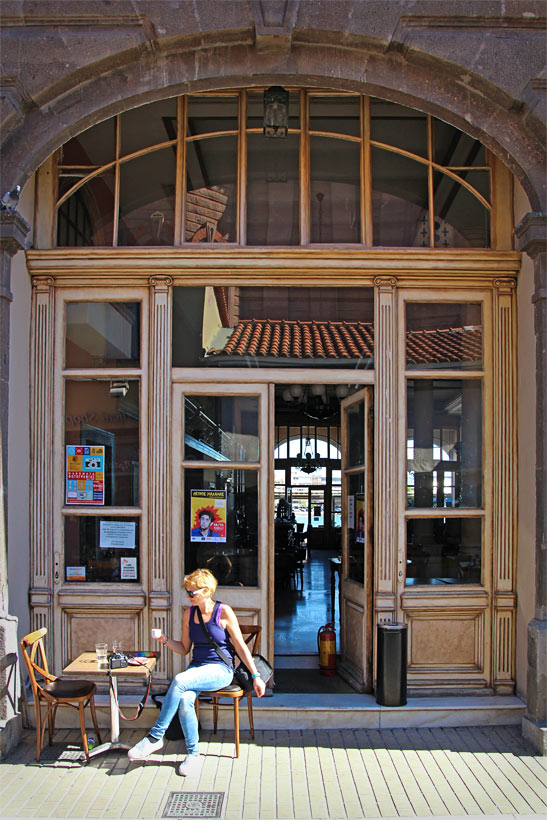 5. Birdwatching
Lesvos is known for its amazing bird-watching routes, where you can enjoy the peace and tranquility and observe the fascinating species of birds that visit Lesvos throughout the year. Interestingly, this is actually due to the fact that Lesvos is situated along the migratory route, meaning you can spot various types of rare or unusual birds depending on which time of year you are here. Lesvos has been established as one of the prime birding destinations throughout the Mediterranean region, with a number of species exclusive to Lesvos which might be otherwise hard to spot elsewhere in Europe, including the famous pink flamingos!
6. Lesvos, the home of Ouzo
It wouldn't be 10 fun facts about Lesvos if we didn't include some outstanding Ouzo facts now would it? Interestingly, for a drink to be considered as 'ouzo', there are three criteria which must be met: The still must be copper, The alcohol must be of agricultural origin, and, most importantly it must be made in Greece (of course!). Visit one of the famous distillery museums on the island and sample this world-renowned spirit. It's ideal served over ice with some local, traditional food - and make sure you slow down, drinking ouzo should never be rushed!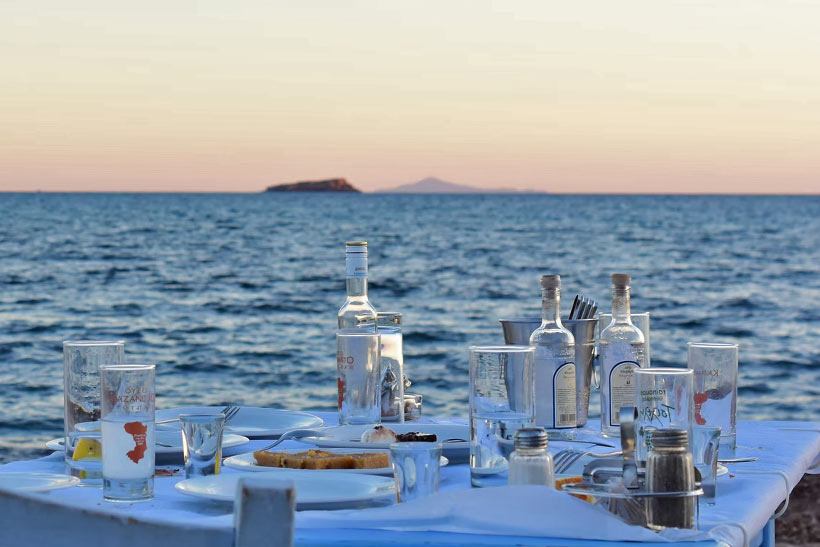 7. Food
The food on Lesvos is mainly local and organic and the locals are rightly very proud of the delicacies grown and made on their island. There's a great deal of fishing and there's nothing like seeing what comes in off the boats in the freshest catch of the day! The centre of the island, Kalloni, is famous for its sardines. Also the island is known for a variety of types of cheese, the most famous being Ladotyri Mytilinis. Meze (small plates) on offer on Lesvos include Giousleme or fried cheese pies and Kolokitholoulouda; zucchini flowers, picked from the zucchini plant at dawn while the flowers are still open, are stuffed with meat and rice or can be served vegetarian, with local cheese, herbs & spices. Lesvos also has great locally grown produce such as pomegranates, almonds, quinces, figs and oranges.
8. Lesvos - it's all in the name!
The island is infamously known to have several different names and terms used when referring to the island. The Island of Lesvos is not only also referred to as Lesbos - this is due to the translation from Greek - the letter β in the Greek alphabet can translate as a B or a V. The island is also referred to as Mytilene, after its capital, but Lesvos can also be translated to other names such as 'Macaros edos' which means 'the seat of Macar.' At the end of the Late Bronze Age, the island was called Lazpa as this was the name for the island of Hittite origin. But we will stick to calling it Real Lesvos, like the locals!
So as you can tell, this is no ordinary Greek Island - with so much to see and do, alongside amazing beaches and fantastic swimming, isn't it time you booked one of the wonderful accommodations on Lesvos?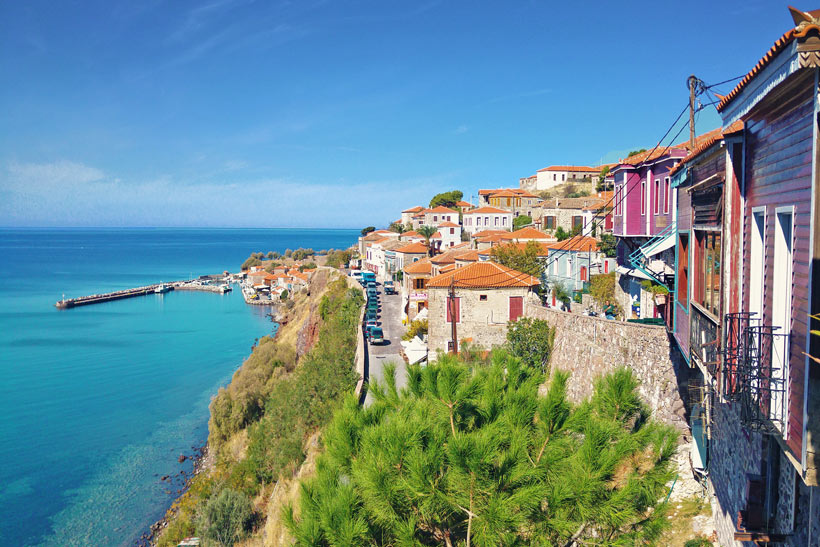 More Blog Posts from Europe
Thank you for reading. If you like this article, please share!
---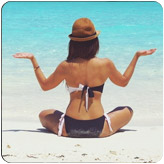 About the Author:
Jennifer Anders is a freelance writer who has traveled extensively and enjoys exploring off-the-beaten-path locations around the world.
She loves hiking national parks, windsurfing, and photographing wildlife.
Aside from all those crazy activities, you'll also find her eating plenty of local street food. She is absolutely fearless when it comes to trying new things.
---