Are you trapped in the US? How about exploring your own country and combine it with a healing meditation and yoga retreat? Here are some fabulous retreats to check out!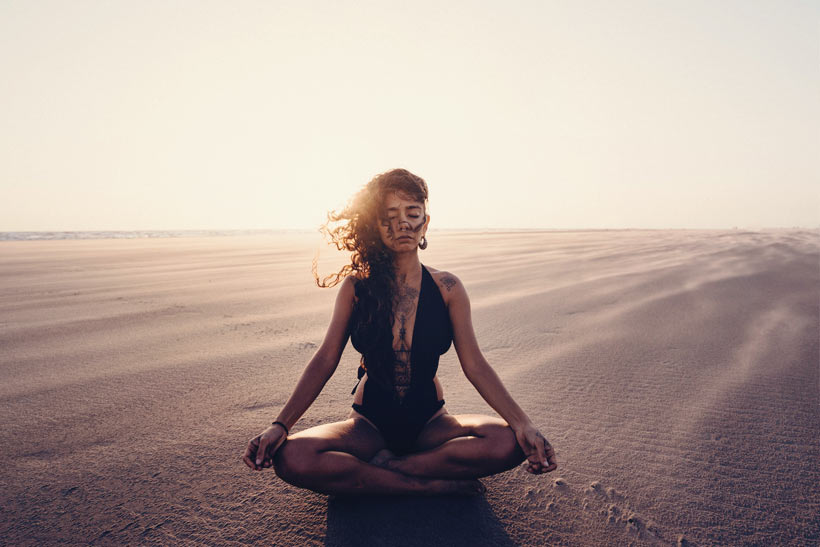 Some links below are affiliate links. At no additional to you, I will earn a commission if you make a purchase.
It has been an intense year and now that we're on, I dunno, day 150 something of the Coronavirus Quarantine Era, some kind of vacation would feel good right about now. However, it's not that easy.
The problem? International borders are (mostly) locked down, making it exceptionally difficult to travel worldwide. That doesn't mean that we can't do a little local travel, though. And as long as you're symptom-free and COVID-19 - negative, then your country is your proverbial oyster.
And since I'm a traveler at heart, I'm still keeping my eyes open on beautiful getaways that we can all escape to when our own four walls get a little too suffocating. I've rounded up some wellness and meditation retreats in the US for those of us who (still) have itchy feet. Most of them are tucked away in nature, many of them are super luxurious, and all of them are pretty affordable. Take a look and see which weekend getaway is in your near future.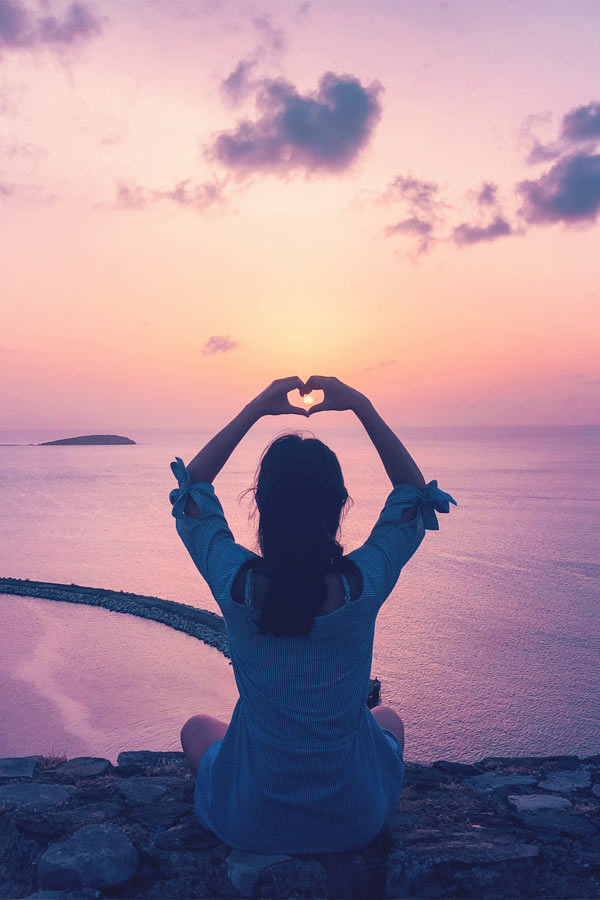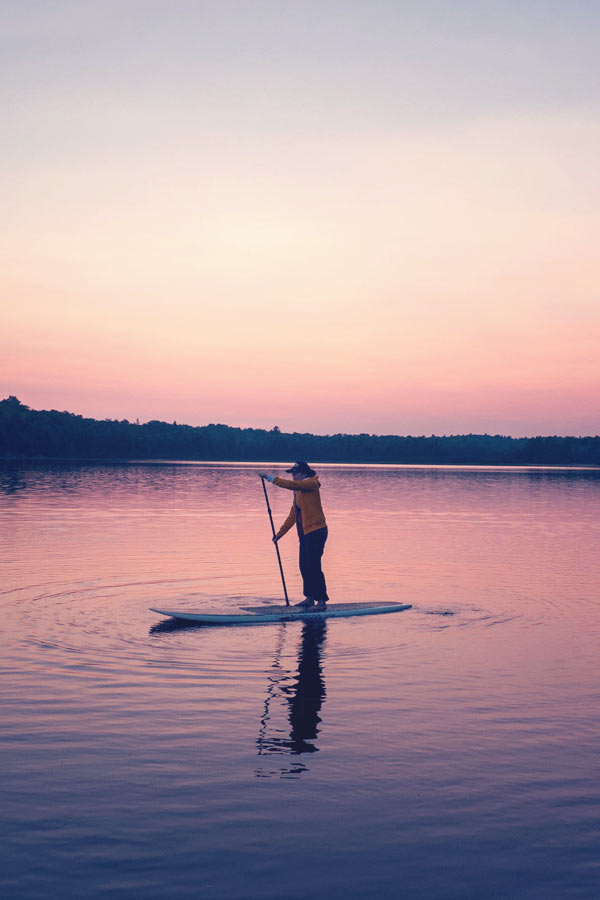 1. Sewall House in Maine
The Sewall House is known for personalized retreats with no more than 8 guests at a time. It's open year-round, making it easy to plan a getaway that fits exactly into your schedule and needs.
They start each day with a meditation at the river that flows through their property, giving you a peaceful way to wake up. There is a morning Ashtanga yoga class and an evening Kundalini class, giving you plenty of options for your personal yoga practice. And if you feel like skipping the yoga classes, then you can walk along the river or hike through the nearby woods for some scenic nature time.
Vegetarian food is served at the Sewall House, all prepared by full-time in-house chefs. The best part? You've got access to their sauna throughout your entire stay. It's a self-healing retreat center that is designed to help you rejuvenate and recover from the stresses and traumas of life, which sounds pretty perfect right about now.
Details
Length: 8 days / 7 nights
Price: from $1,983 / €1,708 
More info about this retreat at Sewall House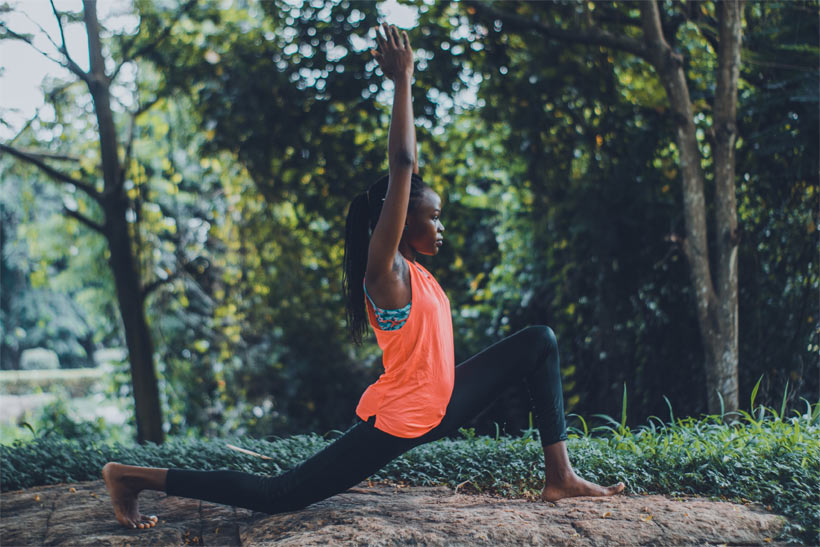 2. Land of Medicine Buddha in California
The way things are going in the US right now, it seems like travel plans are hard to nail down in some states. The remedy? Plan way, way in advance!
A weekend getaway at the Land of Medicine Buddha for Valentine's Day in 2021 is the perfect oasis to look forward to while you huddle indoors and suspiciously look over your shoulder at the hint of a nearby cough.
This quick getaway is tucked away in the Santa Cruz mountains of California, where you'll be surrounded by beautiful Redwoods along the Pacific Coast. Enjoy daily yoga, meditation, and pranayama classes, three veggies meals a day, and immediate access to some of the most beautiful hiking trails in the area. This enchanting getaway is exactly what we all need after what 2020 has thrown at us.
Details
Length: 3 days / 2 nights
Price: from $559 / €482 
More info about this retreat at Land of Medicine Buddha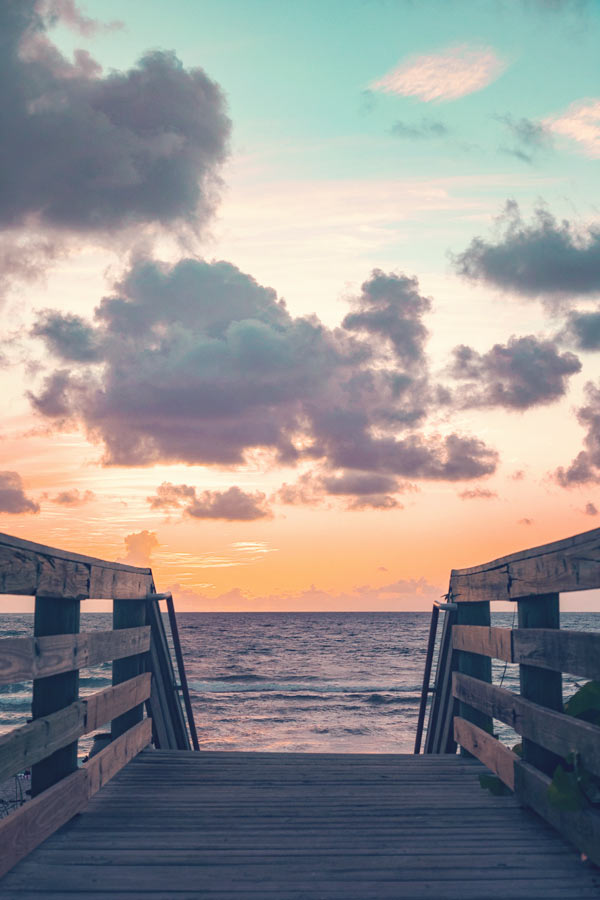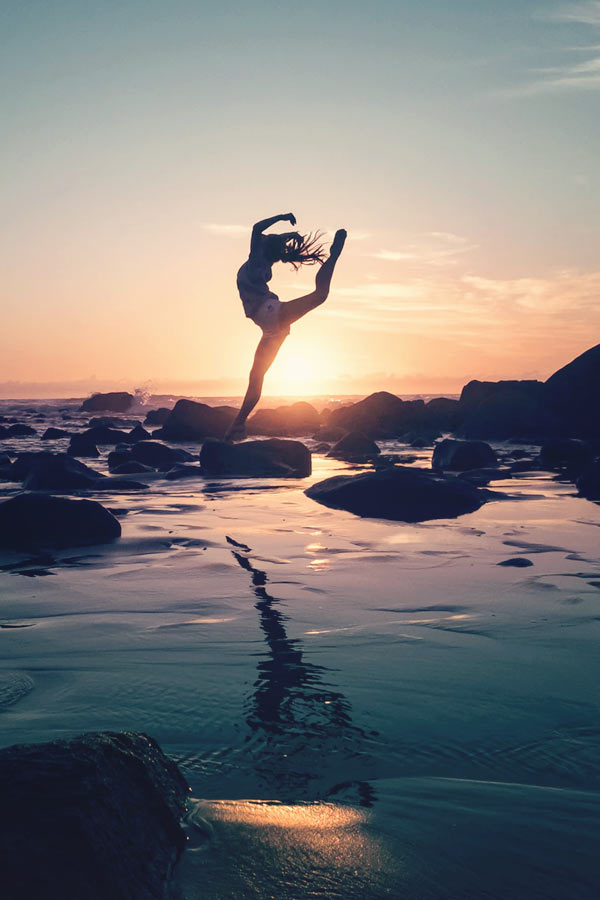 3. Zen Den Retreats in Florida
Florida is the vacation destination of the US, with snowbirds flying in for the winter to bask in the warm, eternal sunshine of tropical Florida. And for those currently inside of Florida, Zen Den Retreats is offering a wellness haven for those in search of a mini-vacation amidst the COVID-19 lockdown.
Zen Den Retreats began as a place for people to explore authentic yoga as it is traditionally taught. It is now a place for weary travelers to rejuvenate their hearts and their bodies as they slip into a daily yoga practice, receive acupuncture, a customized massage, and clean plant-based food.
Plus, you can escape to the warm beaches just a quick walk away. Begin the day with a sunrise meditation at the beach and choose from several different scheduled yoga classes with different styles of yoga taught. Share meals with other like-minded travelers and relax back into your whole self.
Details
Length: 4 days / 3 nights
Price: from $700 / €603 
More info about this retreat at Zen Den Yoga School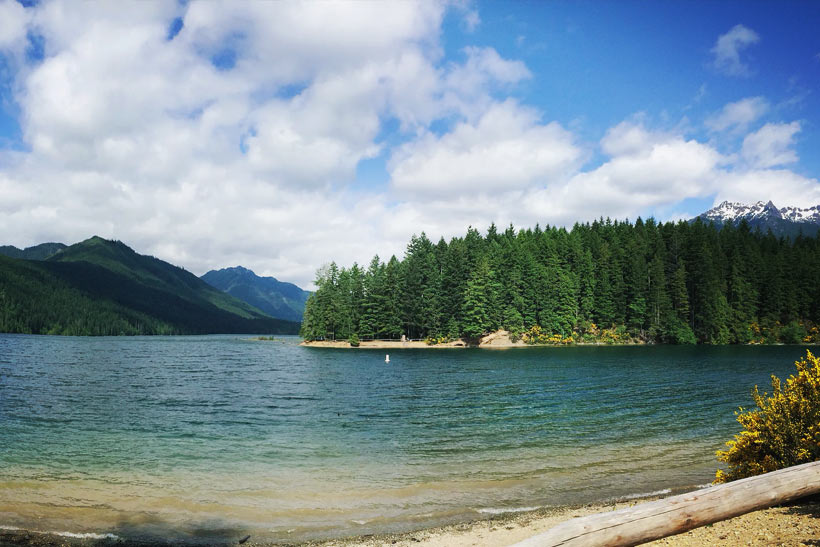 4. Cottage Lake Bed & Breakfast in Washington State
The natural landscape of Washington state is something to admire. The mountains form snow-capped peaks and the lakes in between are surrounded by lush forest. And that's exactly where this retreat takes place.
Cottage Lake Bed & Breakfast is situated at the lake's shoreline, giving you the perfect backdrop for your daily meditation practice. You will also be provided with a kayak to explore the lake and a hot tub to soak in afterward. There is a fire pit for at night when you want to gaze up at the stars and listen to the surround sound of the forest nightlife.
Seattle, Washington's beautiful city, is just a quick drive away, as is the remarkable Washington coastline. For those on the West Coast of the US, this forest escape is open all through the Fall.
Details
Length: 8 days / 7 nights
Price: from $1,695 / €1,461 
More info about this retreat at Cottage Lake Bed & Breakfast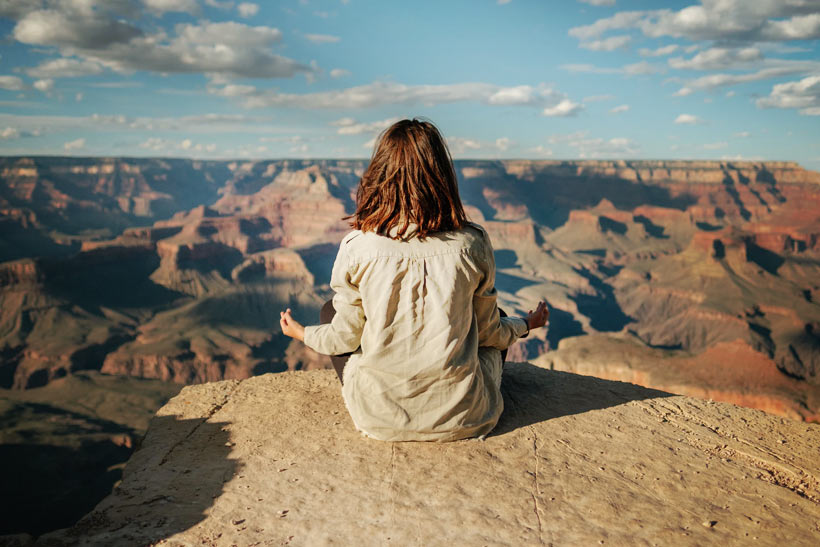 5. Walker Wellness Retreats in Utah
Zion National Park is by far one of the most impressive and beautiful national parks in the US. Carved by streams that ran along the Grand Staircase from Utah through Arizona and eventually to the ocean, Zion is a breathtaking canyon with endless crevices to explore.
This retreat at Walker Wellness offers you the opportunity to explore some of the most memorable trails in the park while resting comfortably in a luxurious cabin just a short drive outside of the canyon.
Yoga and meditation classes are included at the lodge, along with healthy gourmet meals and wellness seminars led by mental health professionals. If you're looking for a way to wake your stiff quarantine body back up, then a hiking retreat through Zion National Park is the way to do it.
Details
Length: 4 days / 3 nights
Price: from $995 / €858
More info about this retreat at Walker Wellness Retreats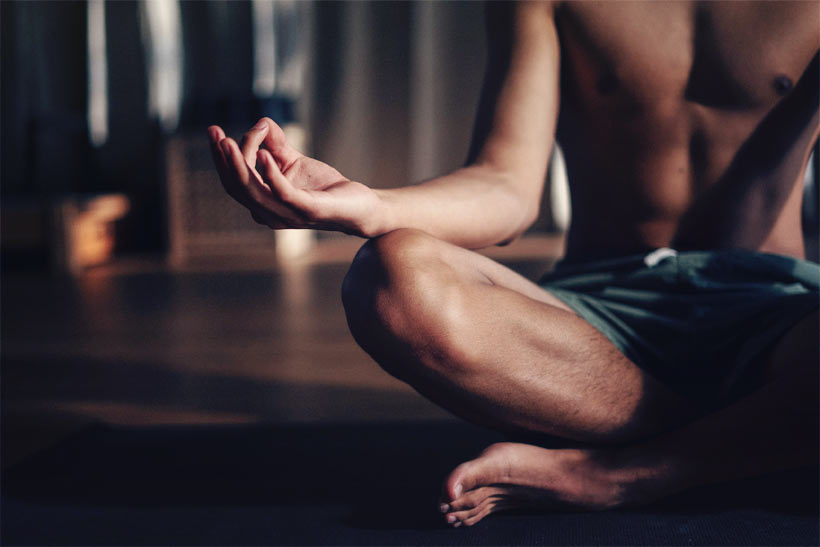 6. Earthmind Wellness Center in New York State
The Earthmind Wellness Center specializes in liver detox and Qigong training, allowing visitors to cleanse and detox their body, mind, and spirit. The liver detox includes dry herbal supplements, probiotics, fresh produce, and gentle activity. To perfectly balance the detox, Qigong combines a moving meditation with deep breathing for a calm meditative state of mind.
This program follows a naturopathic doctor's guidance, ensuring that you receive the best treatment possible, all while relaxing next to a beautiful lake in New York state. For our East Coast friends, this is the perfect place to escape to without having to venture too far.
Details
Length: 5 days / 4 nights
Price: from $1,950 / €1,681
More info about this retreat at Earthmind Wellness Center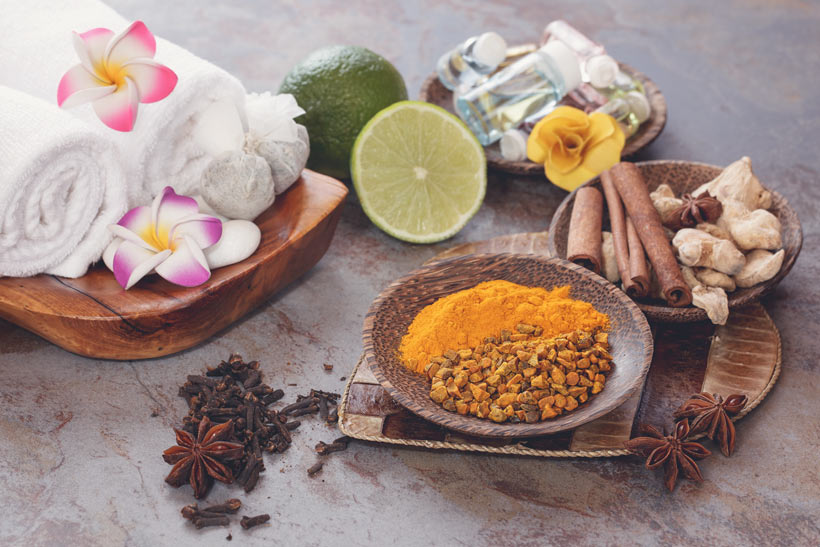 7. Ayurvedic Panchakarma Retreat in Pennsylvania
The Himalayan Institute is known for its Ayurvedic treatments and holistic wellness programs, including this Panchakarma retreat that takes place several times throughout the year. It is one of the top-rated Ayurvedic retreats and it's not hard to understand why.
During the retreat, guests receive personalized attention from health professionals, including individual consultations, daily cleanses, oil therapies, steam therapy, biofeedback sessions, daily Hatha yoga classes, and Ayurvedic meals.
At the end, the medical team provides guests with a take-home plan so that they can continue with their treatment long after the retreat ends. For those looking for holistic healing, an Ayurvedic Panchakarma retreat will be a life-changing experience for them.
Details
Length: 5 days / 4 nights
Price: from $2,299 / €1,981
More info about this retreat at the Himalayan Institute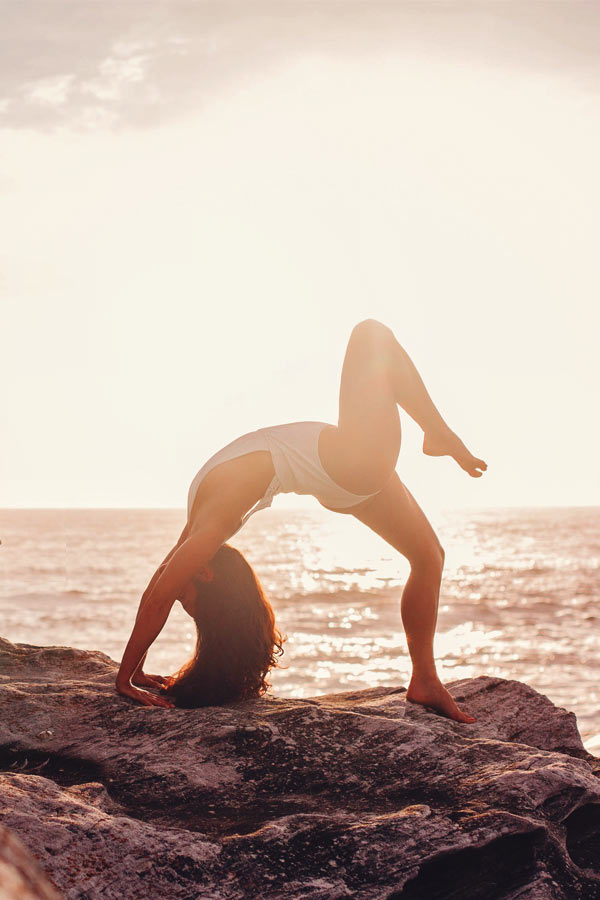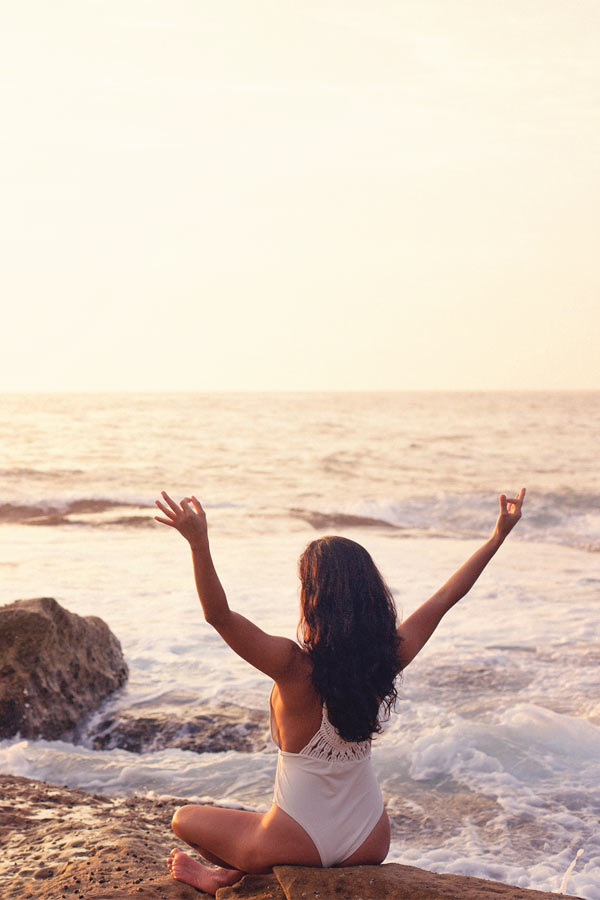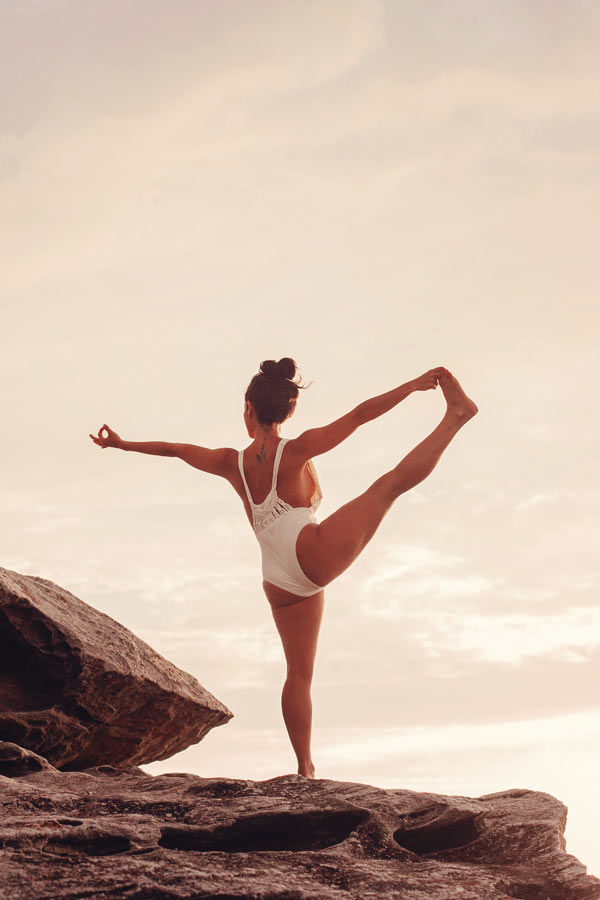 8. Black Swan Temple in Hawaii
This mystical retreat takes place at the Black Swan Temple in Maui, which is quite literally the oasis that everyone dreams of. And since Hawaii is still accepting visitors during COVID-19, it's the perfect place to escape to when things settle down (and your negative test results come back).
This retreat offers sound healing, daily yoga sessions, infrared sauna, and vegetarian meals. During your downtime, you're free to hike the peaks of the volcanic mountains or swim in the warm blue waters that surround the island.
And if you don't want to do either of those, the sanctuary where you will be staying is set inside a lush living food forest with papaya, coconut, banana, lemon, orange, starfruit, avocado, and lime trees. The veggie garden is full of fresh greens and vines of passion fruit. It's the perfect place to fill up your cup for a week and takes place year-round, making it super easy to plan in advance.
Details
Length: 7 days / 6 nights
Price: from $1,500 / €1,293 
More info about this retreat at Black Swan Temple
Travel In the US
Are you ready to travel around in the United States? Here some quick booking links and resources that I use myself for travel planning. These websites will help you to get started with your US itinerary!
Cheap Flights to and within the US
Skyscanner is my favorite search engine for finding cheap flights, I always start my flight search here! I've tried plenty other flight websites - hands down - Skyscanner has the lowest rates, almost every time! 
Transport overland in the US
Buses and trains: Omio is one of the most reliable websites in North America and Europe when it comes to booking buses, ferries and railway. Get an instant seat confirmation and start your overland travel worry-free.
Find a place to stay in the US
In case you're staying beyond your retreat, here's where you can find affordable accommodation:
Hostels, hotels and resorts: Agoda is excellent if you're looking for hotels from budget to luxury! It's one of the largest hotel booking websites in the world. Plenty of options to book now and pay later, or even pay at the hotel. Risk-free booking, many with free cancellation. 
Apartments and houses: Airbnb is a fantastic option if you prefer staying like a local, and looking for a unique accommodation! I'm using it for years and got amazing places through it! If you have never used Airbnb before, you can get $45 off on your first booking!
Fun Tours and Activities in the US
Get your Guide has plenty of fun activities in the US, such as hiking tours, culinary experiences, and city sightseeing trips. There is an incredible amount of trips and tours to keep yourself entertained!
Klook is similar than the one above, but offers additional options such as airport transfers, SIM cards, and food & dining experiences. It' a great way to meet other travelers while exploring a new place!
Travel Insurance worldwide
SafetyWing is a super affordable Travel Medical Insurance, starting from only $37 per 4 weeks. It's perfect for travelers and digital nomads! They will help you with financial help when have to see a doctor, or if there's an emergency and you need to go back home. Don't go overseas without travel insurance!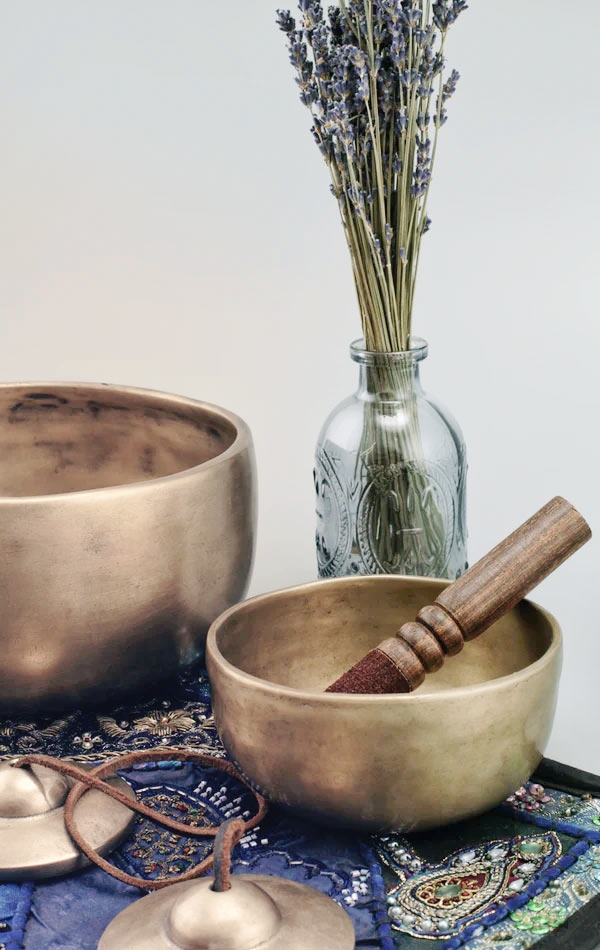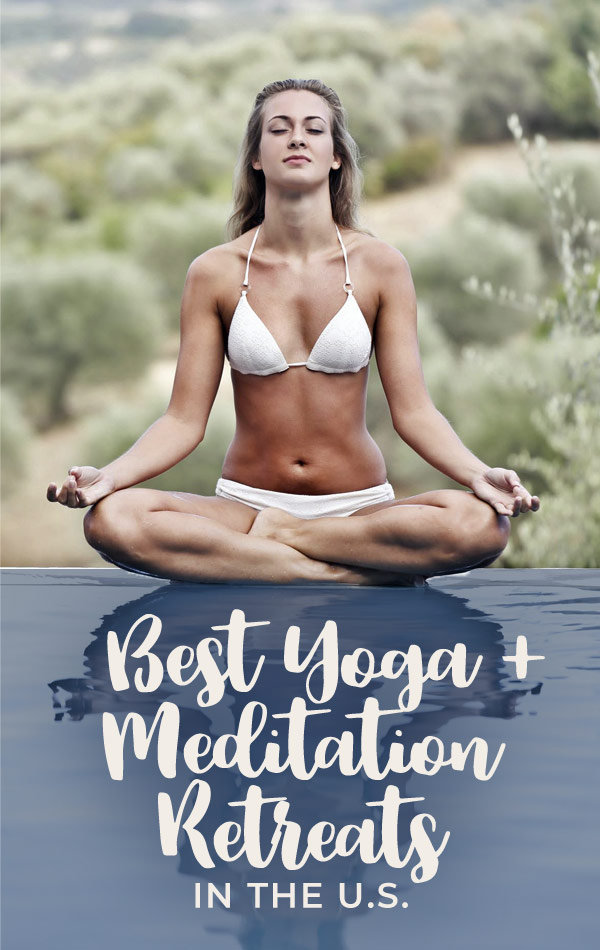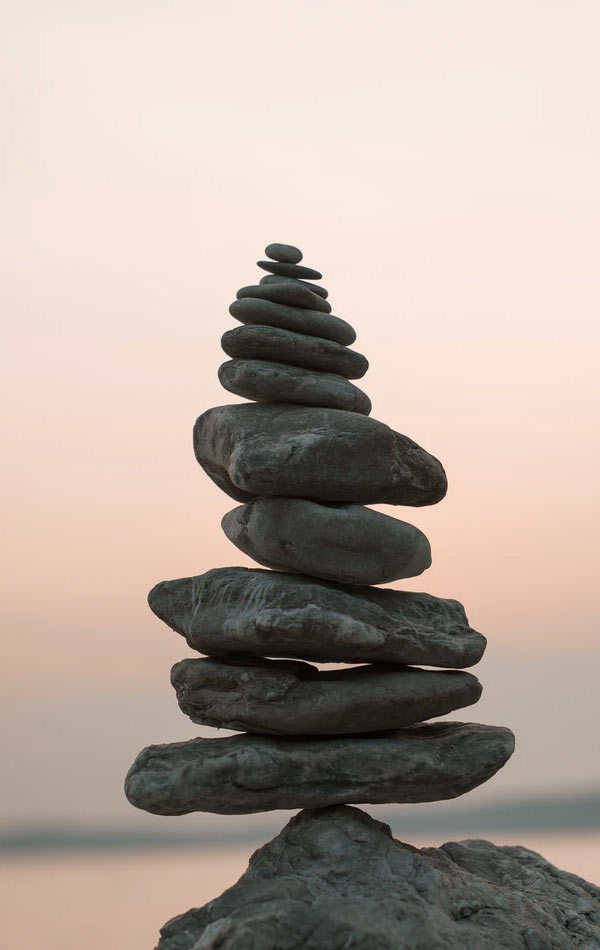 More Blog Posts about Yoga, Wellness and Health Retreats
Thank you for reading. If you like this article, please share!
---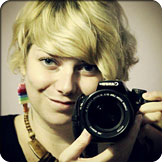 About the Author:
Sabrina Iovino started JustOneWayTicket.com in 2012. She's half German, half Italian and has traveled to 70+ countries around the globe. She feels weird to write about herself in the third person, so she'll switch now. Let's restart:
Hi, I'm Sab! This is my blog and I write about the things I love. Mostly. 
Follow me on Facebook | Instagram | Pinterest | YouTube | Twitter
---