RemoteTeam is the perfect tool to run your online business smoothly - from automated payroll and taxes, to expense tracking and reimbursement.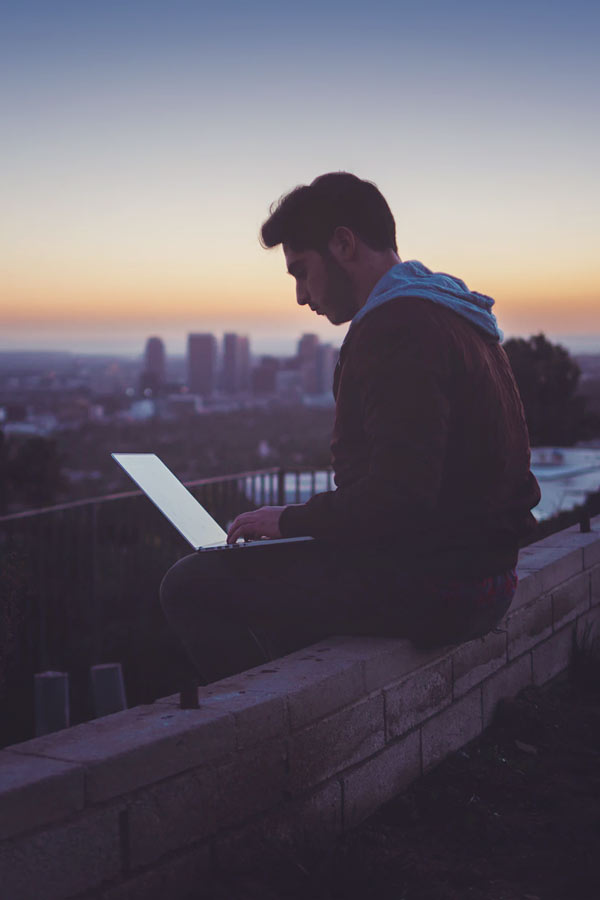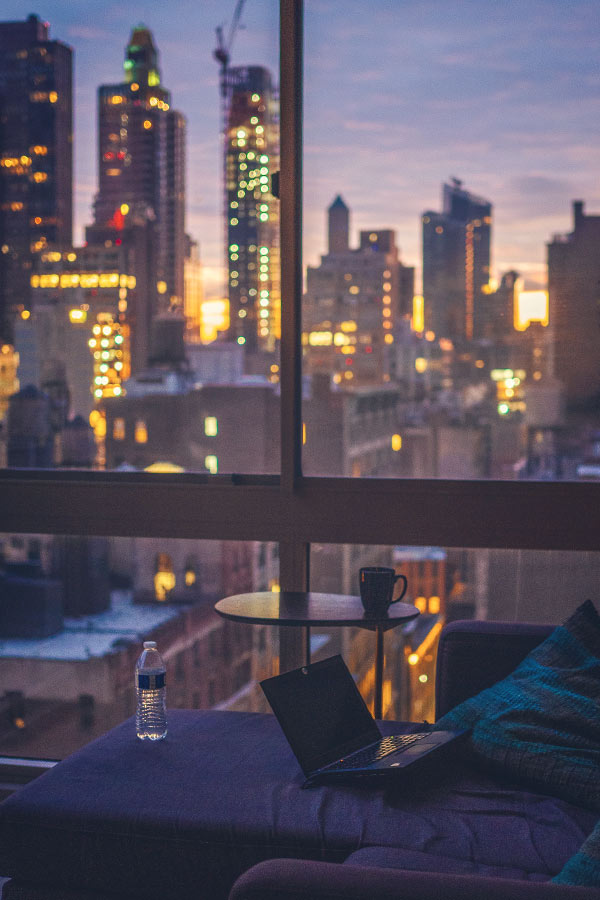 Some links below are affiliate links. At no additional to you, I will earn a commission if you make a purchase.
Always on the move, never settling, and all while, working on projects. Yes, as digital nomads, there's never a dull moment - we're either working from a co-working space in Bali or traveling around remote areas of Thailand. For some of us, just the thinking of being able to escape the 9-5 is enough to keep us grinding every single day.
So you may ask, apart from the beauty of the destinations we visit and work from and the freedom that comes with digital nomadism, what makes our work so easy? Friends often ask me "how are you able to just take your laptop and a few belongings, travel the world, and still get to work done?"
And you guessed it, my answer was and has always been: Digital Tools. Right from video calls and online ping-pong tables to code collaboration, there are a lot of tools out there that make our lives so simple as digital nomads. These tools help us work, collaborate, and have fun with our job no matter where we are.
One such tool that many digital nomads already love and use is RemoteTeam.com. The main focus of this tool is on the most important asset of every organization: human resources. RemoteTeam provides numerous tools for remote startups and digital nomads, including automated payrolls, time-off management, tax compliance, expense management, as well as integrations with some of the world's best cross-border payments platforms. The big question is, what kind of digital nomad is RemoteTeam for?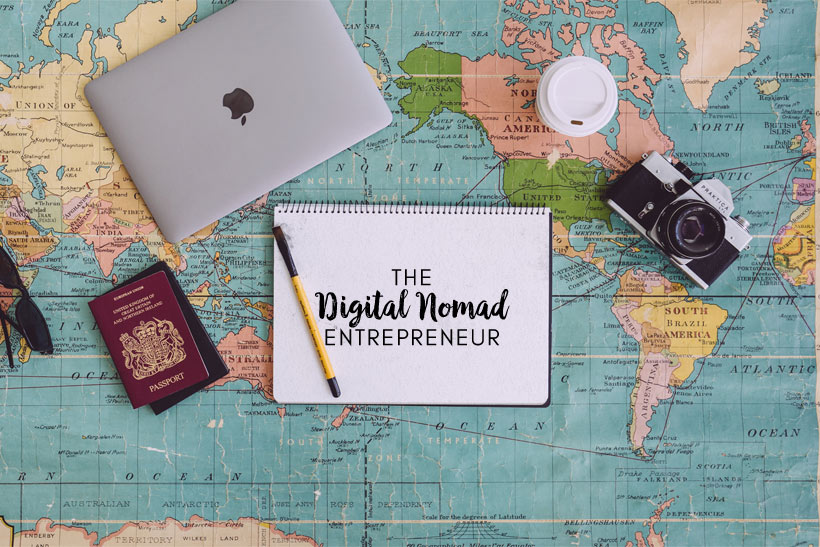 The Digital Nomad Entrepreneur
The freedom to work anywhere also means the freedom to pursue your entrepreneurial goals. This is why many digital nomads build startups and create digital agencies alongside their jobs while traveling. In fact, Pieter Levels built 12 startups in 12 months while traveling around the world as a digital nomad.
If you're a nomad founder operating a startup or running a digital agency, you will probably need remote workers, virtual assistants or other digital nomads to help run your daily activities. Personally, as a blogger, I have hired plenty of freelancers, from writers to videographers, to SEO experts and many more. If you want to build a successful online business, you can't take care of everything yourself. Do what you can do best, and outsource the rest.
From the hiring, on-boarding, and management to paying your workers and calculating payroll, there's a lot of work to be done. This is where RemoteTeam Inc. comes in, to help you take care of all these so you can spend time enjoying your nomadic lifestyle. Some of the features include:
Automated payroll and taxes
 With this feature, your remote workers compensation is automated, which helps determine how much they are paid, any additional deductions and earnings, and collect tax-related documents.
International payments synced with payroll
RemoteTeam is linked with TransferWise, which enables you to pay your freelancers and employees no matter their location. Plus, RemoteTeam has its own payment platform that allows remote firms to pay people in over 200 countries. These are also synced with your time tracking applications (if you're using one) so that the compensation of the freelancers and contractors you hire is automatically determined based on the number of hours worked.
Expense tracking and reimbursement
Just like you use co-working spaces when on your travels, your contractors, freelancers or employees might also use these services. This feature on RemoteTeam allows you to track work-related expenses made by your workers, so you can compensate them (depending on your agency's policies).
Document handling and signing
Hiring new people, on-boarding, and agreeing on terms all require many documents. The document signing and handling feature in RemoteTeam make the entire process simple with NDA and employment contract templates. It also has its own digital signing system so your new hires don't have to use third-party platforms to fill their forms and sign.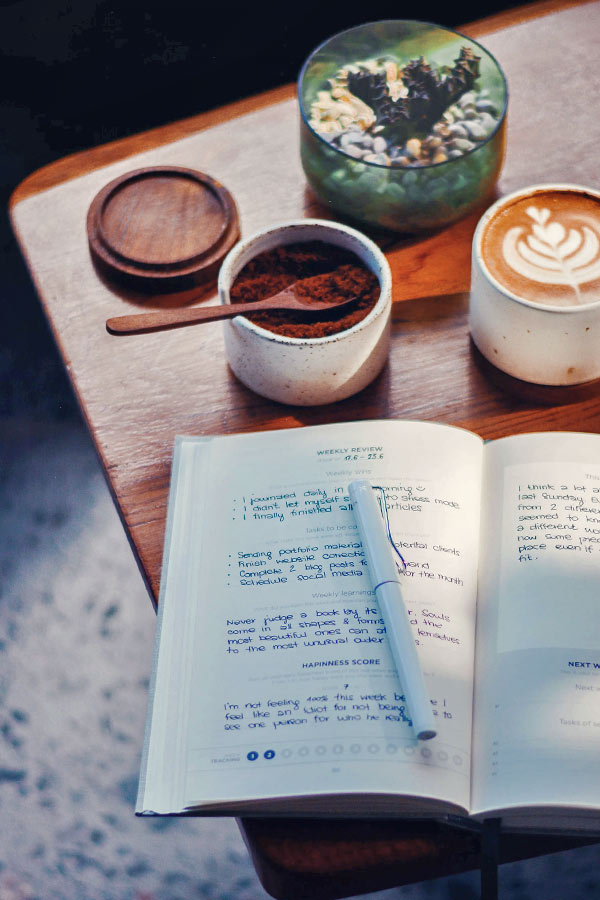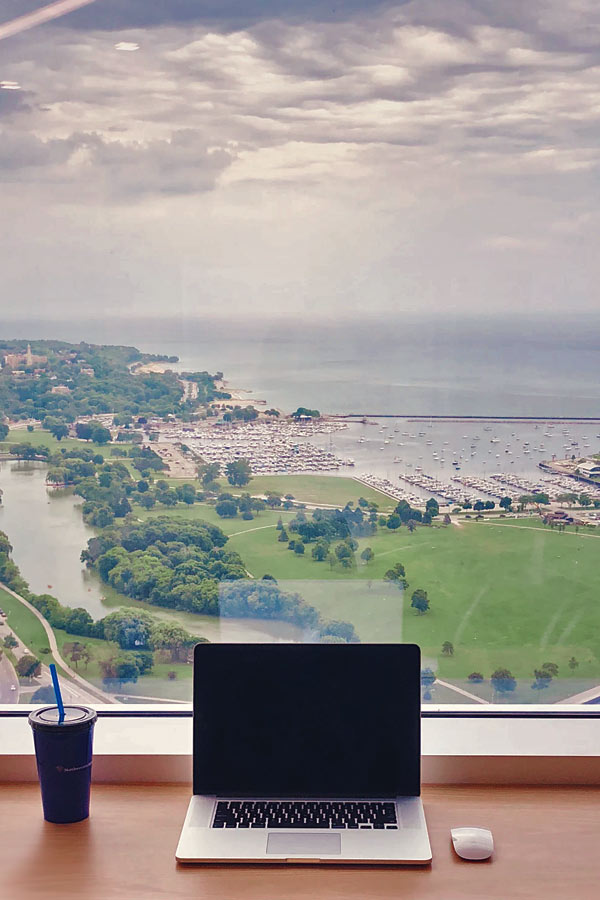 Getting started with RemoteTeam and pricing
RemoteTeam is completely free if you're a digital nomad entrepreneur with three employees or freelancers. The free plan gives you access to all the features you need to run successful payroll, Reimbursement, and payment operations.
If you have more than 3 employees, workers or freelancers, there is an extra fee ($14.99/month/worker on a monthly subscription and $11.99/month/worker on a yearly subscription.)
Conclusion
For any digital nomads and start up entrepreneur looking to do payrolls, track employee expenditure, collect tax-related documents, pay workers in different countries, as well as eliminate the paperwork and the cumbersome processes that come with human resource activities, then RemoteTeam is an excellent choice to make your life easier. This tool will certainly help you to spend less time on details and more time planning your next travels.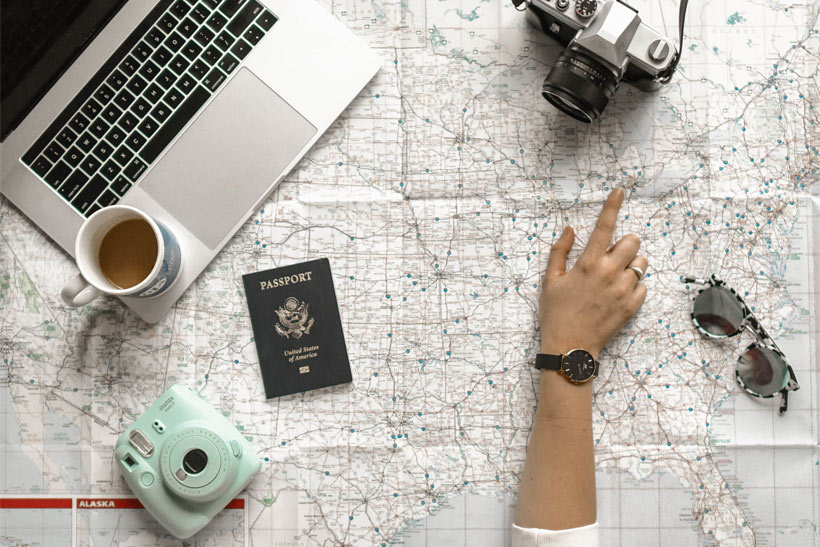 More Blog Posts about the Digital Nomad Lifestyle
Thank you for reading. If you like this article, please share!
---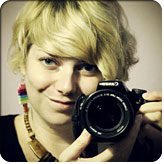 About the Author:
Sabrina Iovino started JustOneWayTicket.com in 2012. She's half German, half Italian and has traveled to 70+ countries around the globe. She feels weird to write about herself in the third person, so she'll switch now. Let's restart:
Hi, I'm Sab! This is my blog and I write about the things I love. Mostly. 
Follow me on Facebook | Instagram | Pinterest | YouTube | Twitter
---