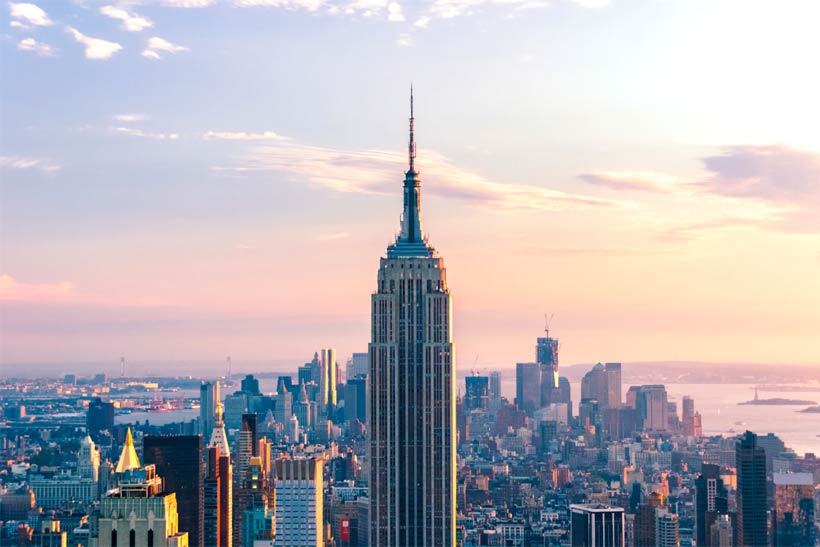 There are over 4,000 cities across the U.S. — a collection of urban hubs as diverse as the country's landscapes and people. Given this, picking a city to explore when visiting America for the very first time can be pretty overwhelming, as each city offers its own set of breathtaking views, rich culture, and exciting landmarks to learn about.
Travelers from outside the US will need an electronic visa (ESTA) when entering the country. You can easily get a visa online within a short time through www.esta-united.co.uk. They are recommended by the foreign office in London and Berlin, and the only provider with phone support.
Are you ready to travel to the US? This list, by no means exhaustive, is one way to narrow down your options. Enjoy!
1. New York, New York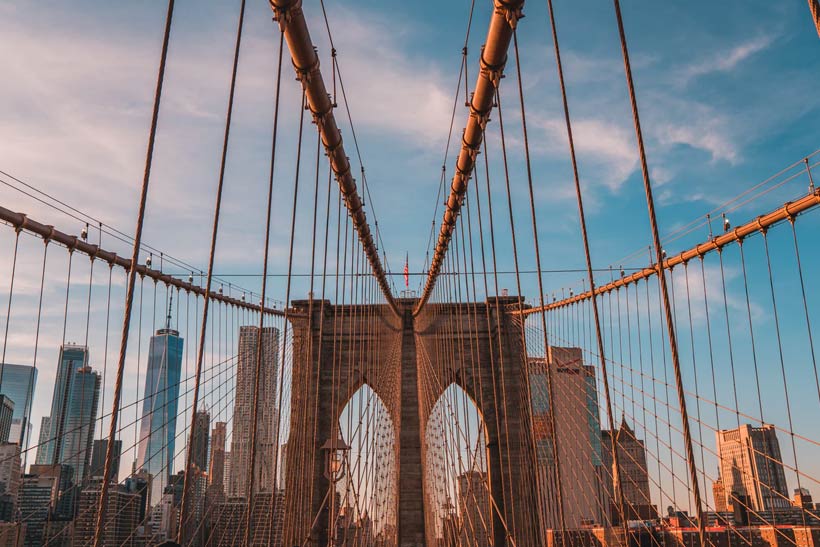 The Big Apple is certainly one of the most well-known and visited cities in the country, as well as being one of the busiest and most condensed urban centers on the planet. In fact, more than 13,500 buildings situated in New York's five boroughs are at least 6 stories high — often more. But aside from its architectural marvels, this concrete jungle is also home to cultural activities, secret destinations, and delicious food.
Don't miss classics like Central Park, the Empire State Building, Museum of Modern Art, and Times Square, but do make time for lesser-known attractions such as The High Line urban park and Manhattan's unique sound and light experience at the Dream House.
2. Chicago, Illinois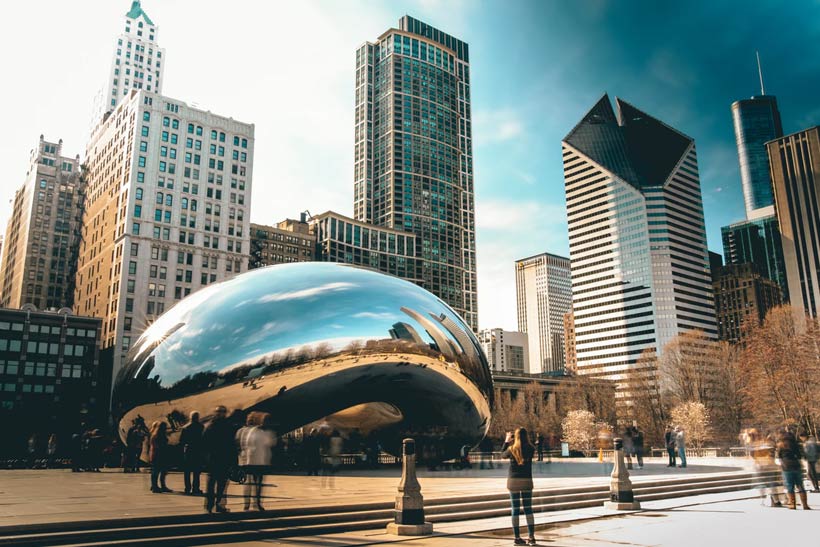 If you're a foodie, consider Chicago! Speaking of food, this city is the host of the annual James Beard Awards — otherwise known as the "Oscars" of the culinary world. This means that you won't be hard-pressed to find delicious cuisine wherever you turn. But of course, there's more to Chicago than just that.
Aside from the standard tourist attractions such as The Bean (a stainless steel public sculpture) and the Art Institute of Chicago, I recommend visiting the Windy City's finest craft breweries, and unorthodox museums like the Video Game Art Gallery, and of course Chicago's array of fun beaches.
3. Palm Springs, California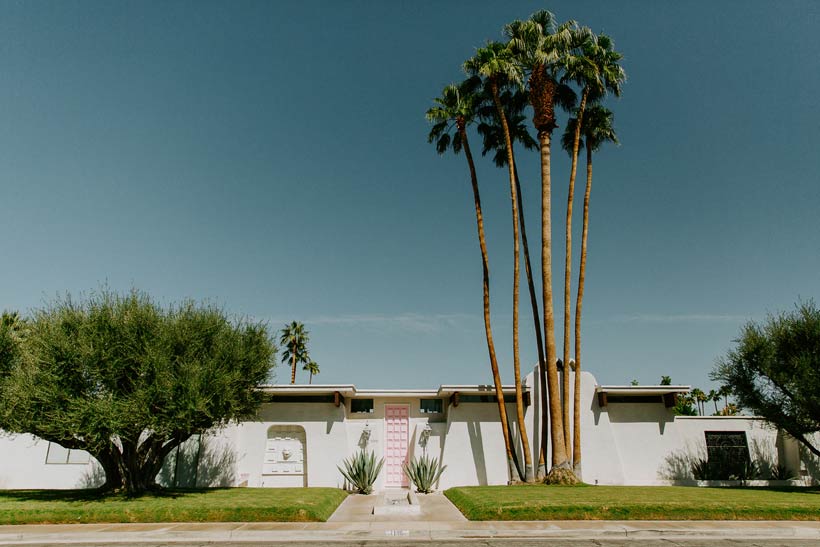 For a long time this was a veritable playground for Hollywood's rich and famous, as this unique city is a desert oasis for both natural and man-made wonders. Indeed, aside from its celebrity patronage, Palm Springs is known as much for its mid-century modern architecture and thriving arts and culture scene for its stunning national parks and gardens.
Explore Joshua Tree National Park, discover the part-zoo, part-botanical garden of The Living Desert, or bask in the stunning scenery of the Tahquitz Canyon. You can also opt to visit the Palm Springs Art Museum, take a ride on the aerial tramway, or pay your respects to the late Frank Sinatra in Cathedral City. Desert X, an art show in the desert, is also a great event to catch in town.
4. Fairbanks, Alaska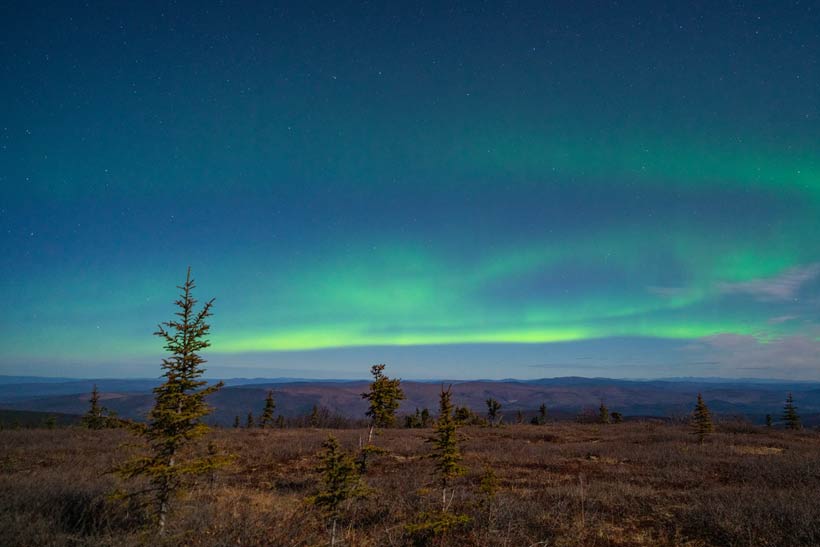 Alaska is a relatively low-key state that offers stunning national parks and beautiful wildlife. It is also most commonly associated with cold-weather activities. This is especially true in a city like Fairbanks, where you can experience the midnight sun during the summer months and the truly fantastic northern lights in Aurora season.
Pay a visit to the Aurora Ice Museum and the Permafrost Tunnel, or take a break from the cold at the Chena Hot Springs. You can also meet real-life reindeer at the Running Reindeer Ranch. If you're interested in sports and Alaska Native cultural activities, then don't miss this year's World Eskimo-Indian Olympic Games!
5. Charleston, South Carolina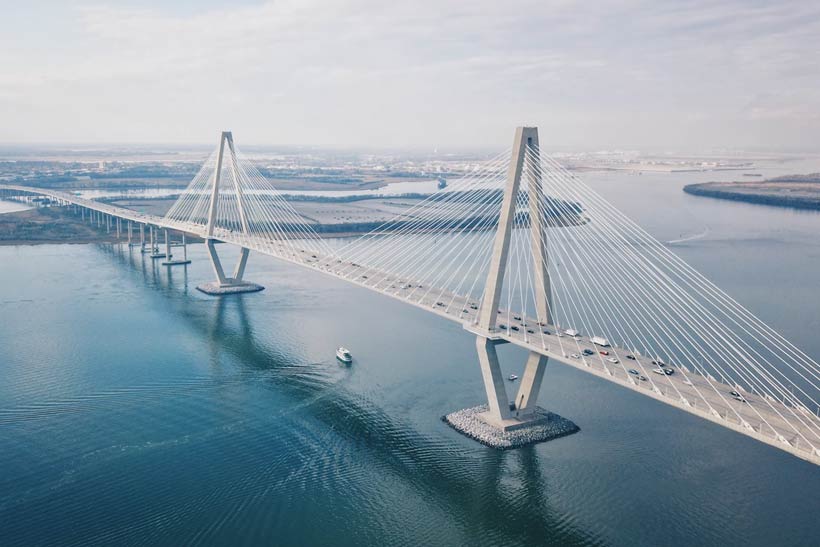 Known for its pretty pastel-hued buildings and fascinating history, Charleston's mix of Southern American, French, British, and Afro-Caribbean cultures ensures a unique experience and only the best of Southern hospitality. Foodies will also have a lot to enjoy, given this small city's rich heritage when it comes to its vibrant culinary scene.
There are plenty of things to do in Charleston, such as visiting the Museum of Art and spending time at the James Island Festival of Lights. Don't forget to visit The Gibbes, multi-million dollar makeover of the region's oldest museum — featuring new and expanded galleries as well as 3D art for guests with limited sight.
I hope you enjoyed this list and consider a few of these amazing cities on your next trip to the US!
More Blog Posts from the US
Thank you for reading. If you like this article, please share!
---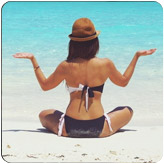 About the Author:
Jennifer Anders is a freelance writer who has traveled extensively and enjoys exploring off-the-beaten-path locations around the world.
She loves hiking national parks, windsurfing, and photographing wildlife.
Aside from all those crazy activities, you'll also find her eating plenty of local street food. She is absolutely fearless when it comes to trying new things.
---