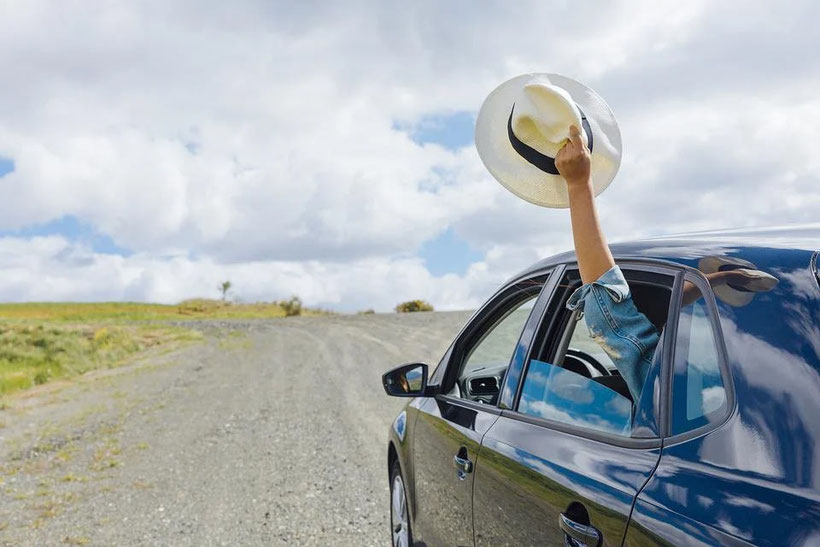 Gatlinburg is commonly referred to as the gateway to the Smokies, and it's quite a popular tourist hotspot in Tennessee. Year-round, this mountain town provides a variety of attractions and activities that you won't find anywhere else. However, suppose you're curious and cautious. In that case, you probably won't plan a trip to a different place in the world without first consulting a good friend who has been there before.
What's wrong? Don't know anyone who has traveled to Gatlinburg? Or maybe you're just a bit skeptical. Well, either way, we have you covered. Here's a list of all the tips and recommendations you must keep in mind when planning your visit to the Great Smoky Mountains:
1. Where to stay: Pigeon Forge, Gatlinburg, or Sevierville?
If you want to go out at night in Gatlinburg, you should stay in town. If you only want to visit Gatlinburg for the day, you can stay in nearby Sevierville or Pigeon Forge. Because of the increased traffic tourists bring to the area, commuting could take time. So be cautious! Furthermore, after deciding where you want to stay, the next thing you want to do for your Gatlinburg vacation is select the right hotel. By performing a little hands-on research, you'll find that Gatlinburg is loaded with a series of breathtaking attractions and hotels and resorts that offer the same amount of thrill.
You'll find hotels with every type of comfort you can think of, including the best Gatlinburg hotels with indoor pools, outdoor fire pits, game tables, etc. Some cabins and hotel resorts also offer mountain views, while others offer wooded views. So ensure to take advantage of these things beforehand.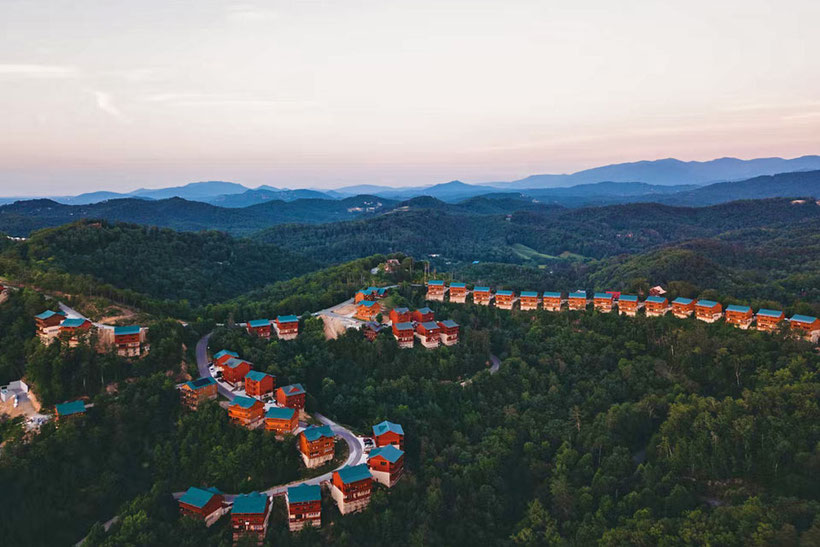 2. What to bring
When deciding what to pack for a vacation, look at the weather forecast. That way, you can pack appropriate clothing for the weather. It's also a good idea to consider what you want to do during your getaway.
If you intend to do a lot of exploring, wear comfortable clothes. Bringing a few decent outfits if you're going to dine out at excellent restaurants never hurts! Here are some additional items to consider adding to your packing list:
Phone charger
Camera
Sunscreen
Toiletries
First-aid kit
3. Don't forget to visit the Great Smoky Mountains National Park
If you're only going to be in the area for a day, you can easily fit in a quick drive to see the Roaring Fork Motor Nature Trail. If you have more hours, here's how to spend an entire day in the park starting in Gatlinburg, including traffic in Pigeon Forge to the Clingmans Dome, the Newfound Gap, and the Cades Cove.
The park is massive and spans parts of Tennessee and North Carolina, so don't expect to see it all in a single vacation. Set a few goals for your trip instead, or agree to go with the flow. Moreover, there are wildflowers, waterfalls, bears, trees, deer, and more to see in the park.
4. Understand that you'll be walking a lot
The walkability factor of Gatlinburg is certainly unusually appealing —to those who like the idea of ditching the car. Gatlinburg is slightly more than 2 miles long from end to end. However, a large percentage of the shops and attractions are within half that distance.
Furthermore, if you stay at a Gatlinburg hotel, you will usually not be charged a fee for parking in their lot. It may not be easy because Gatlinburg necessitates a healthy bit of walking to get to the various shops.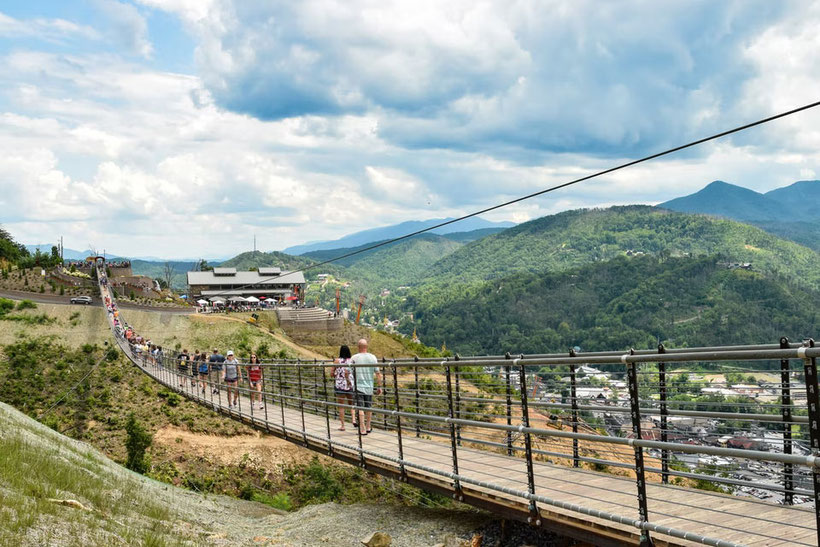 5. Taking the Gatlinburg Trolley
Even though walking through the Parkside is a simple way to witness the downtown Gatlinburg, you'll be walking forever if you aim to see everything on foot. However, don't worry because driving through Gatlinburg's congested streets isn't your only option.
You can also take the Gatlinburg Trolley, which will save you gas and the migraine when traveling around town. It's free during the summers. With routes to all major attractions and the Smoky Mountain National Park, it's the ideal way to get from point A to point B.
6. You should visit during the off-season
If you're wondering if getting around Gatlinburg always means getting stuck in bumper-to-bumper traffic, the answer is that it depends on when you visit. Fall and summer are the most popular times to visit the Smoky Mountains.
So, if you want to avoid heavy traffic and overcrowding, plan your Gatlinburg vacation during the off-season. From January to early May, the best time to visit the Smoky Mountains is likely from January to early May. These months follow the holidays and precede the summer crowds' annual family trips.
7. Make a plan for what you want to do ahead of time
There are so many things to do in the Gatlinburg area and the surrounding cities that it can be overwhelming! Gatlinburg has something for everyone, so planning ahead of time can help you feel less overwhelmed once you arrive.
You can purchase a Sightseeing Flex Pass, which allows you to customize your mountain adventures. With this pass, you can visit the Ripley's Aquarium, the Anakeesta Theme Park, the Aquarium of the Smokies, and many other amusement parks and local attractions.
If you want to visit Dollywood, keep in mind that it is located near Pigeon Forge. If you're going to pay tribute to Dolly Parton, you can go to her hometown of Sevierville and see her statue. You should also think about what you want to do in Gatlinburg that isn't in downtown Gatlinburg. Mini golf, a ski lift, hiking trails, and even a private helicopter tour are available. There's enough to do on your Smoky Mountain vacation to keep the whole family entertained!
Conclusion
So these were some of our best recommendations and tips for when you are planning to travel to Gatlinburg. Apart from all the information above, once you set foot into this great and wide town, you will realize that there is much more to Gatlinburg than the stuff you see in pamphlets and brochures. So if you want to have an authentic, fun vacation experience at Gatlinburg, start your planning with this list of recommendations!
The mountains are calling for you!
More Blog Posts from the US
Thank you for reading. If you like this article, please share!
---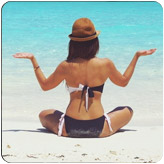 About the Author:
Jennifer Anders is a freelance writer who has traveled extensively and enjoys exploring off-the-beaten-path locations around the world.
She loves hiking national parks, windsurfing, and photographing wildlife.
Aside from all those crazy activities, you'll also find her eating plenty of local street food. She is absolutely fearless when it comes to trying new things.
---