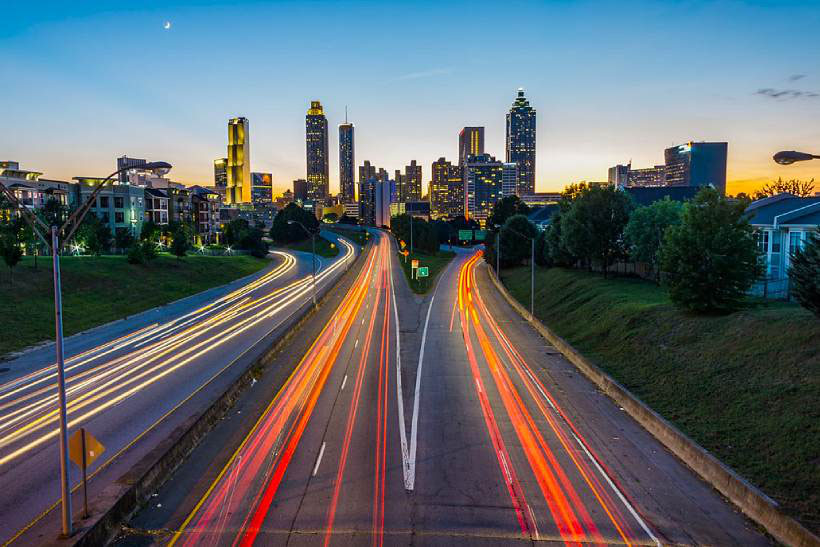 When you're thinking about moving to Atlanta, you'll notice that there are a number of attractive areas to consider. Atlanta is unique in that it has more trees than most other large cities in the globe. When you have the opportunity to kick back and relax, you will undoubtedly experience a sense of calm and relaxation. Homebuyers receive a lot of bang for their buck because the cost of Atlanta houses for sale and rent is much more reasonable than many other big cities. Taxes are lower than in some other large cities, but having a car is a must because public transportation is restricted, so you'll have to factor that into your monthly budget.
As we reach one of the most lovely seasons in the south, the oppressive heat and humidity of summer fade away, and a crispness fills the air. Autumn ushers us a magnificent display of colorful, autumn-hued leaves, crisp mornings, cool winds, and brilliant blue skies. The beautiful hiking temperatures of fall entice us to grab a jacket and set out on the trail in search of some spectacular fall beauty.
Apple Picking
Adults and children of all ages will love wandering through the apple orchards, selecting out the ideal apples to take home and eat fresh or to use in a delicious apple recipe. Apple picking is not only entertaining, but it also teaches youngsters about where their food comes from and how it is grown. Now is the opportunity to start making apple picking an annual family event. Make a weekend of it and take in all that the north Georgia mountains have to offer in the fall.
Georgia State Fair
The Georgia State Fair takes over the Atlanta Motor Speedway every fall, and while it was technically open last year as well, many people stayed away owing to health and safety concerns. The fair is now open from October 1 to October 10, giving Atlanta residents ten days to savor fair food like turkey legs and funnel cake, play carnival-style rides, and see amazing live acts.
Camping
Build a fire, gaze up at the stars, gather colorful leaves, and spend quality time with your family. Georgia State Parks also provide fantastic camping opportunities. And organized campgrounds frequently hold a number of exciting fall activities, such as campsite trick-or-treating and pumpkin contests, as well as enjoyable harvest festivals. These suggestions are in addition to the classic fall camping activities of hiking, boating, and fishing.
Pumpkin Picking
Nothing beats going to a local farm to choose a pumpkin from the pumpkin patch, traverse a corn maze, ride a hayride, and enjoy some good old-fashioned fall fun! Remember to choose the ideal pumpkin for your autumn porch display. You can choose your own, go on a hayride, or take a selfie in one of the many pumpkin patches.
More Blog Posts from North America
Thank you for reading. If you like this article, please share!
---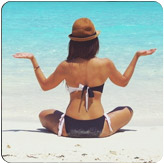 About the Author:
Jennifer Anders is a freelance writer who has traveled extensively and enjoys exploring off-the-beaten-path locations around the world.
She loves hiking national parks, windsurfing, and photographing wildlife.
Aside from all those crazy activities, you'll also find her eating plenty of local street food. She is absolutely fearless when it comes to trying new things.
---