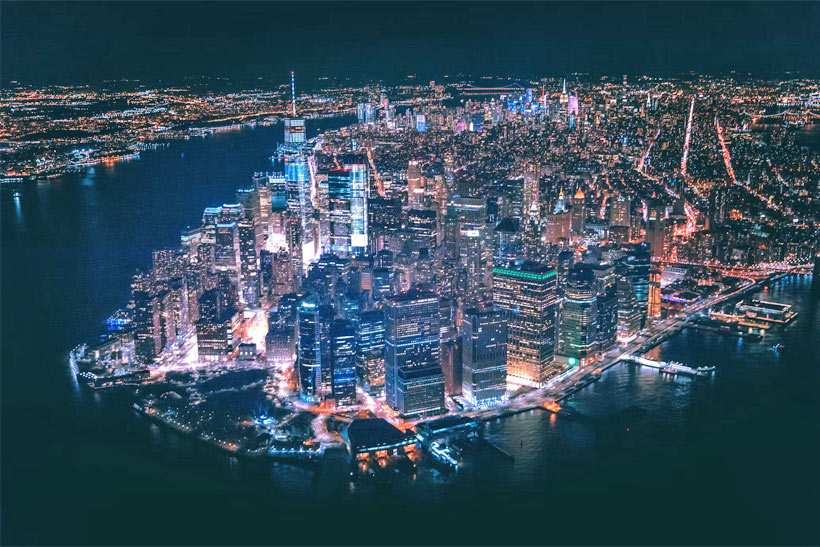 New York, New York City, The Big Apple! It's one of those places that everyone who's never visited just has to see. New York City is one of the world's most exciting, awe-inspiring places, and it's just waiting for you to discover it. From its iconic landmarks to its adventurous attractions, the Big Apple has it all. It's no wonder that millions of people visit the city every year. From the iconic Statue of Liberty to the incredible Central Park, New York makes a statement and invites you to make your own.
History Of New York
New York City is considered to be the city that never sleeps. New York is always buzzing with people coming and going, living and working. The city has a rich history that dates back thousands of years when the first humans settled. Everything changed with the arrival of European explorers in the 1500s. As a small Dutch settlement in 1609, it grew quickly to become one of the largest and most influential cities globally and a significant reason for making the United States the power it is today. It is now one of the most visited cities globally, with more than 60 million visitors every year. (excluding pandemic years).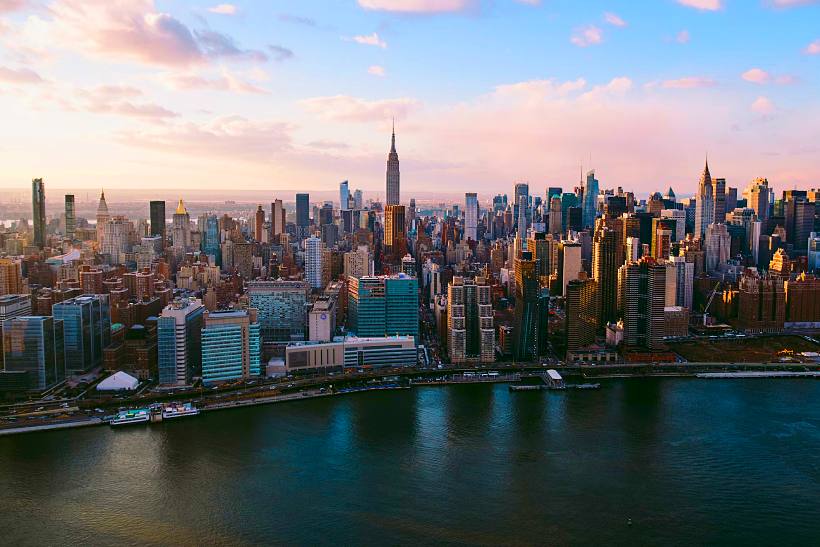 Why You Need To Add New York To Your Travel Itinerary
New York is a city that never sleeps and has so much to offer for every type of traveler. It's home to world-class museums, restaurants, and clubs. It also provides plenty of shopping opportunities for those who love high fashion and luxury goods. If you don't know where to start, you can try try HelloTickets, which offer a selection of exciting tours and trips around the city. However, if you are still unsure of what this fantastic place has to offer, you should read on and find out what makes it a must-visit destination.
Times Square Is A Marvel To Behold
Times Square is one of the most popular destinations for tourists visiting New York. Although it can be slightly passed to visit such a place, It has a lot of things to do and see, including Broadway shows, shopping, and dining. Additionally, Times Square is not just a tourist hub but also an important part of New York's history. In addition, it is home to some of the most iconic buildings in NYC, like One Times Square, which was built in 1903 and still stands tall today; Macy's, which opened in 1902; and other famous and historical buildings.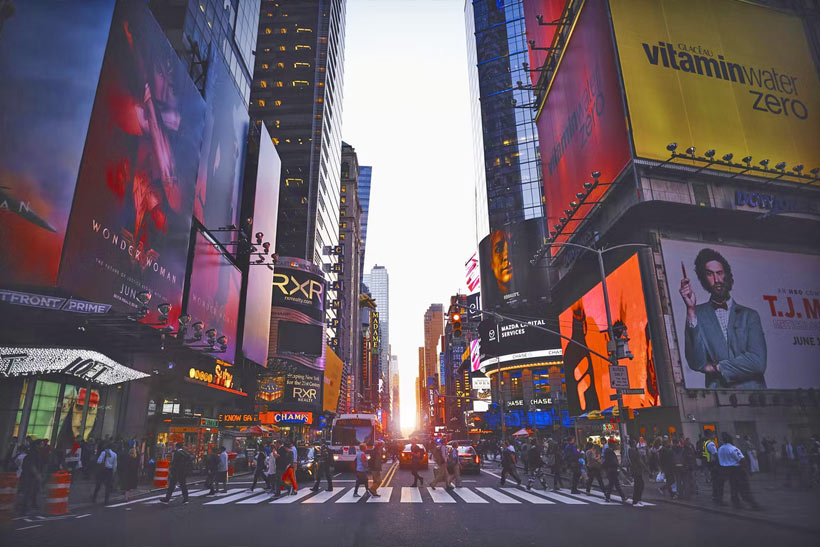 There Are Enough Museums To Last A Lifetime
New York City is one of the most visited cities in the world. It has many museums that offer insights into different cultures and eras. These museums offer a wide range of exhibitions and activities to keep you entertained for hours, if not the entire duration of your trip! Whether you are an art lover or someone who is just looking to explore the city, these museums will provide you with an experience that is not only unique but also rewarding. There are many different museums that you can visit, and some of the most visited include:
Metropolitan Museum of Art
American Museum of Natural History
Guggenheim Museum
Air and Space Museum
New York Public Library
You Can Find Tranquility Inside A Megatropolis
Central Park is an iconic landmark that has been around for over 150 years and continues to be one of the most visited parks in the world. It's also a popular venue for events like music concerts and sporting events. It is also an excellent place to escape the chaos of the city and experience a modern oasis in the middle of a big city.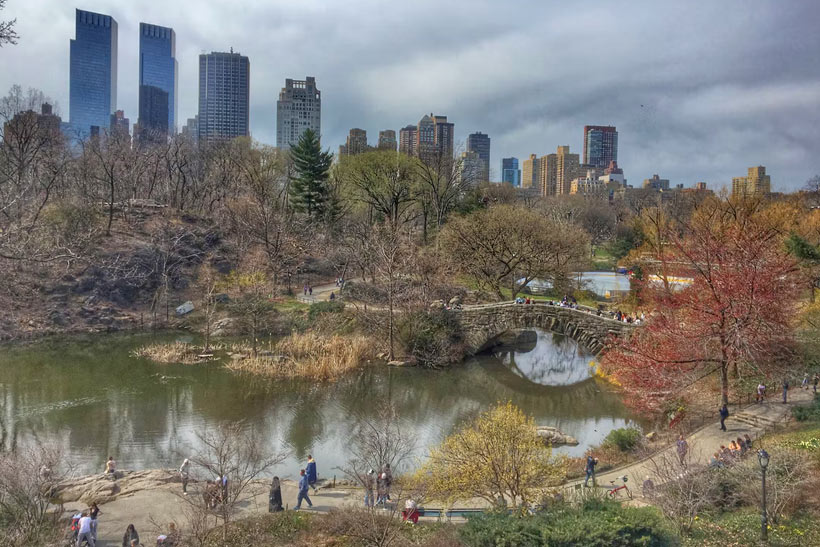 It Has An Unsurpassed Variety Of Foods
New York has a wide variety of different cuisines for travelers to experience. They have food from all over the world, from every culture and every continent, and it's the diversity of New York's culinary scene that makes it so unique. New York has been home to many immigrants and many cultures, which is why there are so many different types of food to try in the city. There are also numerous restaurants specializing in a particular cuisine, from Trinidadian to Tibetan!
It Is Infused With Art And Culture
New York is a city full of culture and events, making it the perfect place to visit if you want an exciting adventure. The Big Apple is a place where people from different cultures and backgrounds come together to make it the cultural capital of the world. It has the most diverse population in the US, and this diversity is what makes it so unique.
New York is one of the most exciting cities globally, so visiting is definitely worth it. New York has the architecture, culture, art, and food that attract millions of people each year. It's the perfect place to immerse yourself in the cosmopolitan lifestyle.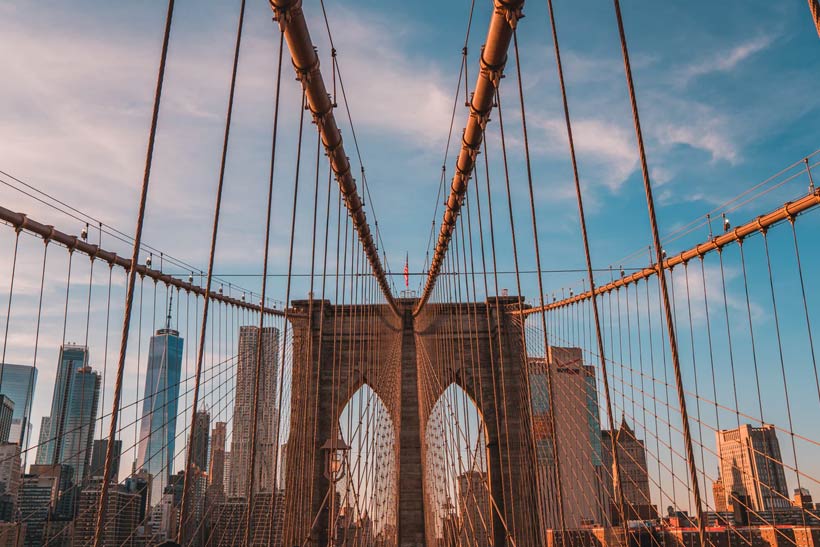 Travel in the US
Are you ready to travel to the United States? Here some quick booking links and resources that I use myself for travel planning. These websites will help you to get started with your US itinerary!
Cheap Flights to and within the US
Skyscanner is my favorite search engine for finding cheap flights, I always start my flight search here! I've tried plenty other flight websites - hands down - Skyscanner has the lowest rates, almost every time! 
Transport overland in the US
Buses and trains: Omio is one of the most reliable websites in North America and Europe when it comes to booking buses, ferries and railway. Get an instant seat confirmation and start your overland travel worry-free.
Find a place to stay in the US
In case you're staying beyond your retreat, here's where you can find affordable accommodation:
Hostels, hotels and resorts: Agoda is excellent if you're looking for hotels from budget to luxury! It's one of the largest hotel booking websites in the world. Plenty of options to book now and pay later, or even pay at the hotel. Risk-free booking, many with free cancellation. 
Apartments and houses: Airbnb is a fantastic option if you prefer staying like a local, and looking for a unique accommodation! I'm using it for years and got amazing places through it! If you have never used Airbnb before, you can get $45 off on your first booking!
Travel Insurance worldwide
SafetyWing is a super affordable Travel Medical Insurance, starting from only $37 per 4 weeks. It's perfect for travelers and digital nomads! They will help you with financial help when have to see a doctor, or if there's an emergency and you need to go back home. Don't go overseas without travel insurance!
More Blog Posts from the US
Thank you for reading. If you like this article, please share!
---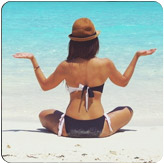 About the Author:
Jennifer Anders is a freelance writer who has traveled extensively and enjoys exploring off-the-beaten-path locations around the world.
She loves hiking national parks, windsurfing, and photographing wildlife.
Aside from all those crazy activities, you'll also find her eating plenty of local street food. She is absolutely fearless when it comes to trying new things.
---