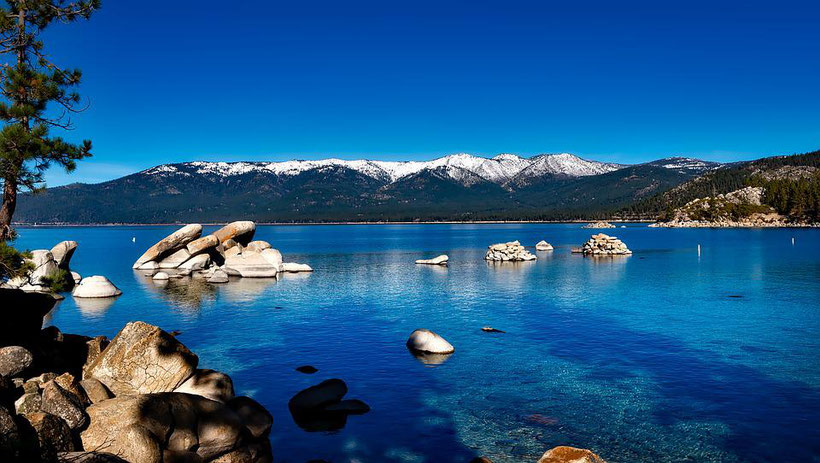 With the coming of every spring, many people consider traveling to exciting new destinations. Travelers around the globe look for various vacation spots, and Lake Tahoe offers many compelling reasons to visit. Whether you're seeking adventure, serenity, or simply a good time with friends and family, there are many great reasons to book your trip today.
1. It Offers a Variety of Restaurants for Foodies
If you love trying different cuisines, you'll be glad to know that Lake Tahoe has a diverse food scene. The lake is renowned for its expansive array of top-notch restaurants. While you're in town, be sure to sample some local cuisine. Popular menu items include fresh seafood, steak, and wild game. Pancake lovers looking for the best restaurants in Lake Tahoe should visit Heidi's Pancake House, a local breakfast spot that serves up some of the best pancakes. Head over to the Sunnyside Restaurant & Lodge for dinner, where you can enjoy a delicious meal while taking in stunning lake views. In addition, the region is home to many award-winning restaurants, so you can be sure that you're getting the best of the best.
2. It's Home to World-Class Ski Resorts
In addition to being a great place to eat, Lake Tahoe is also a mecca for winter sports enthusiasts. The area is home to several world-class ski resorts, including Squaw Valley and Alpine Meadows. Whether you're a beginner or an experienced skier, you'll find ample opportunity to hit the slopes during your stay. And if you need a break from skiing, there are plenty of other activities to keep you busy, such as snowboarding, sledding, and ice skating.
3. The Scenery is Second to None
One of the most striking things about Lake Tahoe is its natural beauty. The area is home to towering mountains, pristine forests, and crystal-clear lakes. No matter where you go, you'll be surrounded by stunning scenery. In addition, the region experiences all four seasons, so you can enjoy different types of scenery depending on when you visit. In the spring, you'll be treated to colorful wildflowers blooming. In the summer, you can dip in one of the many refreshing lakes. And in the winter, you'll be able to experience a true winter wonderland.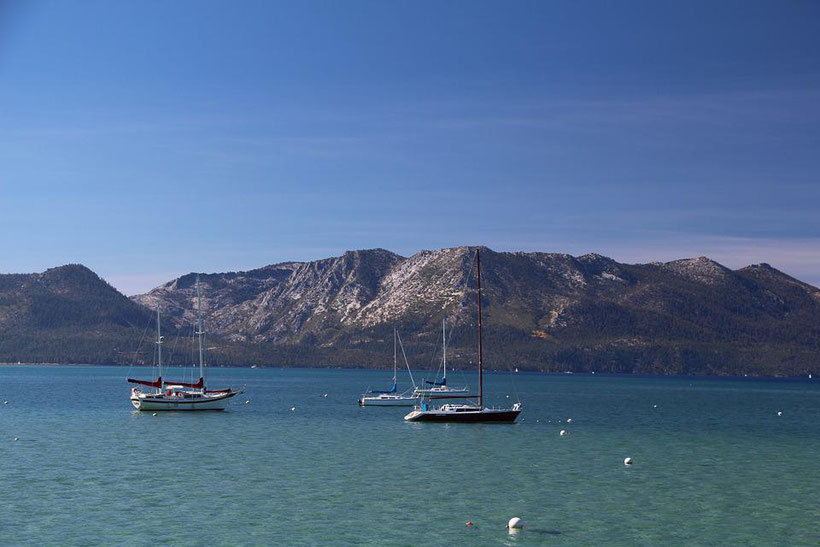 4. There's an Endless Array of Activities to Enjoy
You'll never be bored in Lake Tahoe if you're looking for things to do. The area offers an endless array of activities, both indoors and outdoors. You can go hiking, mountain biking, or horseback riding in the summer. You can also go fishing, boating, or swimming. And if you're feeling adventurous, you can even try your hand at cliff diving. In the winter, you can go skiing, snowboarding, or sledding. Or you can stay indoors and enjoy some of the many great shops and restaurants in the area.
5. It's a Great Place to Relax and Unwind
Another great reason to visit Lake Tahoe is that it's a beautiful place for relaxation and unwinding. Whether you're looking to get in touch with nature or pamper yourself at a luxurious spa, the lake has something for everyone. For example, if you want to enjoy some peace, you can stroll around one of the many hiking trails. Or, if you prefer something more active, you can go kayaking in the crystal-clear waters. And once you've worked up an appetite, be sure to check out some of the area's top-notch restaurants.
6. There are Numerous Family-Friendly Attractions
If you're traveling with kids or plan on having a family vacation, Lake Tahoe is a great choice. The area offers numerous family-friendly attractions, such as the Tahoe Science Center and Adventure Mountain Lake Tahoe. In addition, there are many kid-friendly activities, such as hiking, biking, and fishing. And if you need a break from the kids, there are plenty of adult-only activities to keep you entertained.
7. It's One of the Most Popular Travel Destinations in the Country
Last but not least, one of the best reasons to visit Lake Tahoe is that it's one of the most popular travel destinations in the country. Millions of people flock to the lake every year, so you can be sure that there's always something going on. Whether you want to try a new restaurant, go skiing at one of the world-class resorts, or explore the area's natural beauty, you'll never run out of things to do in Lake Tahoe. So if you're looking for an unforgettable getaway, be sure to travel to Lake Tahoe.
Lake Tahoe is one of the most popular travel destinations due to its stunning views, world-class ski resorts, and endless activities. Whether you're looking for a relaxing escape or an adventurous adventure, there's something for everyone in Lake Tahoe. So if you're looking for a truly memorable vacation, be sure to add Lake Tahoe to your travel bucket list.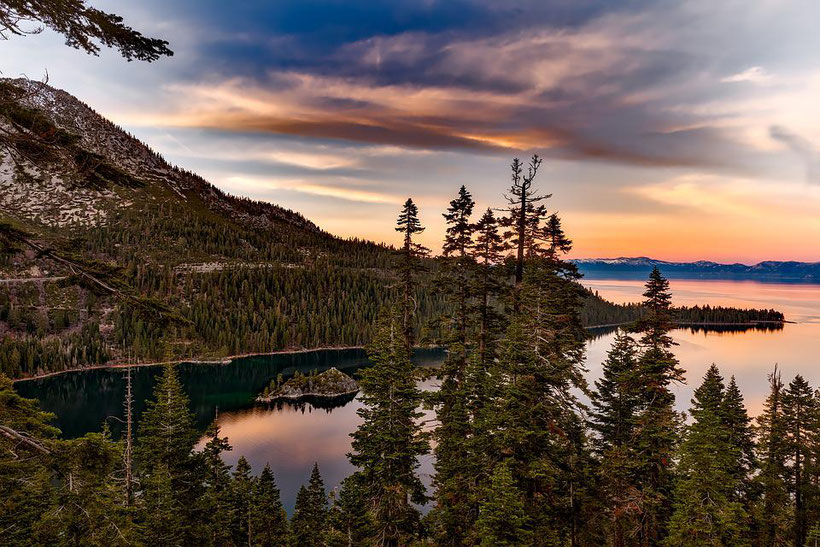 More Blog Posts from the US
Thank you for reading. If you like this article, please share!
---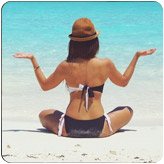 About the Author:
Jennifer Anders is a freelance writer who has traveled extensively and enjoys exploring off-the-beaten-path locations around the world.
She loves hiking national parks, windsurfing, and photographing wildlife.
Aside from all those crazy activities, you'll also find her eating plenty of local street food. She is absolutely fearless when it comes to trying new things.
---